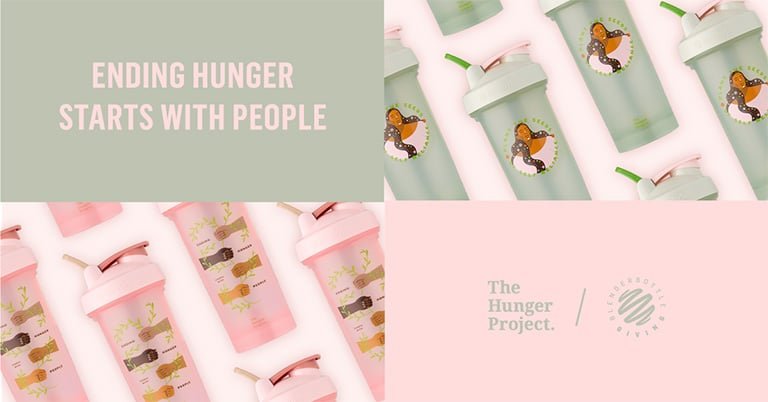 The Hunger Project + BlenderBottle
BlenderBottle is proudly partnering with The Hunger Project with two custom-designed bottles for World Hunger Day on May 28th. For each bottle sold, BlenderBottle is donating $5 to help end world h...
BlenderBottle Sponsors a Library Build in Kenya
One of our favorite giving traditions at BlenderBottle is funding the building of wells and other water sources in third world countries through organizations like The Water Project.  Each year, Bl...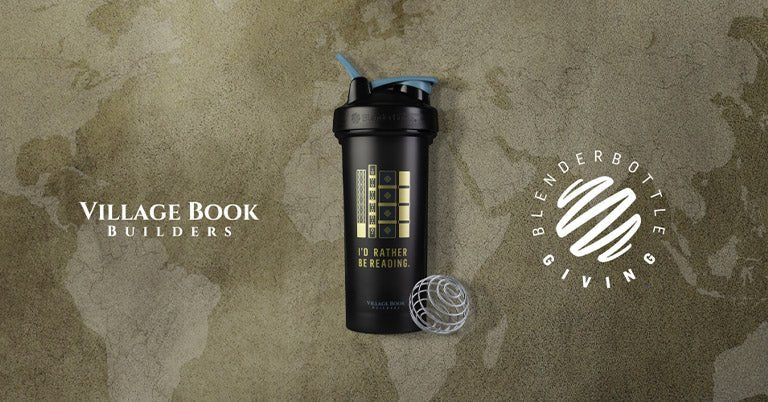 Village Book Builders + BlenderBottle
We're thrilled to launch our new Special Edition bottle to benefit Village Book Builders and promote children's literacy around the world! Village Book Builders is a non-profit organization buildi...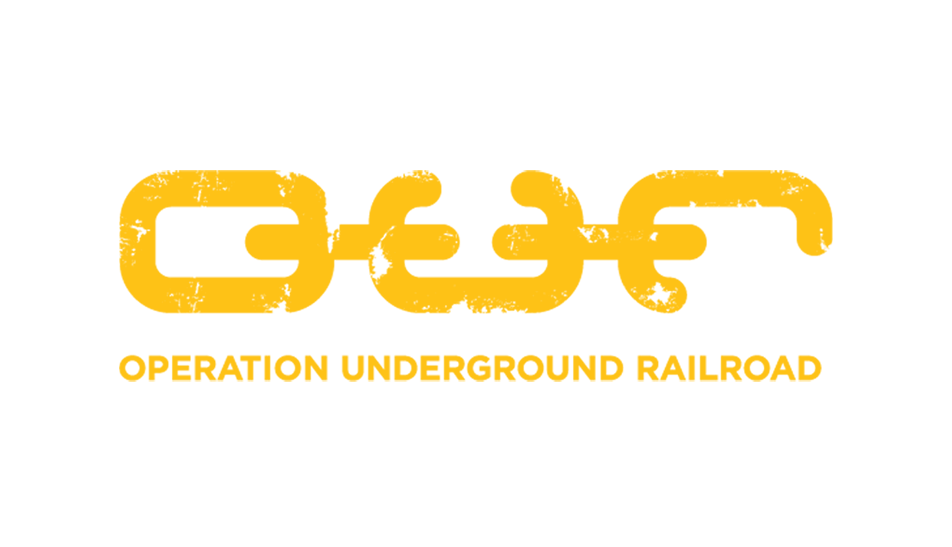 Operation Underground Railroad
We have had multiple opportunities to make charitable contributions to Operation Underground Railroad (O.U.R)., a nonprofit organization located in the Utah Valley area. O.U.R. brings together seve...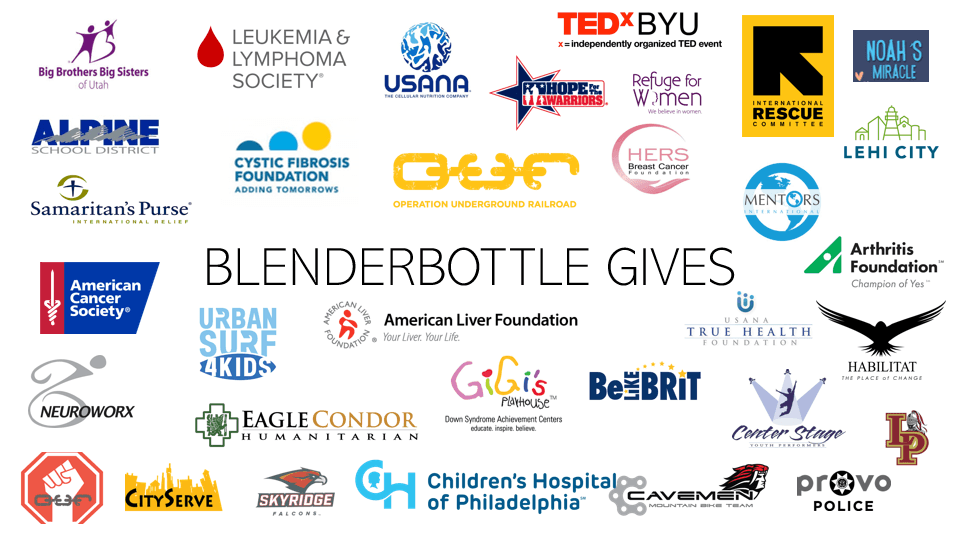 BlenderBottle's 2019 Donations Year in Review
We are a team driven by passion, diligence, community, and vision. One of our primary goals is to channel these values into serving those in need. In 2019, we made it a priority to give back both l...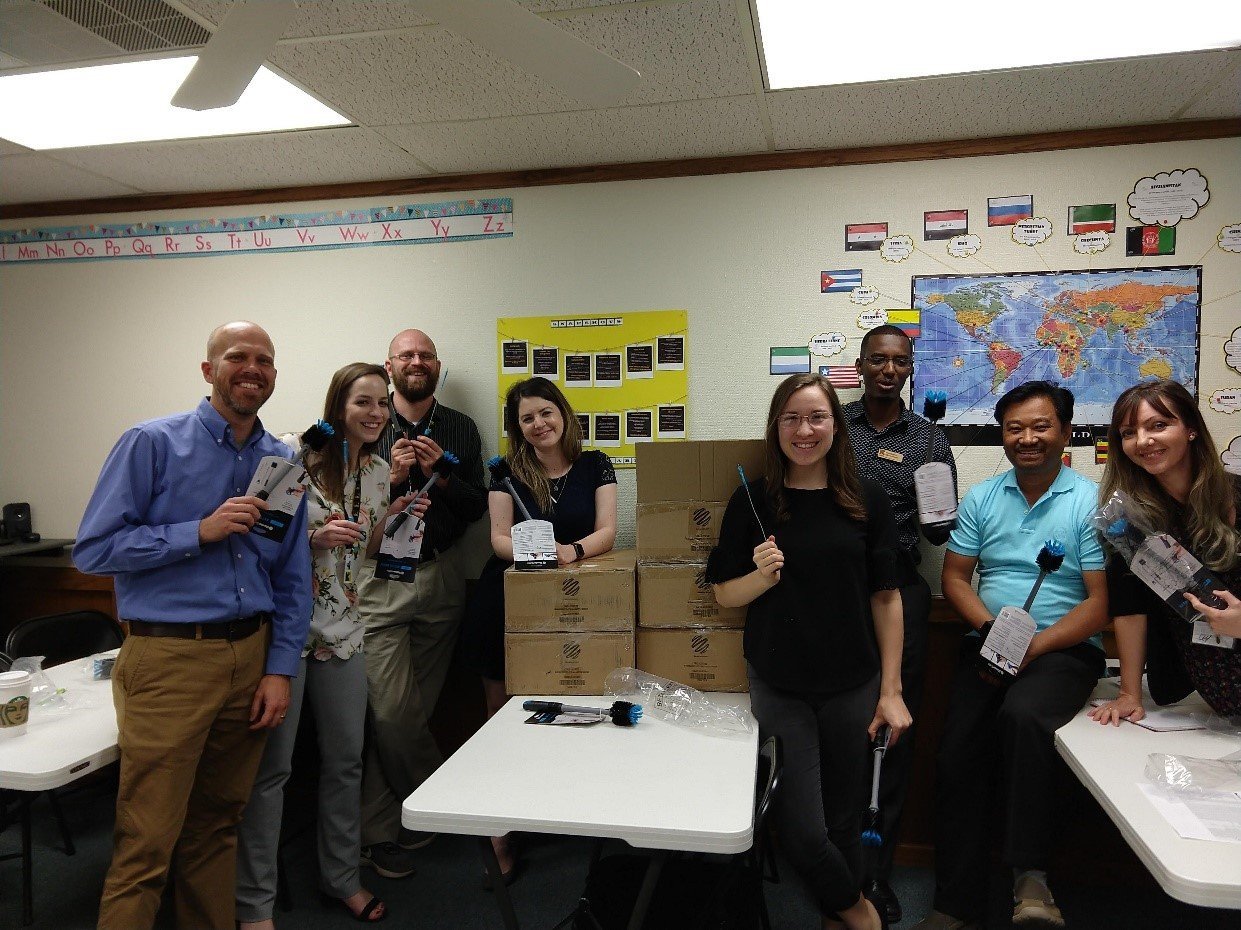 International Rescue Committee + The Bottle Brush
At BlenderBottle Company, we do our best to share our favorite innovations with the world. One of our most beloved products is the Bottle Brush! In 2019, we worked with the International Rescue Com...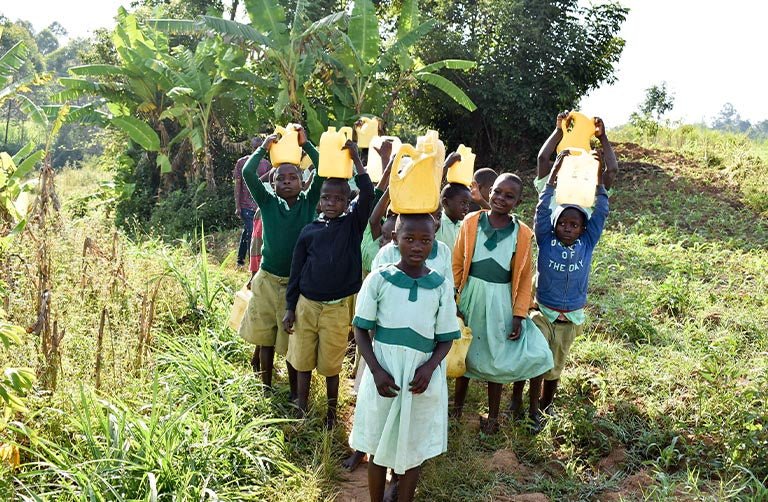 As a bottle company, we believe in the importance of clean water for everyone. Many individuals in developing countries do not have access to clean water, and our team has created an initiative to ...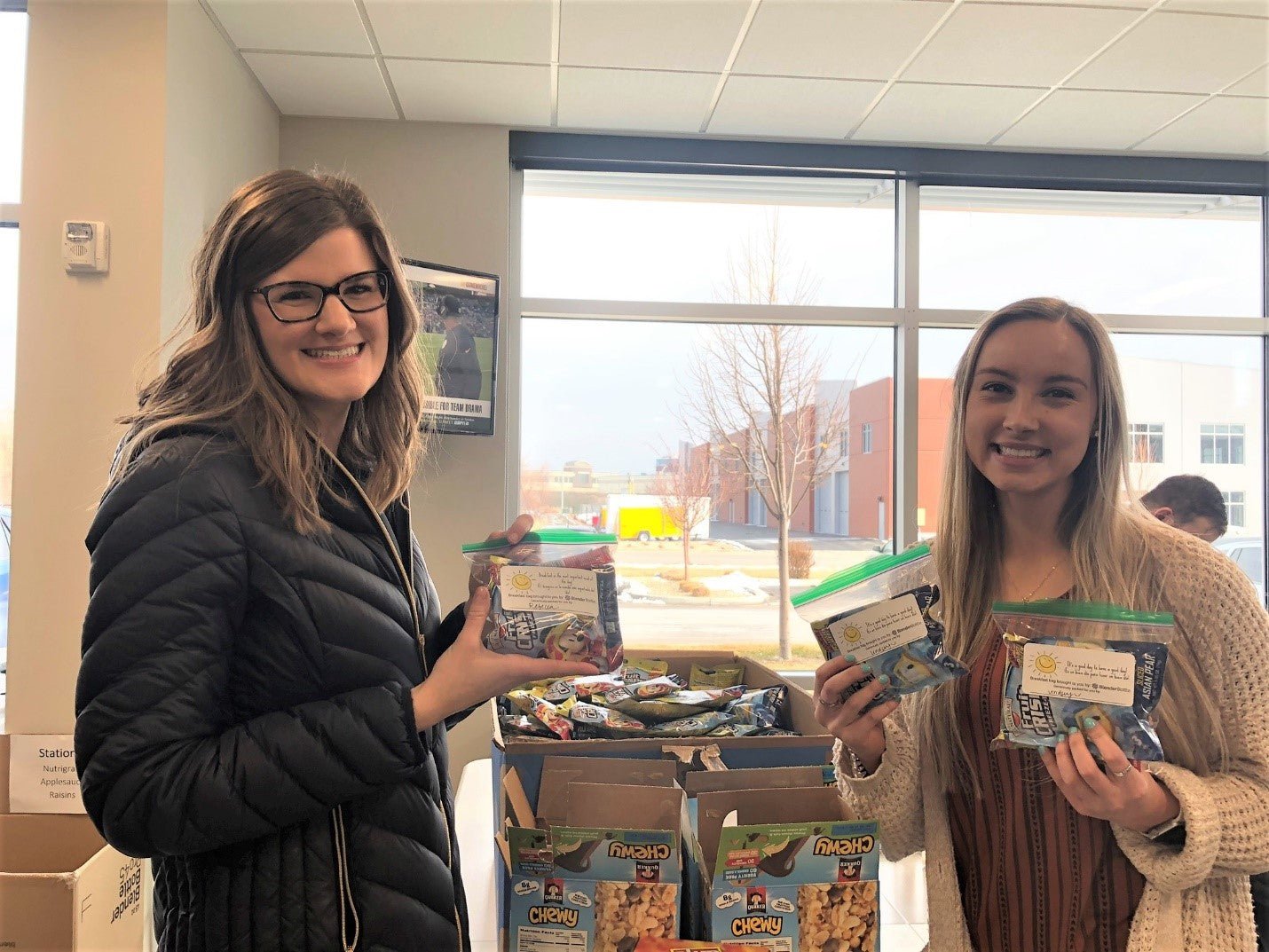 Breakfast Bags for Children in Need
There is nothing quite like a home-packed school lunch made by Mom or Dad! Here at BlenderBottle, we believe in starting the day with a hearty meal to provide energy and sustainability throughout t...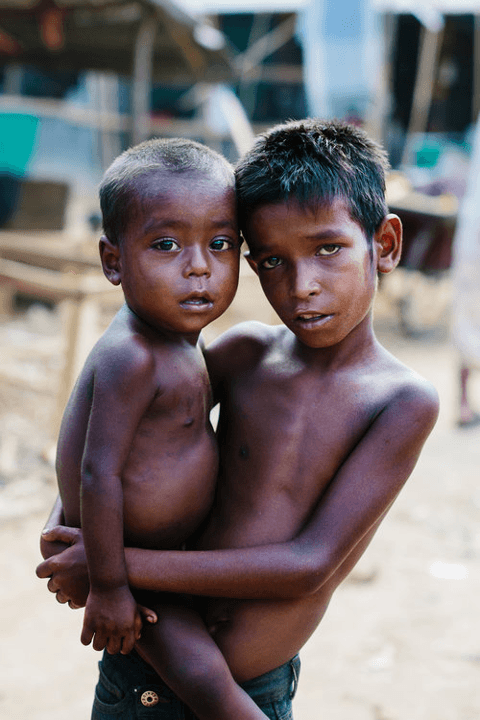 Giving Warmth: Blankets for Refugees
In honor of World Refugee Day, we wanted to make a meaningful difference to those in need. How could we best harness an all-hands-on-deck effort to impact refugees around the world? The answer was...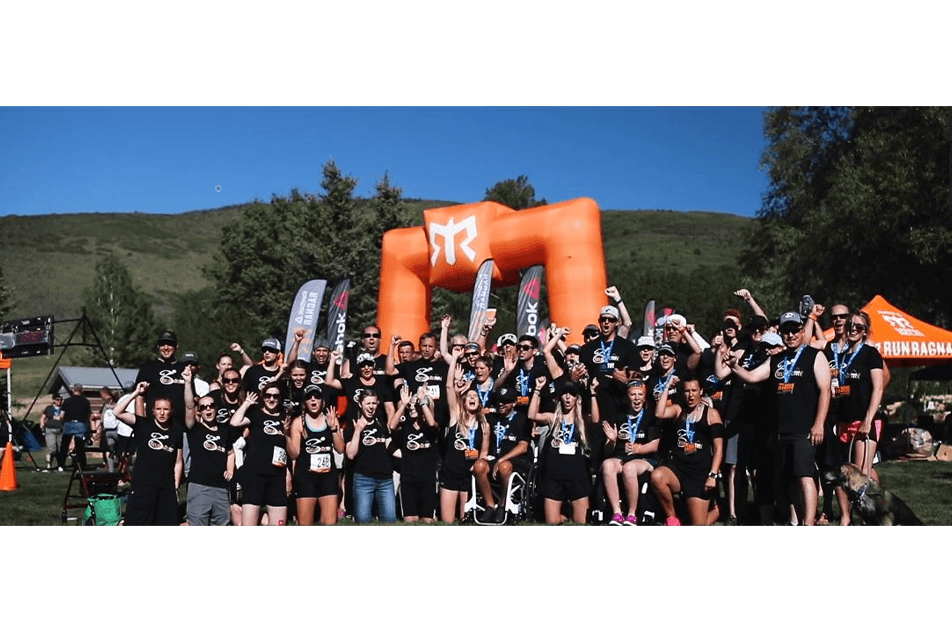 Neuroworx and BlenderBottle Charitable Partnership
Designated as a Community Fitness and Wellness Center for Spinal Cord injuries, Neuroworx is a one-of-a-kind rehab facility that serves people from all over the nation specifically individuals with...