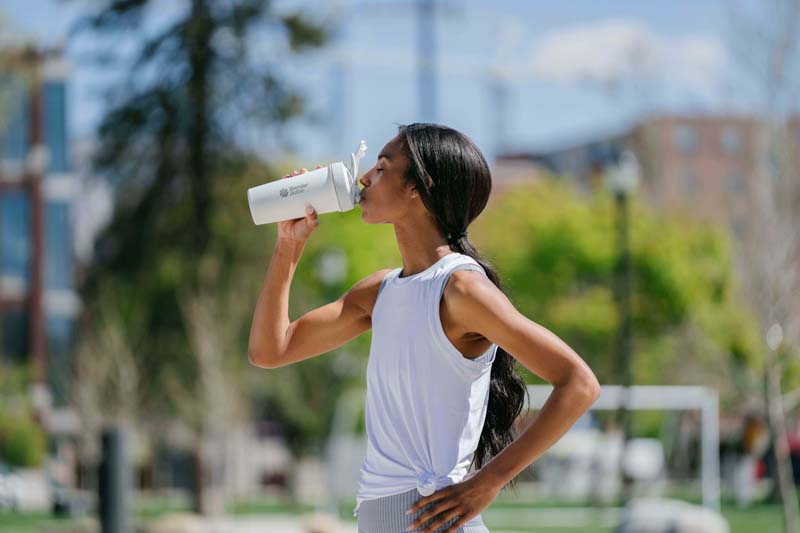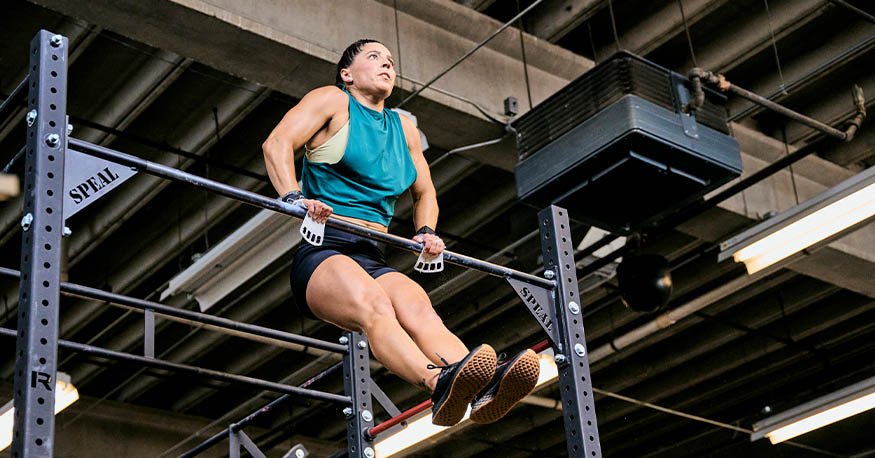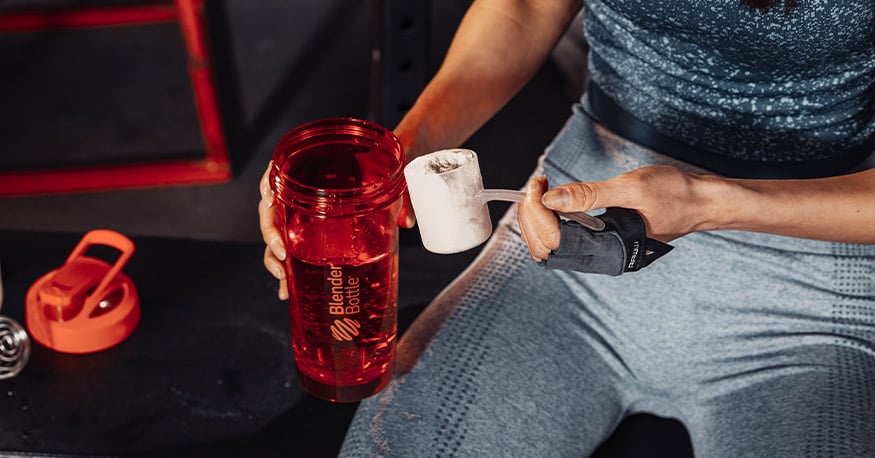 5 Tips for Post-Workout Recovery
If you're committed to making 2023 your year, it's not enough to live in the gym. Even if you're giving it your all every session, you won't see the results you want without the right workout recov...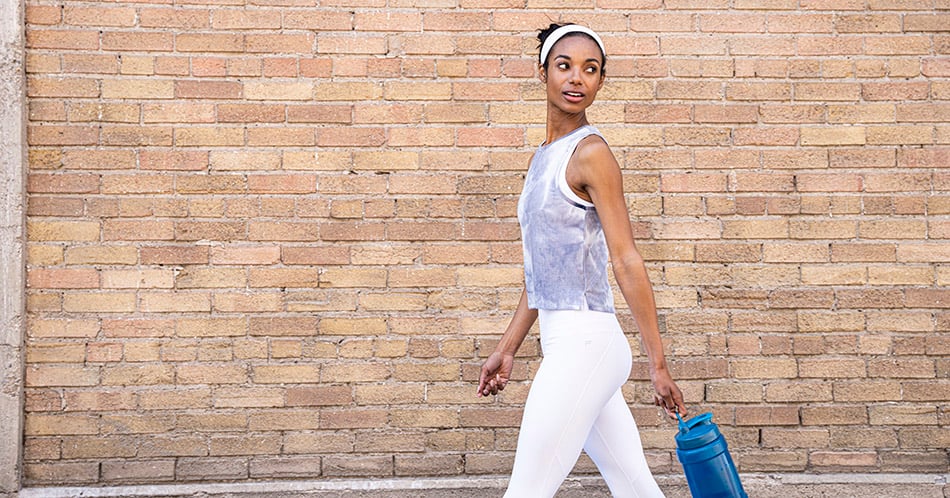 According to a recent survey, the number of people who took part in weightlifting during the pandemic dropped dramatically. This was largely due to the fact that many gyms shut down for months on e...
What Muscles Does a Rowing Machine Work?
Only 23% of Americans meet National Exercise Guidelines. That means 3/4 of the U.S. population is not getting enough exercise. One of the biggest battles is knowing how to exercise and what's good ...
How to Properly Use Creatine for Optimal Results
Did you know creatine is one of the most popular supplements on the market worldwide? Athletes from all over utilize this product. There are many benefits, but there is also a lot of false informa...