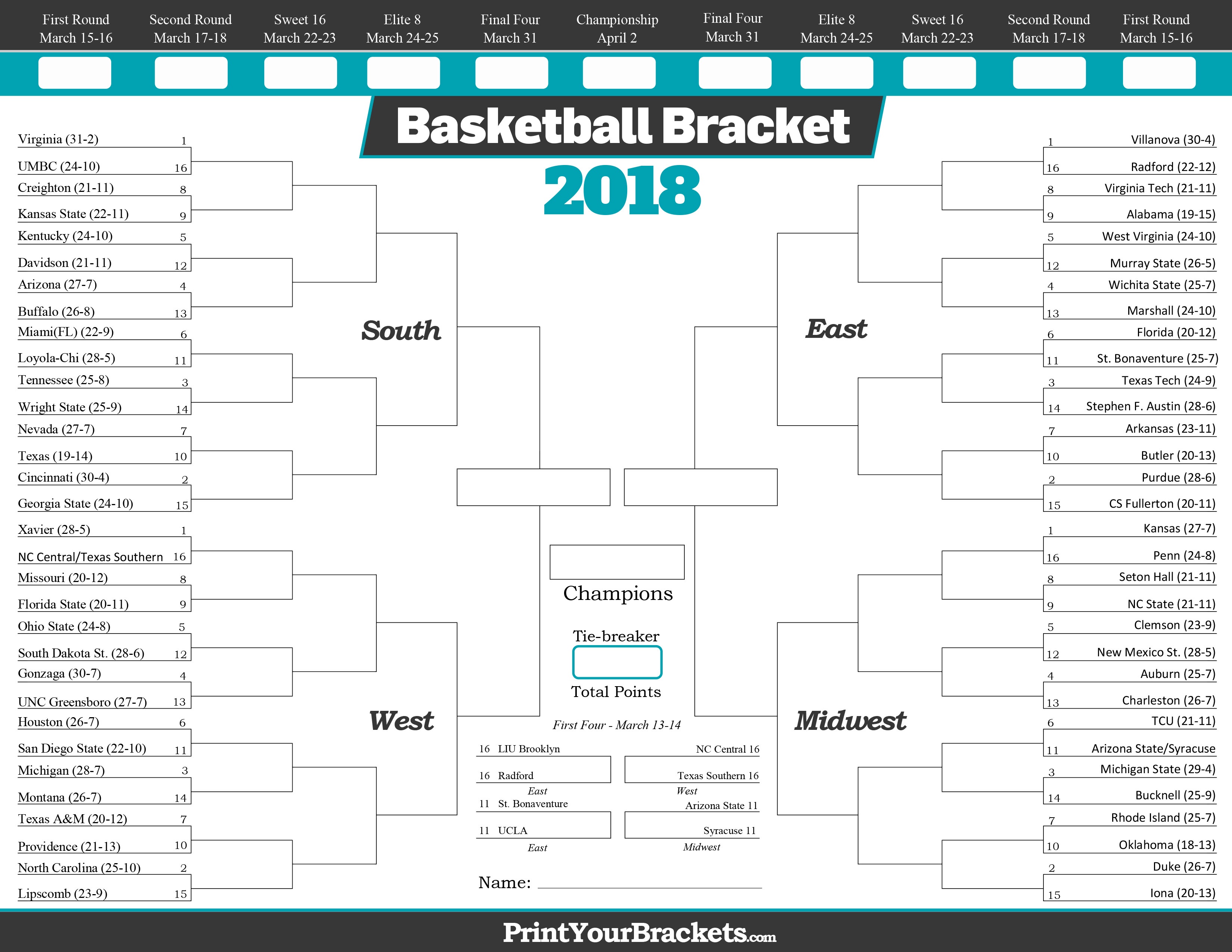 Bracketologists fall into at least three different categories. Maybe you recognize yourself?
1. The Bracketeer
The Bracketeer has been waiting for March since approximately a second and a half after the end of last year's tournament. They storm into the three-week flurry armed with a deep knowledge of stat lines, probabilities, likelihoods and match-ups. They hold endless conversations about about buzzer beaters and Cinderella teams, and they talk in hushed voices about the likelihood of their bracket getting busted. They listen to the experts. They follow internet rankings. They make rational choices when picking their brackets but that's where the calm consideration stops, and the passion takes over. A Bracketeer is in it to win it and a Bracketeer knows that if there is any goodness in the world, the careful deliberation and thought that went into their choices should mean an easy victory over all other comers, every single time.
2. The Guts-and-Intuitioner
The Guts-and-Intuitioner isn't as tuned in as the Bracketeer, but loves sport for the sake of sport. They have a deep emotional connection to the pivotal moments of the game. They remember scores and plays and news because those moments resonated in their hearts. They're the fans who get tied up in the excitement, scream at the television, revel in victory, agonize over defeat as if they were a member of the team even if they really have no ties to either school. They're also the fans who go with their guts when it comes to putting together their picks for the office pool. They saw the determination in that forward's heart; they know that nobody can match the fever of their favorite team, no matter how often they lost, and badly, last season. They sense a disturbance in the force, and they follow that intuition. Forget about the numbers; they go with their guts.
3. The Colorologist
The Colorologist may be a sports fan or maybe just likes to take part in office pools. But either way, the Colorolgist isn't too invested in the outcome of the tournament. They glance over their options, and they pick out the colors they like. Blue and gold? What a cute mascot. An emotional tie to the Georgia peach? It's all about aesthetic appeal for the Colorologist, who is mostly in it for the sake of…well, being in it. The Colorologist is also usually the most likely to win--because as everyone knows, statistics, intuition, and hope actually have very little to do with the actual results.
What categories did we miss? And which one are you?