Join the BlenderBottle Ambassador Team
We believe in fostering a community of individuals who share our commitment to health, fitness, and overall well-being. Our ambassador program is designed to celebrate this shared passion while providing a platform for ambassadors to earn rewards and showcase their love for our products. By becoming a BlenderBottle ambassador, you will have the opportunity to earn points that can be redeemed for free products, personal-use discounts, and other exclusive perks.

Join Now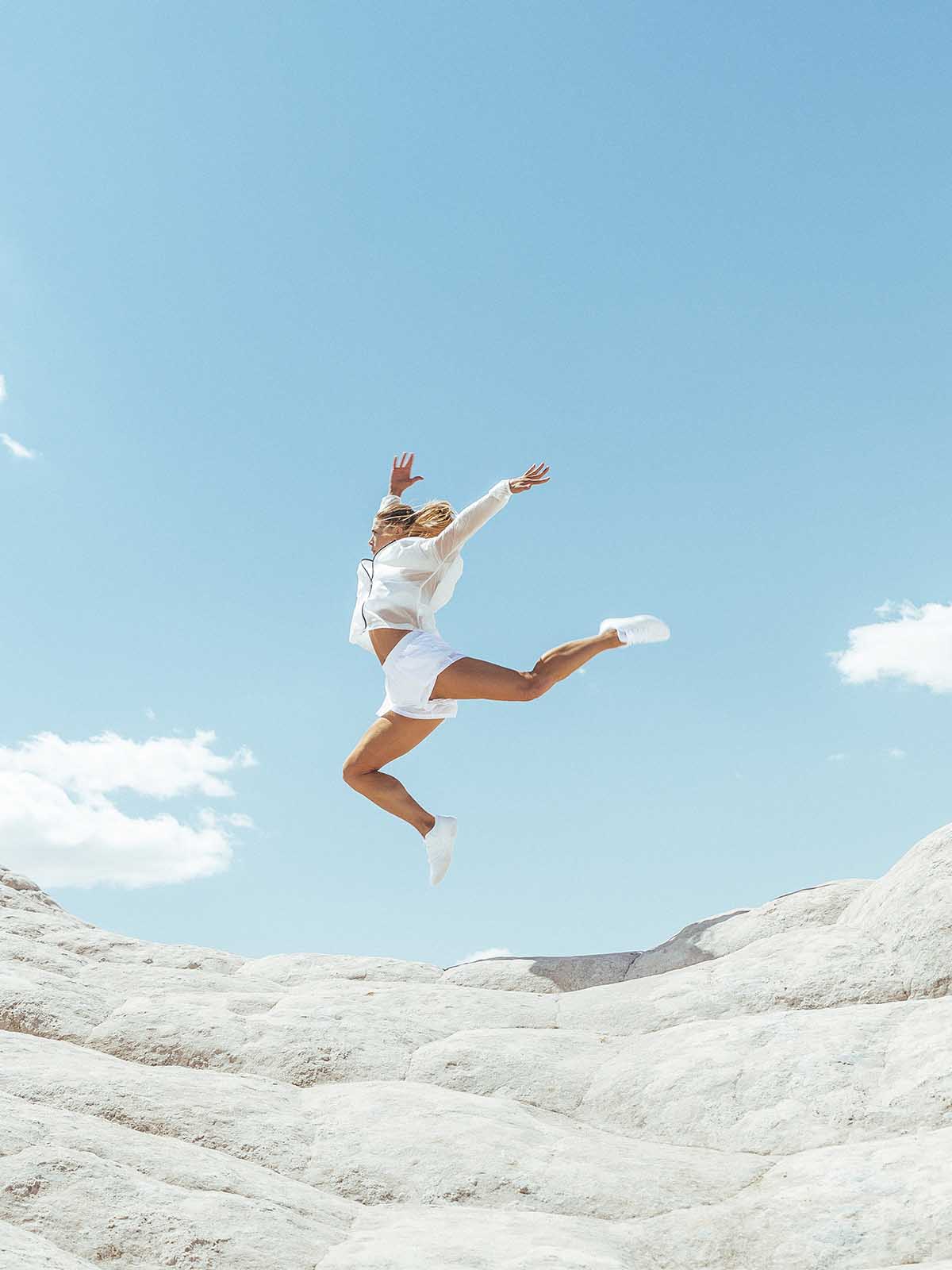 Influencers: Let's Collaborate
At BlenderBottle, we deeply value and prioritize a healthy lifestyle. Our commitment extends beyond providing high-quality products; we are dedicated to inspiring and empowering individuals to embrace a balanced lifestyle.

We are looking for partners with a strong and engaged following, who are passionate about living a healthy lifestyle. By joining our affiliate program, you'll receive a unique link to include when you feature products from Trove Brands—including BlenderBottle®, Owala®, Avana®, and Whiskware™. Your affiliate link serves as a tracking tool, allowing us to track and reward your referrals. Apply today to learn about our program details and incentives.
Apply Here