About us
In 2000, Steve Sorensen took a simple piece of wire, purchased at a hardware store, and formed the original BlenderBall® wire whisk. Always entrepreneurial, he and his wife Kim saw beyond the simple ball, recognizing its potential to revolutionize the way supplements are mixed and consumed. Together, they founded the BlenderBottle Company, and worked to build it into a global fitness icon. The vision that started as a home-based business quickly evolved, and is now a team of some of the best in the world.
It didn't happen through elaborate marketing efforts. Quite simply, BlenderBottle became a worldwide brand because our products work.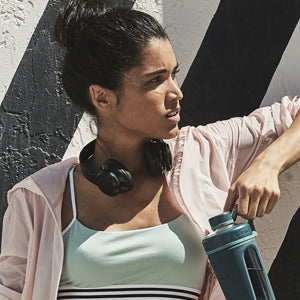 Our Mission
We do more than just sell bottles. We simplify and improve everyday life. We challenge the status quo with every solution we create. And we're just getting started.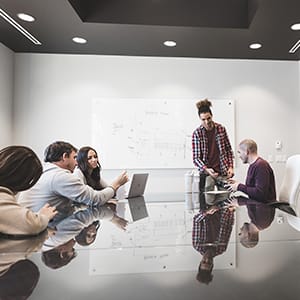 Our Method
We're creators, not copyists. We refuse to produce a product that is common or ordinary. Our passion and creativity are in the very DNA of everything we make.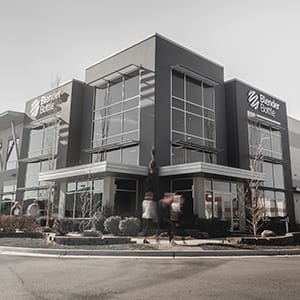 Our Means
In the U.S., our team is over 150 strong. Globally, we help employ more 1,000 people. It's the passion, collaboration, and forward thinking of our team—our BlenderBottle family—that drives our success.
Our Mark
Today, our products are in more than 60,000 retail stores and 90 countries. They've been hailed by Good Morning America, Self, the Today Show, Men's Fitness, and hundreds more as some of the "hottest new products" on the market.