One of our favorite giving traditions at BlenderBottle is funding the building of wells and other water sources in third world countries through organizations like The Water Project.  Each year, BlenderBottle chooses one or more locations in need around the world and provides the financial resources to bring clean drinking water to those in need, providing local communities with clean drinking water for years to come.
Recently, BlenderBottle  established a wonderful relationship with Village Book Builders another great nonprofit organization. VBB is dedicated to building libraries in countries such as Kenya, Mexico, Peru, Nepal, and more. Not only does Village Book Builders provide communities with the funding and supplies to build libraries, they foster relationships with community leaders and work to enhance the educational opportunities for local children with desperately needed resources and an ongoing mentorship program.
It is amazing what we sometimes take for granted in our daily lives something as simple as a library, for example. Yet for the children in the communities served by Village Book Builders, access to books, reading, and education is hardly a given. Even safe transit to a school or library is not possible for many of them. The work that Village Book Builders does in partnership with passionate members of the local communities literally changes the lives of these children. When we learned of the ways in which Village Book Builders offers a hand up, rather than a handout, we felt compelled to jump on board. We were thrilled to sponsor a library build in Kenya in order to help promote childhood education and reading, and having a safe place to do so.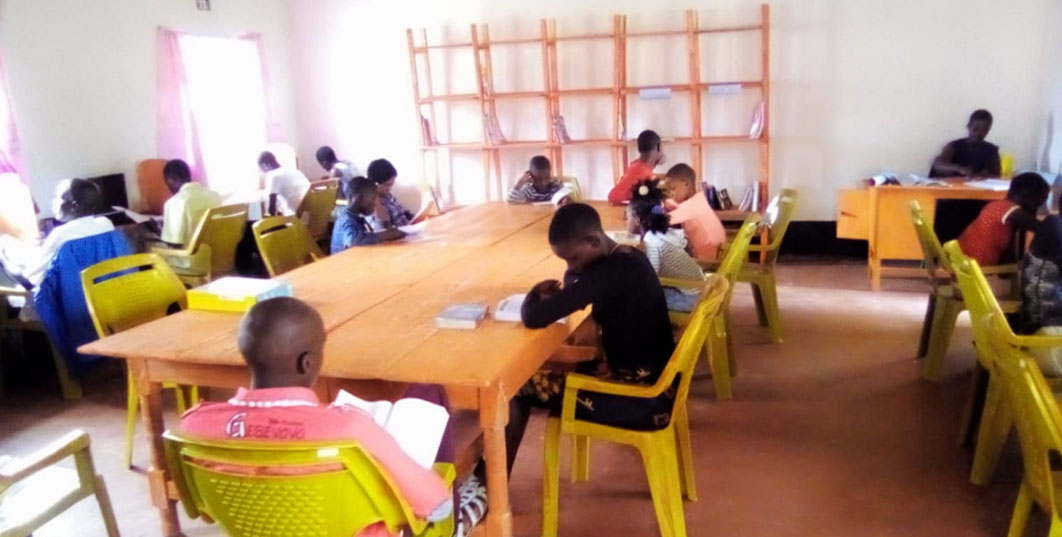 You can learn more about the life-changing projects and mission of Village Book Builders including how to volunteer on a library build by heading to https://www.villagebookbuilders.org/.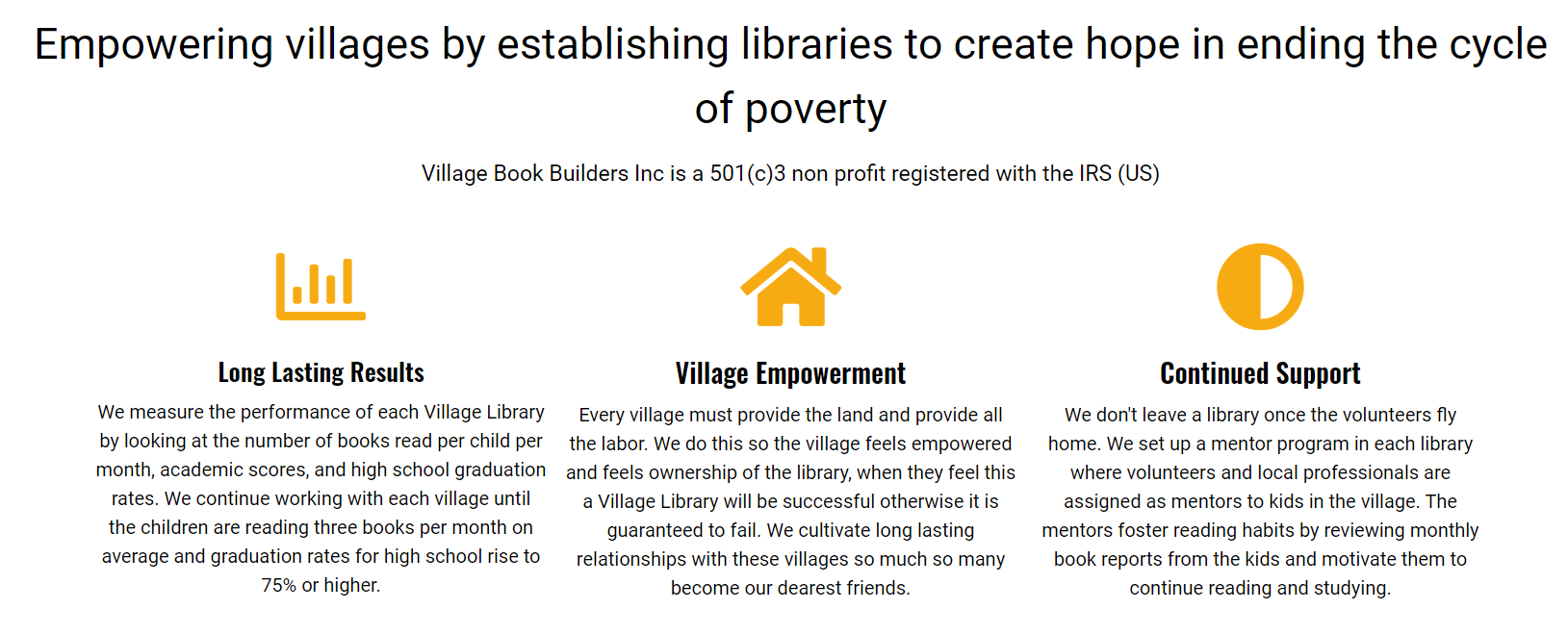 In addition, BlenderBottle worked with Village Book Builders to create and sell a Special Edition Village Book Builders BlenderBottle Protein Shaker. All profits from this bottle go towards funding the building of additional libraries to improve the lives of underserved kids. You can support this cause by purchasing a bottle here.