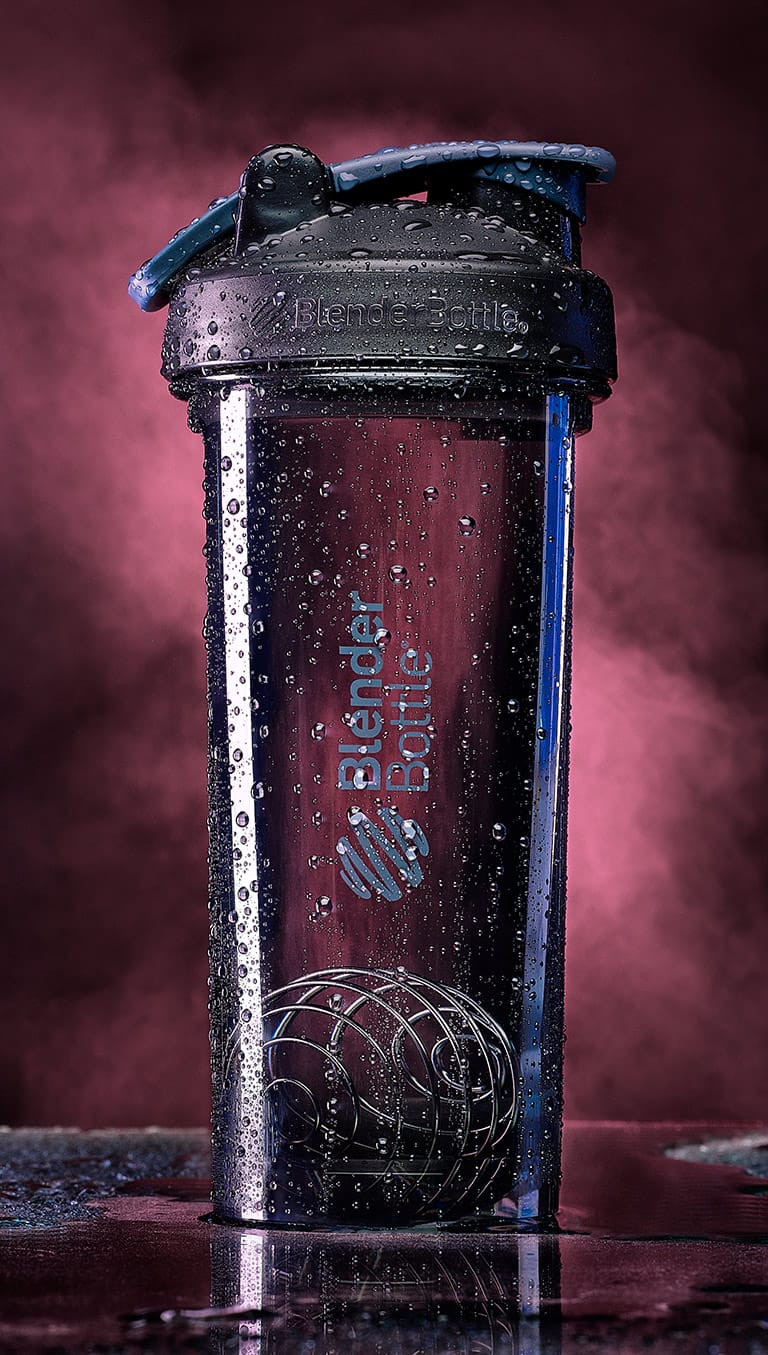 BlenderBottle Warranty
BlenderBottle® Limited Lifetime Guarantee
At BlenderBottle, we take pride in the quality and design of our products and back each of them with a Limited Lifetime Warranty. If you experience issues with the material or workmanship of your BlenderBottle product, we will gladly replace the defective parts free of charge, with proof of purchase from an authorized retailer. In some situations, such as when an exact replacement is not possible, we reserve the right to either replace the defective part or the entire product with a comparable in-stock product. To file your claim, please fill out the form below.
What is Covered:
Cracked lids
Leaking around the threading or flip cap
Improper lid or flip cap fit (i.e., overly difficult to open or close)
Manufacturing defects (e.g., peeling, flaking, or smudged logo)
Material issues
Workmanship issues
What is Not Covered:
Normal wear-and-tear
Accidental damage (drops, hits, etc.)
Improper use, care, or cleaning (including retained odors)
Leak Proof Guarantee
As part of our Limited Lifetime Guarantee, we offer a "Leak Proof Guarantee" that covers a replacement BlenderBottle product of the same style and size – including shipping – if we determine that your BlenderBottle product is defective and leaks during normal use. While we take great care to ensure that our seals are "virtually leak proof," we are unable to truly guarantee that a product will never leak. Leaking that results from damage or improper use or care is not covered under this guarantee.
Stain & Odor Resistance
As noted above, retained odors are not included under the BlenderBottle Limited Lifetime Guarantee.
Most BPA-free bottles are prone to retaining odors if not cleaned promptly after use and so we suggest promptly washing bottles after every use. Most BlenderBottle shaker cups are top-rack dishwasher safe and the BlenderBall® wire whisk should be placed in the silverware bin. Visit our Use & Care page for tips and tricks to removing odors from your BlenderBottle shaker cups.
Submit a Warranty
To file a Limited Lifetime Guarantee claim, please login or create an account below. You will need to fill out a form and include your proof of purchase. Our team will contact you within five business days regarding your warranty.
 BlenderBottle® makes no other warranties, express or implied, concerning the product or the merchantability or fitness thereof for any purpose. The term lifetime refers to the lifetime of the product. This Warranty is void if the product is repaired or modified in any way by someone other than our Company. We reserve the right to request photographic proof of product defect and request that the defective product in question be shipped to us to verify the defect or to aid in quality control efforts. We do not offer monetary reimbursement nor is the Warranty transferable. The total liability for any loss or damage, whether based on contract, warranty, negligence or otherwise, shall not exceed the purchase price of the BlenderBottle product. In no event shall we be liable for consequential, incidental or special damages of any kind.
If you have any questions, please feel free to 
contact us here
 or call 801-235-9448.