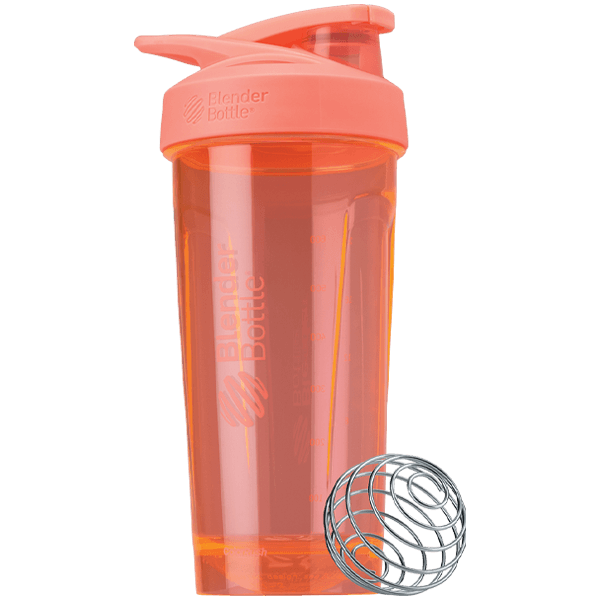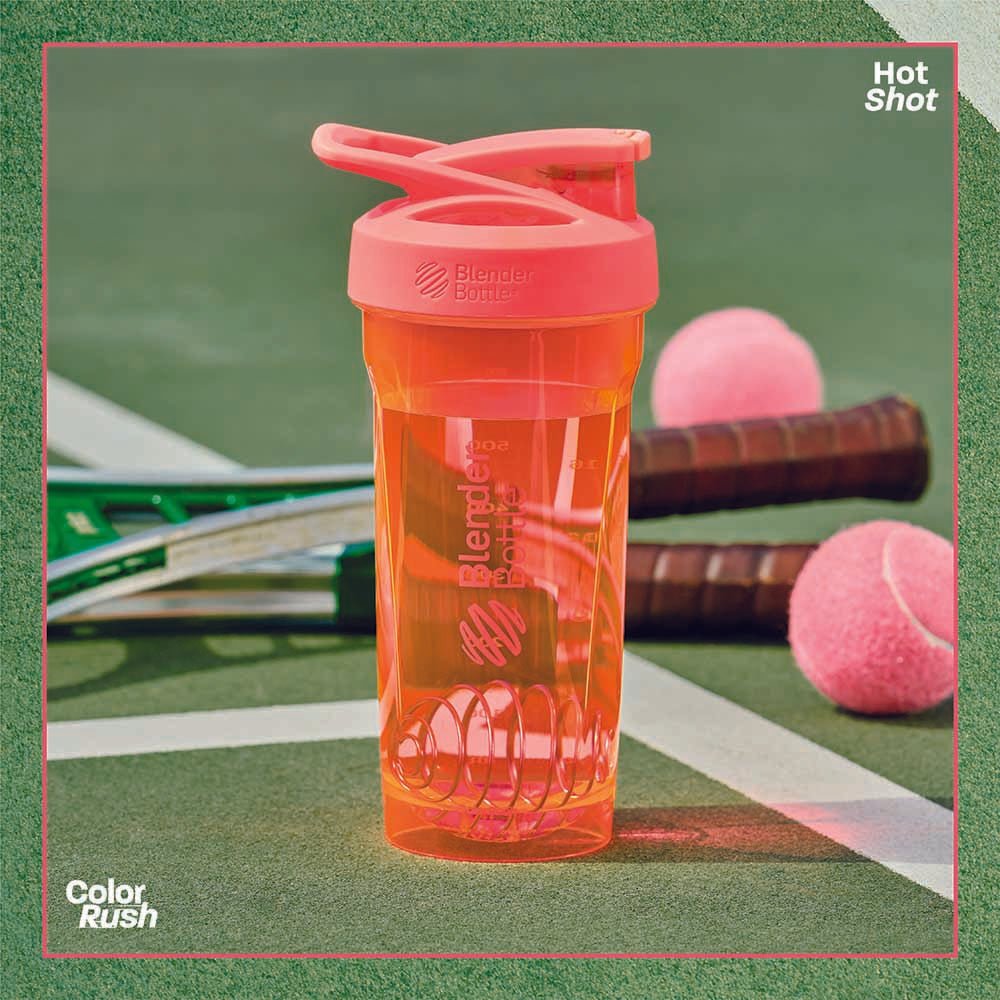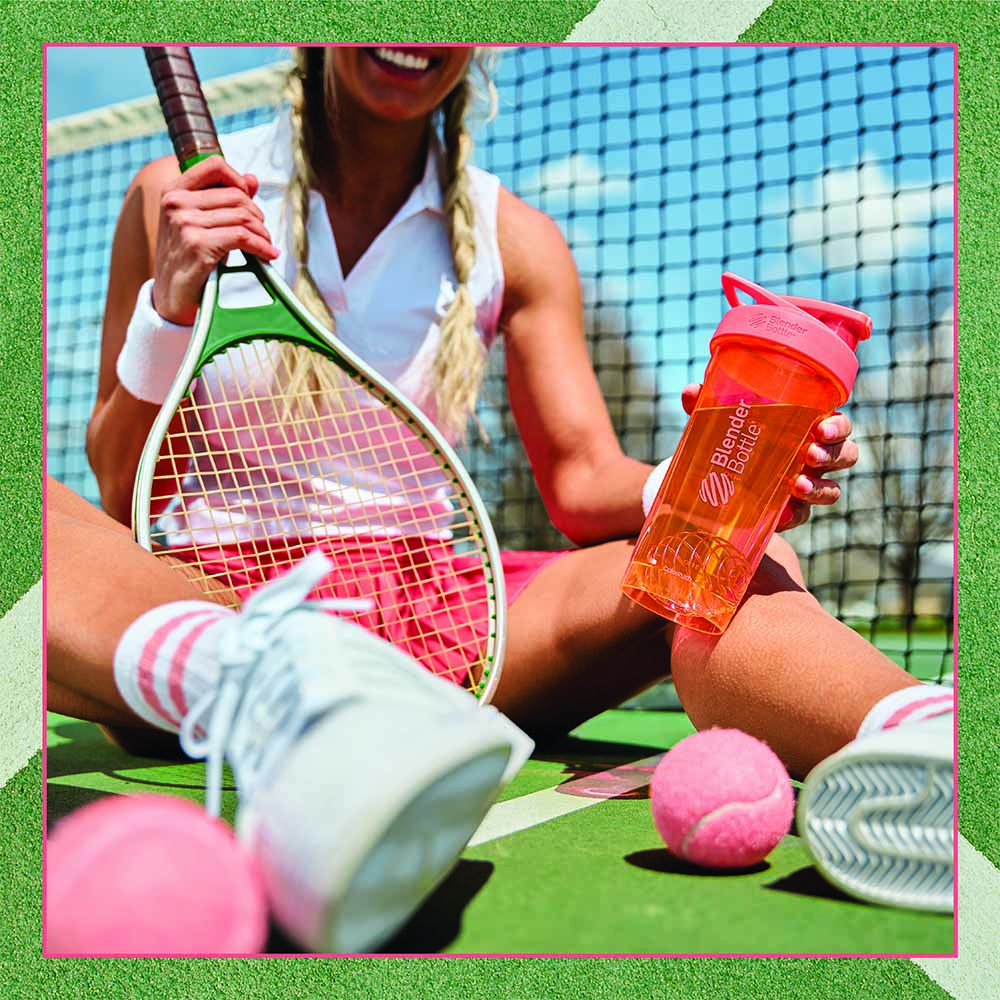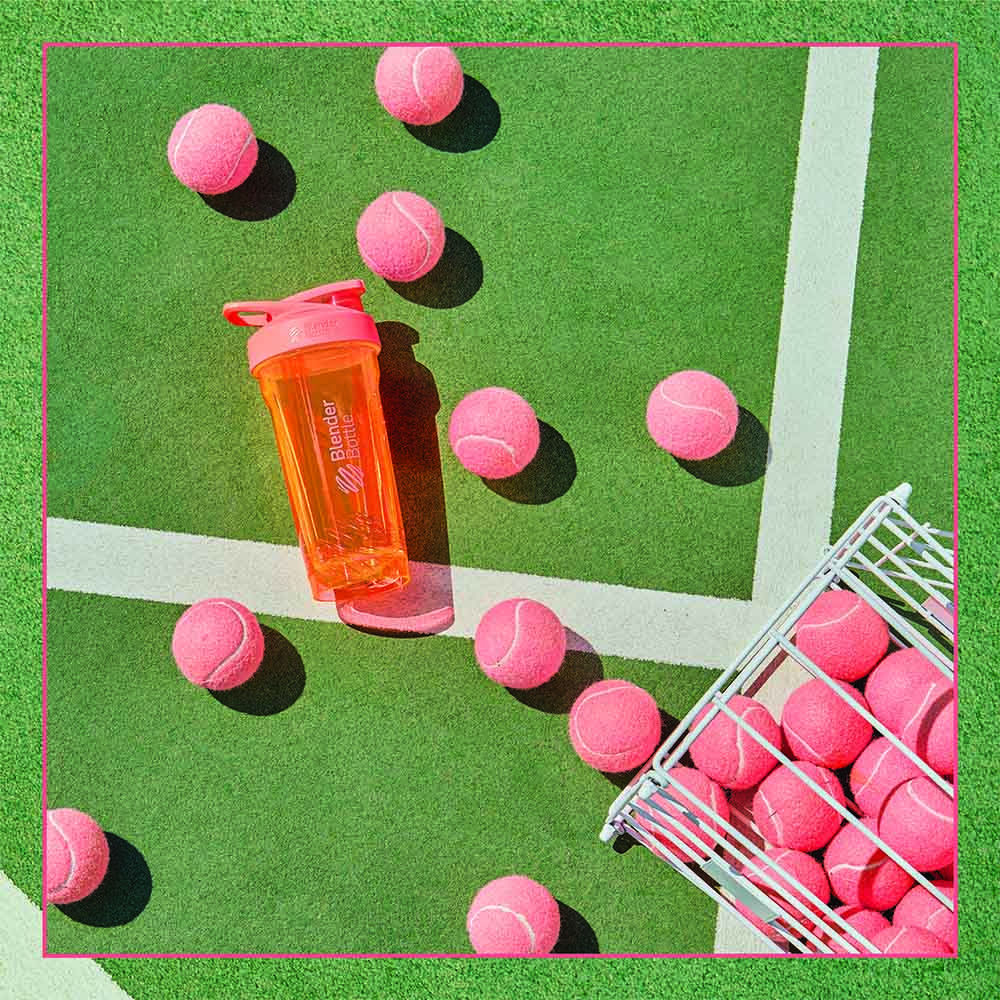 Hot Shot - Strada™ Tritan
---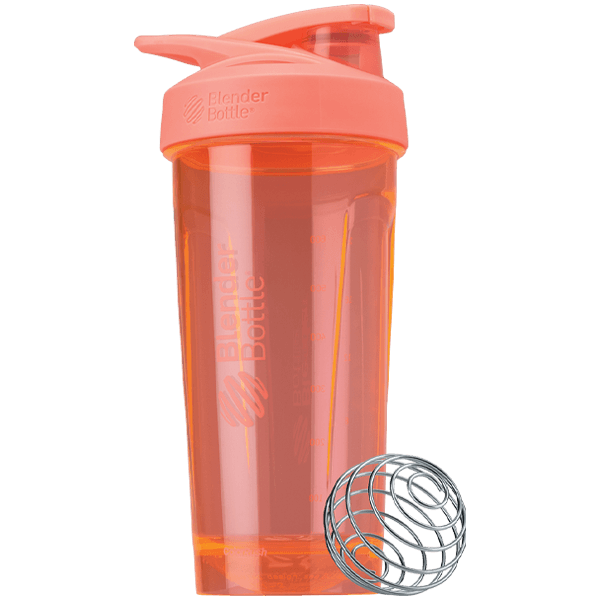 About the program
What is Color Rush?
More bottles. More colors. More drops—but quantities are limited and will go fast (hence, the name). If you rush, you may just snag one.
What bottles will Color Rush be on?
The Color Rush program will feature all our various products. Keep an eye out for new colors on all your favorite products.
How often will Color Rush drops happen?
Drops may vary but you should keep an eye out for announcements a couple times a month. Subscribe to our text and email lists for the most up-to-date information.
Hot Shot's Features
The Strada® shaker cup is more than just a shaker. Packed with features that no one else has, it's the most innovative shaker on the market. Period.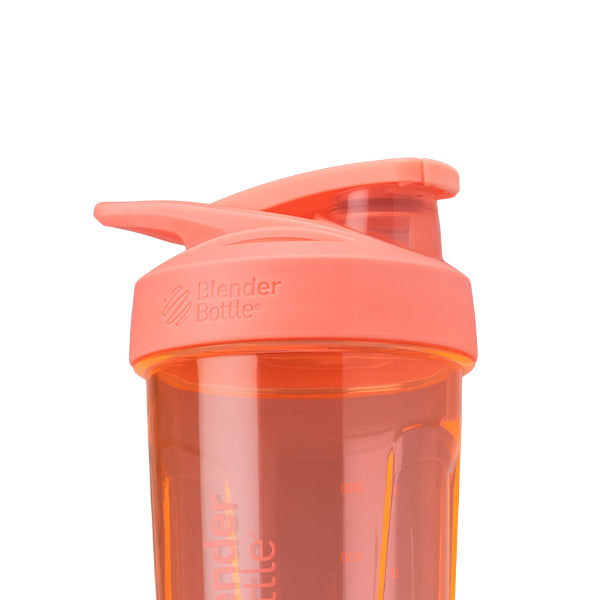 Lockable Flip Cap, Push Button Open
The BlenderBottle Strada® Tritan shaker bottle features an innovative lockable flip cap. Pair that with our easy to open push-button flip cap and you have the perfect match.
Rounded Base
Forgot to add liquid first? No sweat. Make smooth, lump-free protein shakes every time with the Strada™ shaker cup's rounded base. Combine that with the BlenderBall® whisk to mix every last bit of powder.
Odor-Resistant
No more smelly shaker cups. We use premium, durable Eastman Tritan™ plastic to help keep your bottle fresh and odor free.
The Ball
Look for the BlenderBall® whisk, found exclusively in BlenderBottle® brand shaker cups. When you see the ball, you know you have a BlenderBottle brand shaker. You also know you can count on a smooth shake.
My second and only one word... Fantastic.
I bought my bottle for protein shakes and it is the best I've ever had. Everything gets mixed well with no powder stuck to the top or sides.
I got this bottle as a gift and it was perfect!