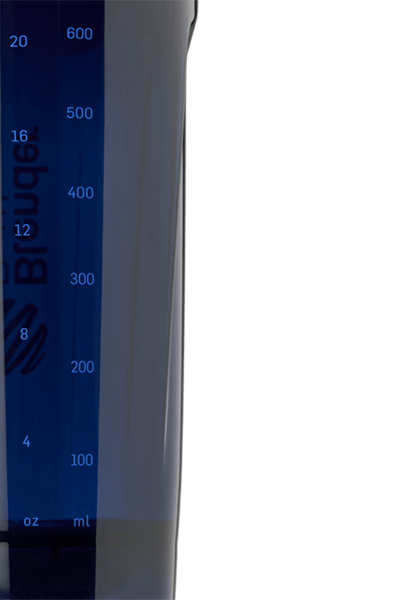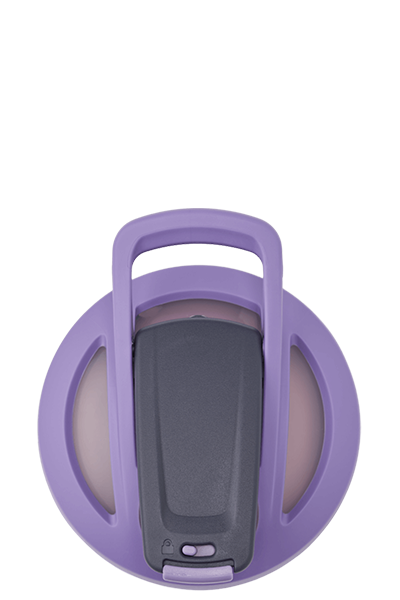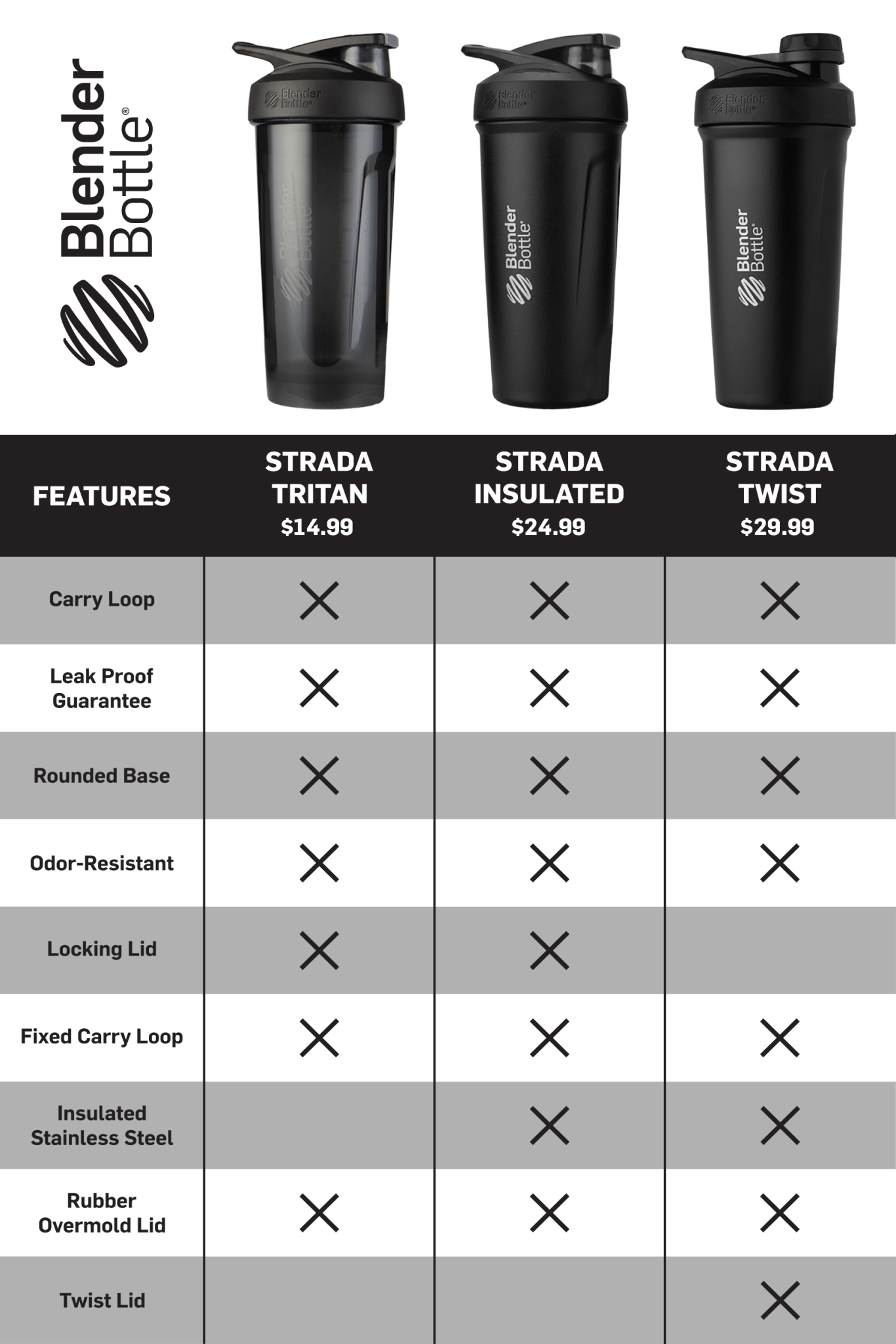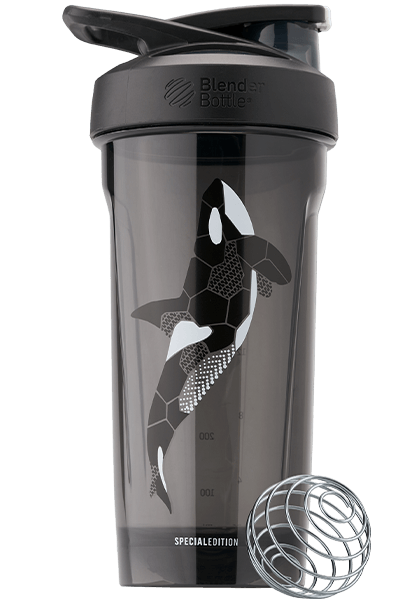 Strada™ Tritan
---
About the Strada® Tritan Shaker Cup
The most innovative protein shaker on the market.
Lockable. Rounded base. Push-Button open. Strada™ is the ultimate shaker cup. The bottle's a spill-proof locking lid opens and closes with the touch of a button. A flexible, ergonomic carry loop provides a comfortable hold. The patented mixing system utilizes the BlenderBall wire whisk to mix even the most stubborn protein powder, and a rounded base ensures a smooth blend. Made from durable, stain- and odor-resistant Eastman Tritan plastic, the BlenderBottle Strada is simplicity at its best.
Features
Rounded base for better mixing
Lockable flip cap keeps your drinks secure
Measurement markings
BPA and phthalate-free
Patented mixing system
Care
Wash immediately after use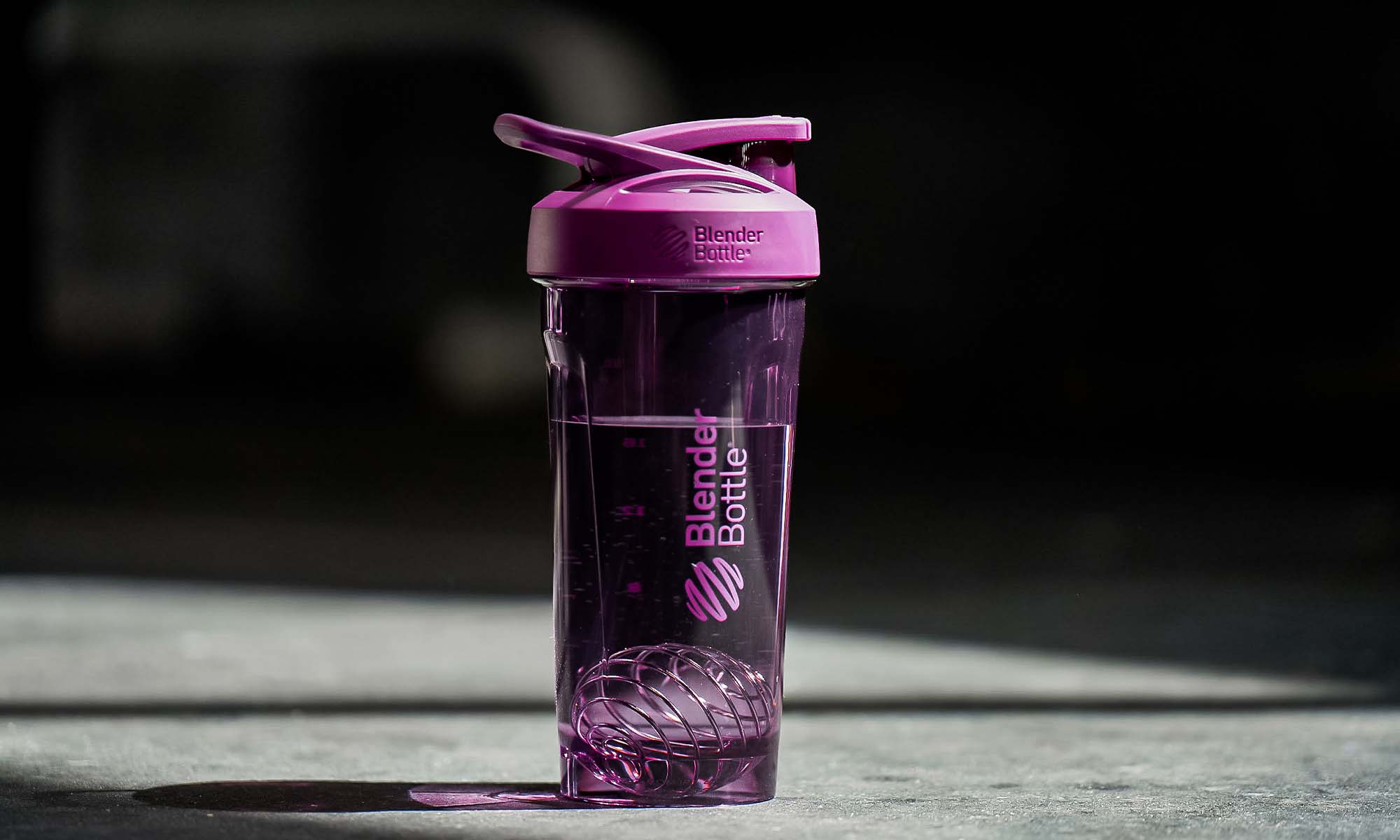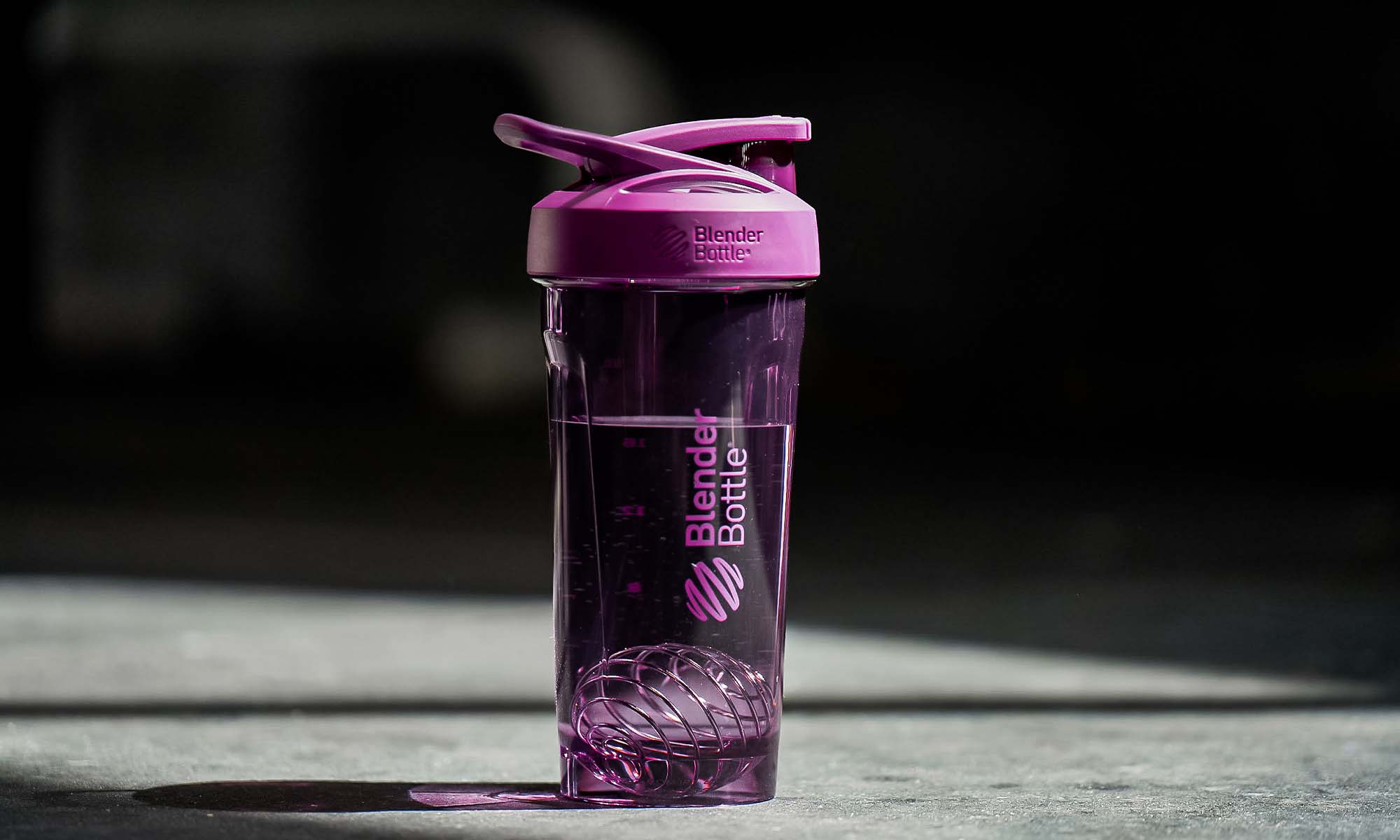 Rounded Base
Not all shaker bottles are created equal. The Strada™ comes with a rounded base for improved mixing. Say goodbye to clumps of protein in the bottom of your shaker.
Easy Push-Button Open
With a push-button flip cap, the Strada™ shaker is our easiest to open shaker yet.
Odor-Resistant Cup
Drink today's protein shake without tasting or smelling yesterday's smoothie. The Strada™ Tritan is both odor- and stain-resistant.
Lockable Lid
Throw your shaker in your bag without worry. With a lockable flip cap, you won't have to worry about your shaker opening unexpectedly.
The Ball
Look for the BlenderBall® whisk, found exclusively in BlenderBottle® brand shaker cups. When you see the ball, you know you have a BlenderBottle brand shaker. You also know you can count on a smooth shake.
About
Strada® Tritan Shaker Bottle Features
The Strada® shaker cup is more than just a shaker. Packed with features that no one else has, it's the most innovative shaker on the market. Period.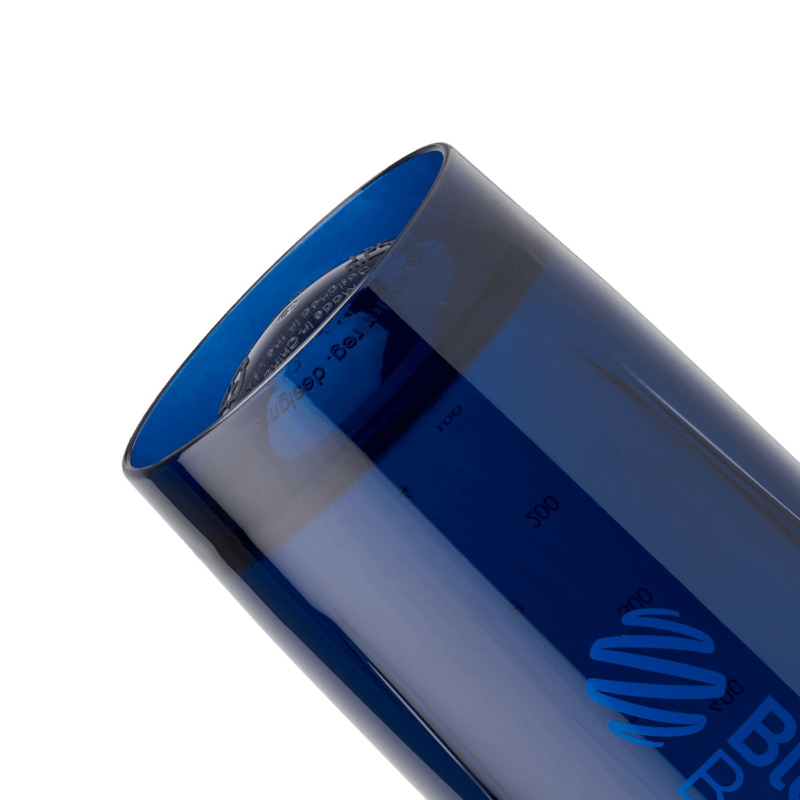 Rounded Base
Forgot to add liquid first? No sweat. Make smooth, lump-free protein shakes every time with the Strada™ shaker cup's rounded base. Combine that with the BlenderBall® whisk to mix every last bit of powder.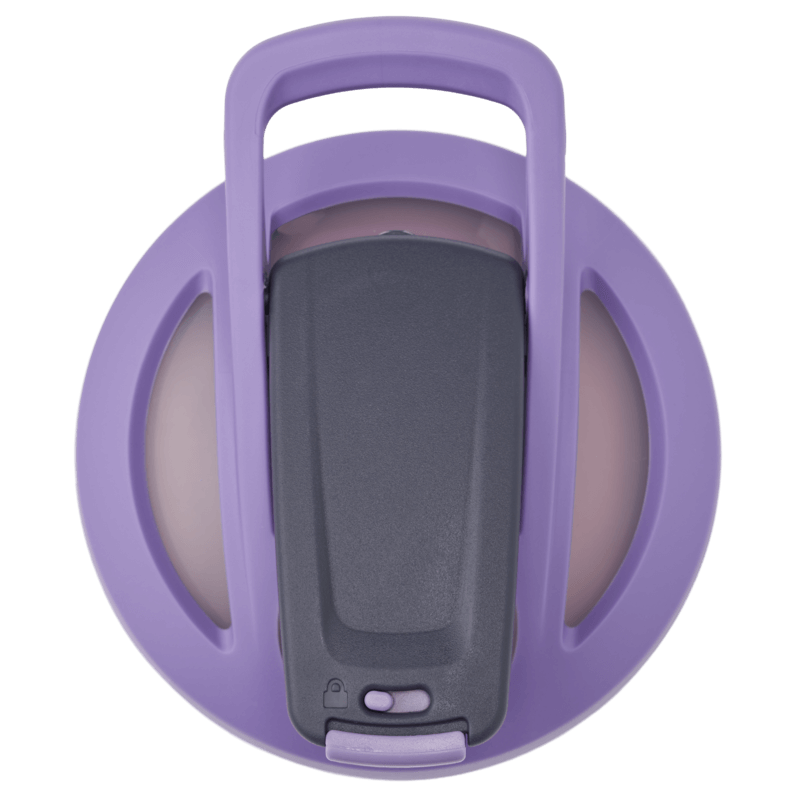 Lockable Flip Cap
The BlenderBottle Strada® Tritan shaker bottle features an innovative lockable flip cap. Worrying about your shaker cup opening inadvertently in your bag is a thing of the past.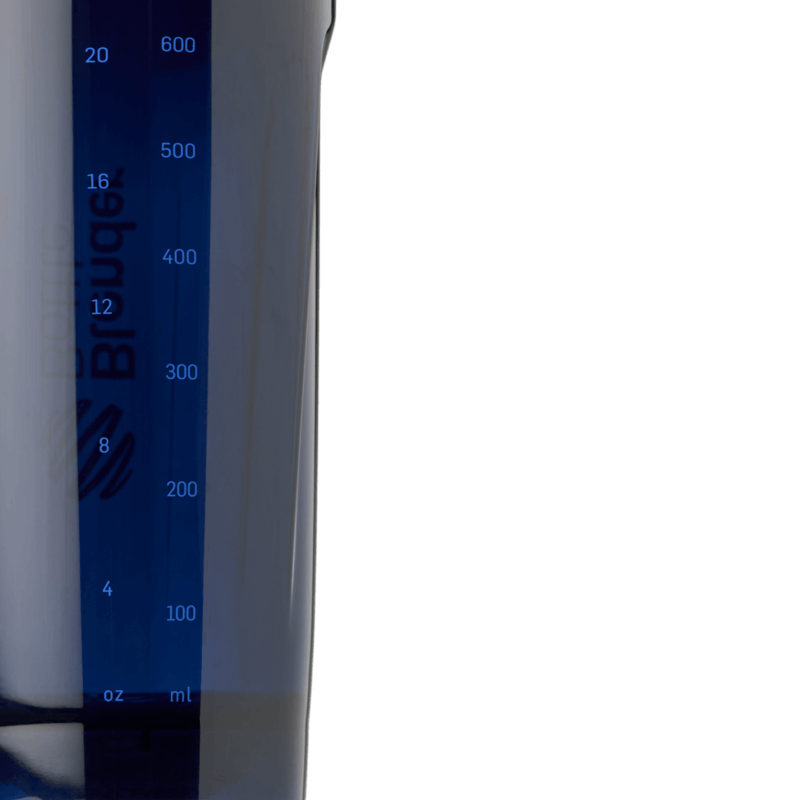 Odor-Resistant
No more smelly shaker cups. We use premium, durable Eastman Tritan™ plastic to help keep your bottle fresh and odor free.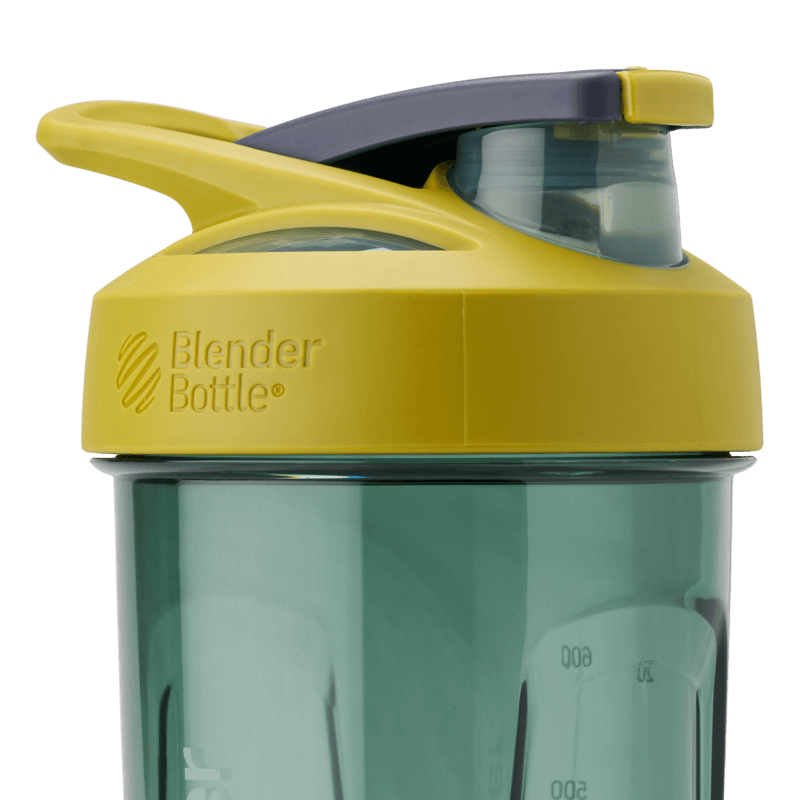 Push-Button Open
Save your strength for the gym. The BlenderBottle Strada™ protein shaker opens effortlessly with just the push of a button. Snap shut the secure-lock for a quick, leak-proof seal.
Fueling You
We do more than just sell bottles. We simplify and improve everyday life. Most importantly—we help fuel your ambitions, your goals, your accomplishments. And, just like you—we're just getting started.
Lockable. Odor-resistant. Rounded base.
My second and only one word... Fantastic.
I bought my bottle for protein shakes and it is the best I've ever had. Everything gets mixed well with no powder stuck to the top or sides.
I got this bottle as a gift and it was perfect!
This product is rated 4.8 of 5.0 stars.
It has received 107 reviews.
Thought the colors of the stars were more vivid in photo still good b9ttle
It's soo pretty. Love the color!
The bottle is great! The only thing I would change is the solid carrying loop. Some have loops that are adjustable and I prefer those. Still a great bottle!
The bottles are fine but customer service is severely lacking.
In a galaxy far far away
Love the colors of this bottle. Always did love space stuff so this was an easy purchase for me. Definitely looks much better in person. Recommended!!