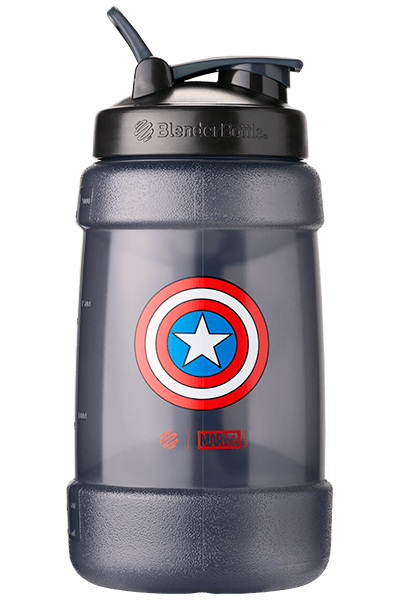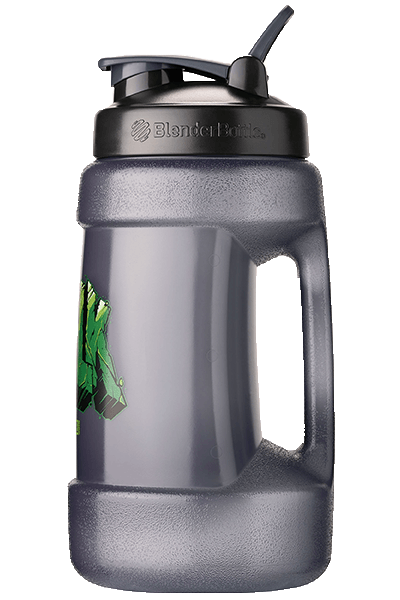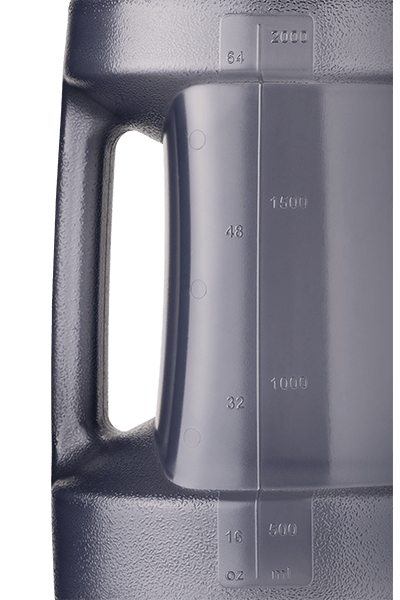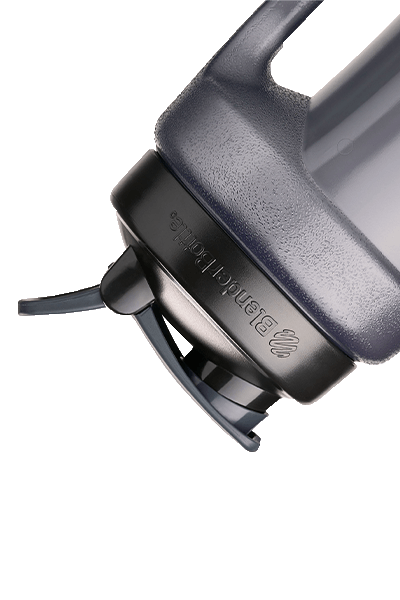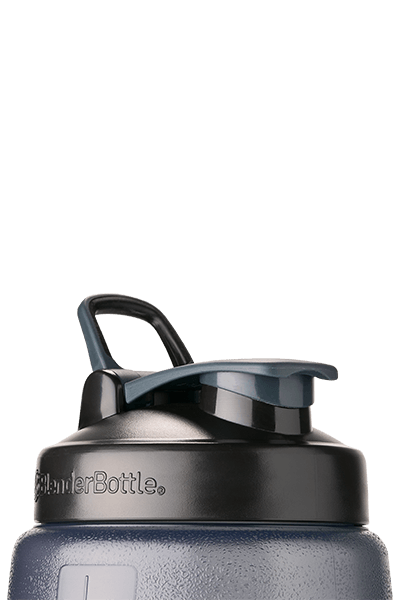 Marvel - Koda
---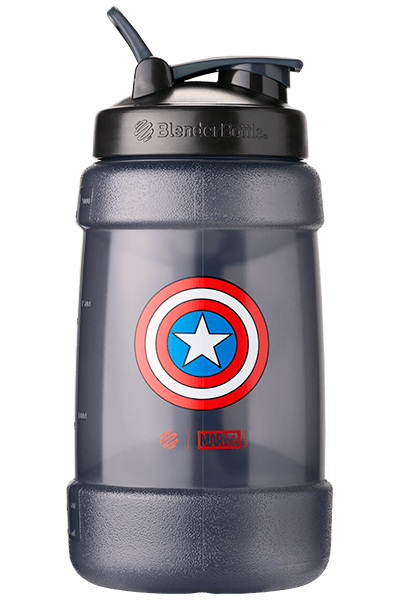 About the Koda Water Jug
Hitting your water quota just got easier.
Still lugging around an awkward, ugly, single-use gallon container? Upgrade to Koda, the stylish large water jug from BlenderBottle Hydration. The Koda jug provides a massive 2.2-liter capacity, along with plenty of built-to-last features.
Features
Large 74oz capacity
SpoutGuard™ keeps your drinking spout clean
Measurement markings
Dishwasher safe
BPA and phthalate-free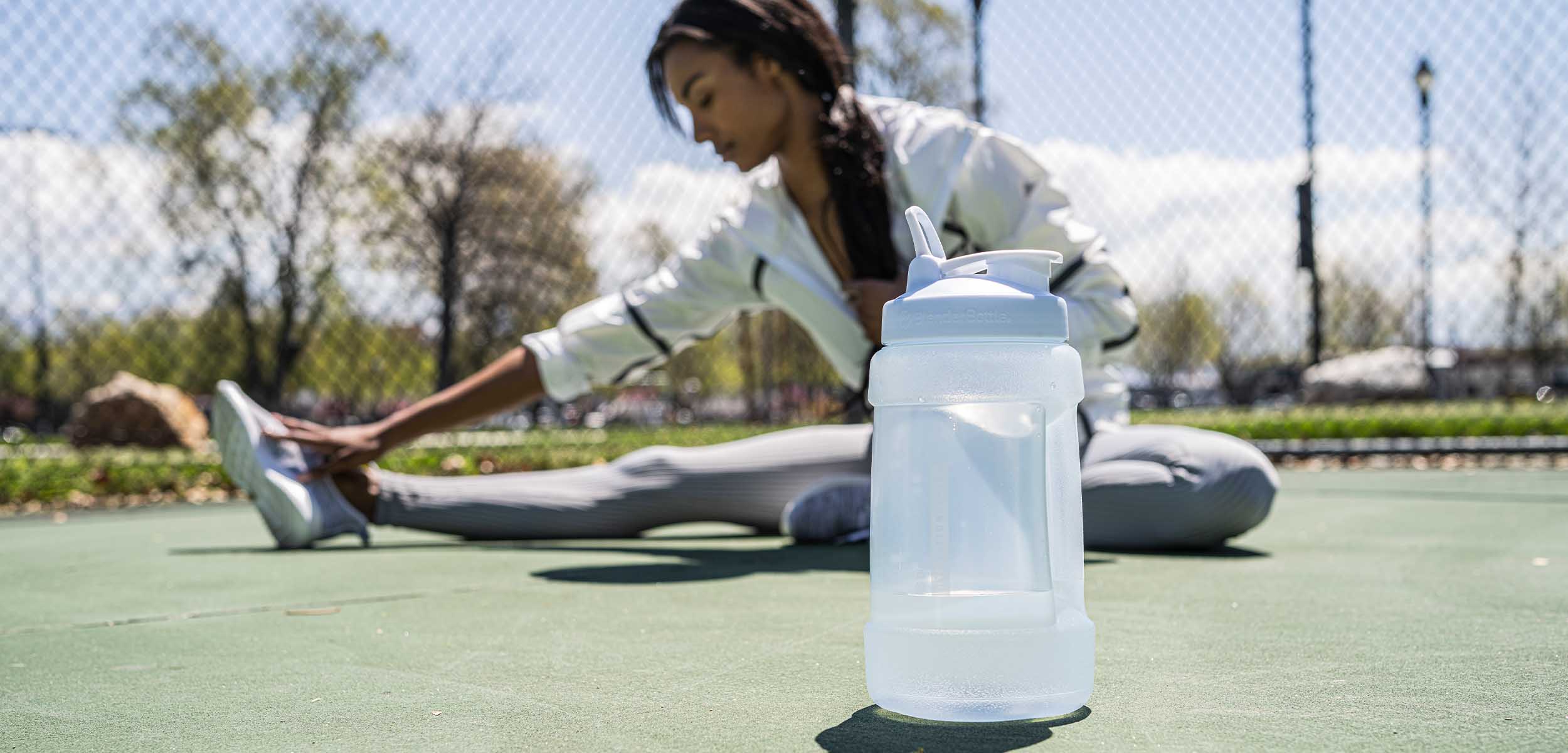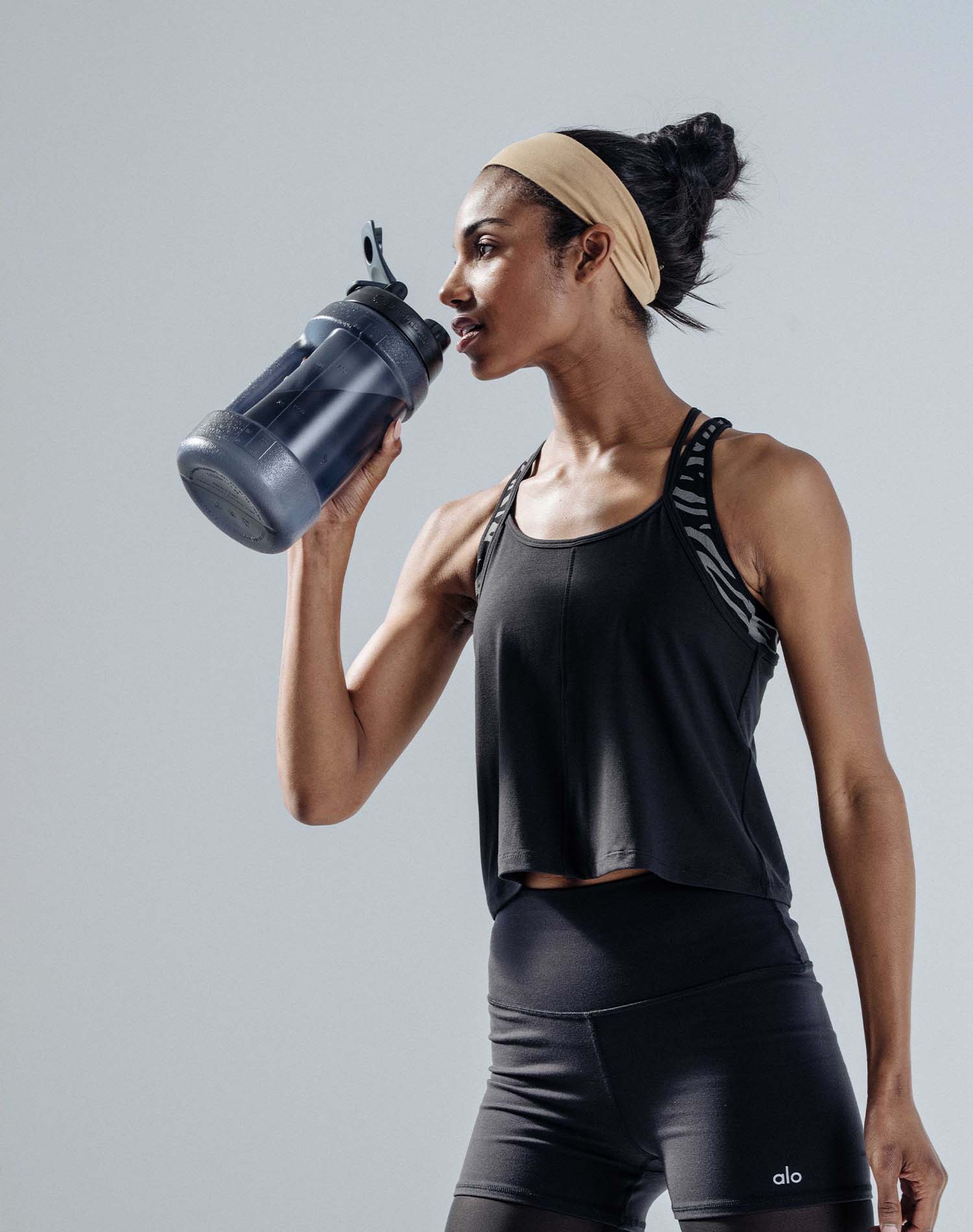 Large Capacity Water Jug
Serious workouts call for serious hydration. At 2.2-liters, Koda is designed to help hydrate you through a huge workout, a long weekend, or a hectic day ahead. Hitting your daily water quota has never been easier.
SpoutGuard™
The Koda Water Jug's SpoutGuard™ keeps your dirty gym fingers off your drinking spout.
BPA and Pthalate Free
Built only from the highest quality materials, Koda is BPA and phthalate free.
Fueling You
We do more than just sell bottles. We simplify and improve everyday life. Most importantly—we help fuel your ambitions, your goals, your accomplishments. And, just like you—we're just getting started.
About
Koda Water Jug Features
Our water bottles are perfect for fitness enthusiasts on-the-go. Packed with features to enhance your fitness experience, our water jugs are ideal for everyone from beginners to the most experienced weightlifters.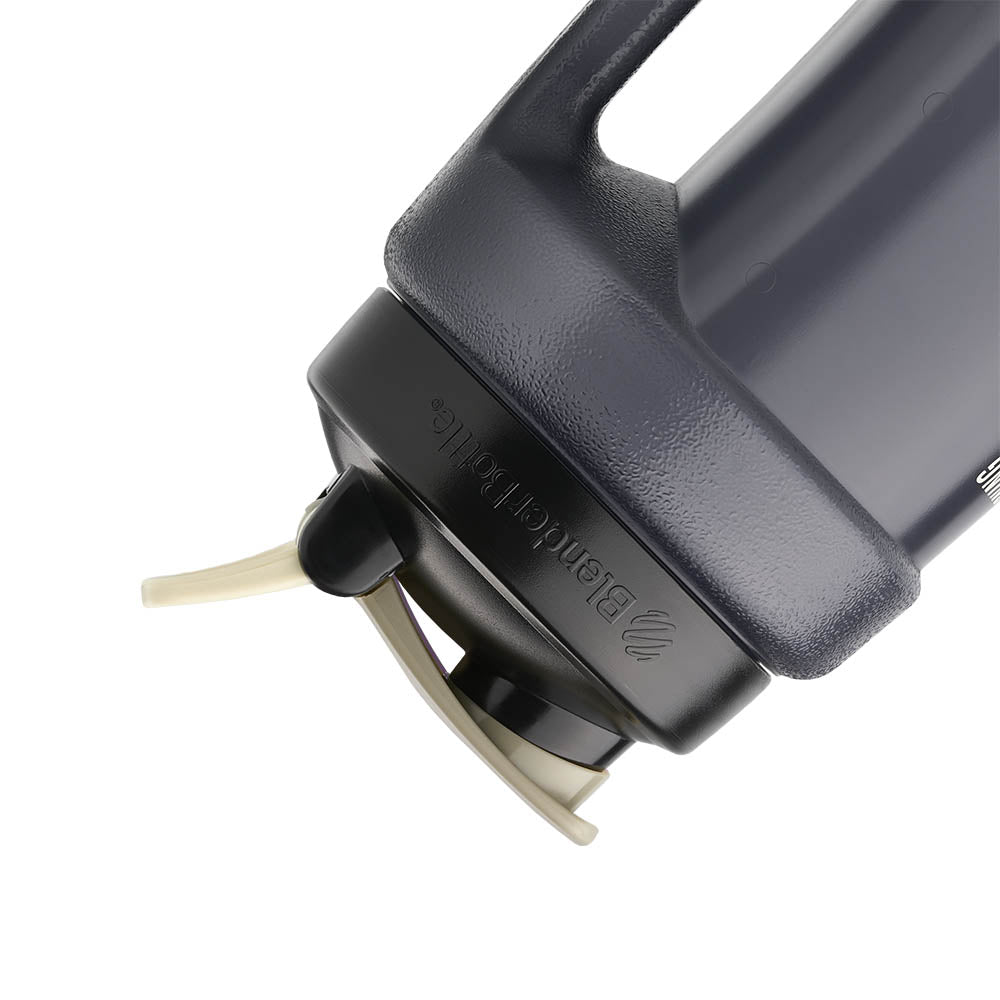 Leakproof
Simply secure the srew-on lid, close the flip cap, and get moving. Toss the water jug in your car or gym bag and don't worry when it tips.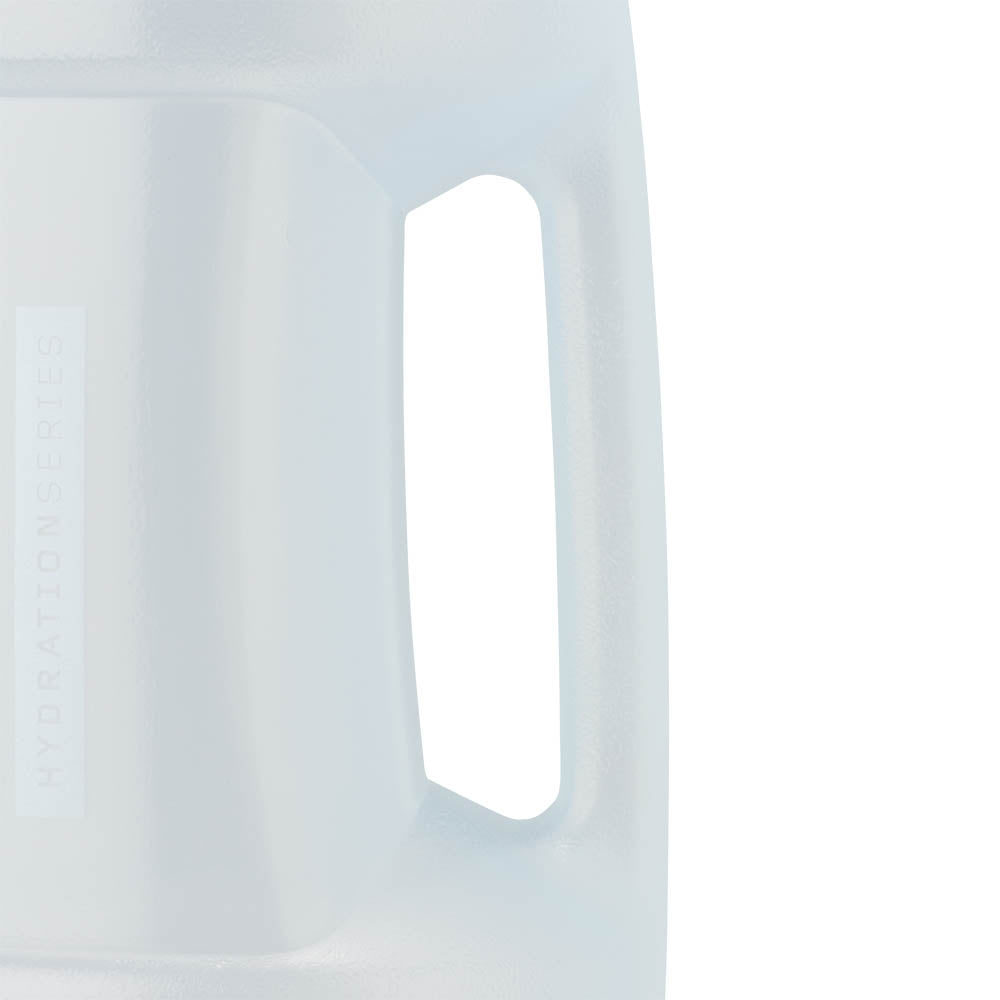 Carry Handle
With a streamlined design, a comfortable carry loop, and a sure-grip handle—the Koda jug is built to effortlessly haul around all the fluids you need.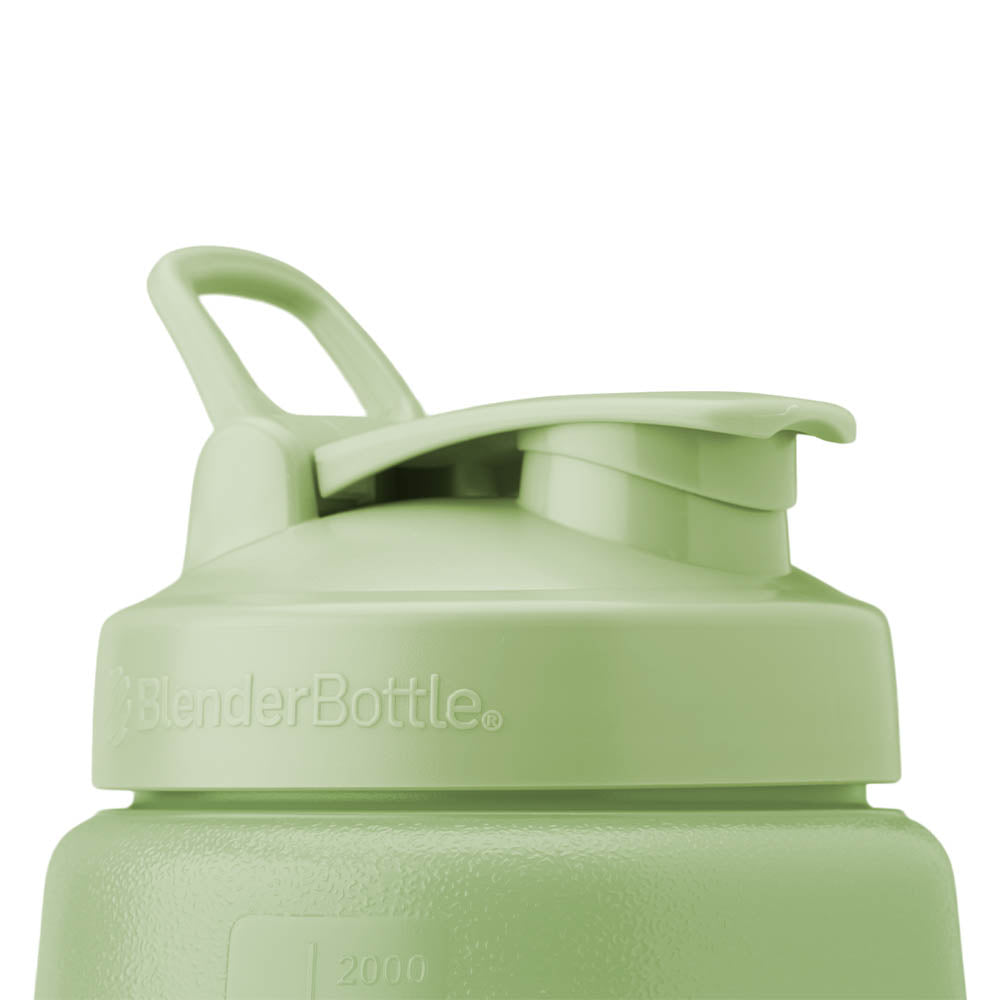 SpoutGuard™
Our updated lid now includes an ergonomic carry loop and SpoutGuard™, preventing dirty gym fingers from touching the drinking surface. With its sleek design and convenient features, The Koda water jug is perfect for fitness enthusiasts on-the-go.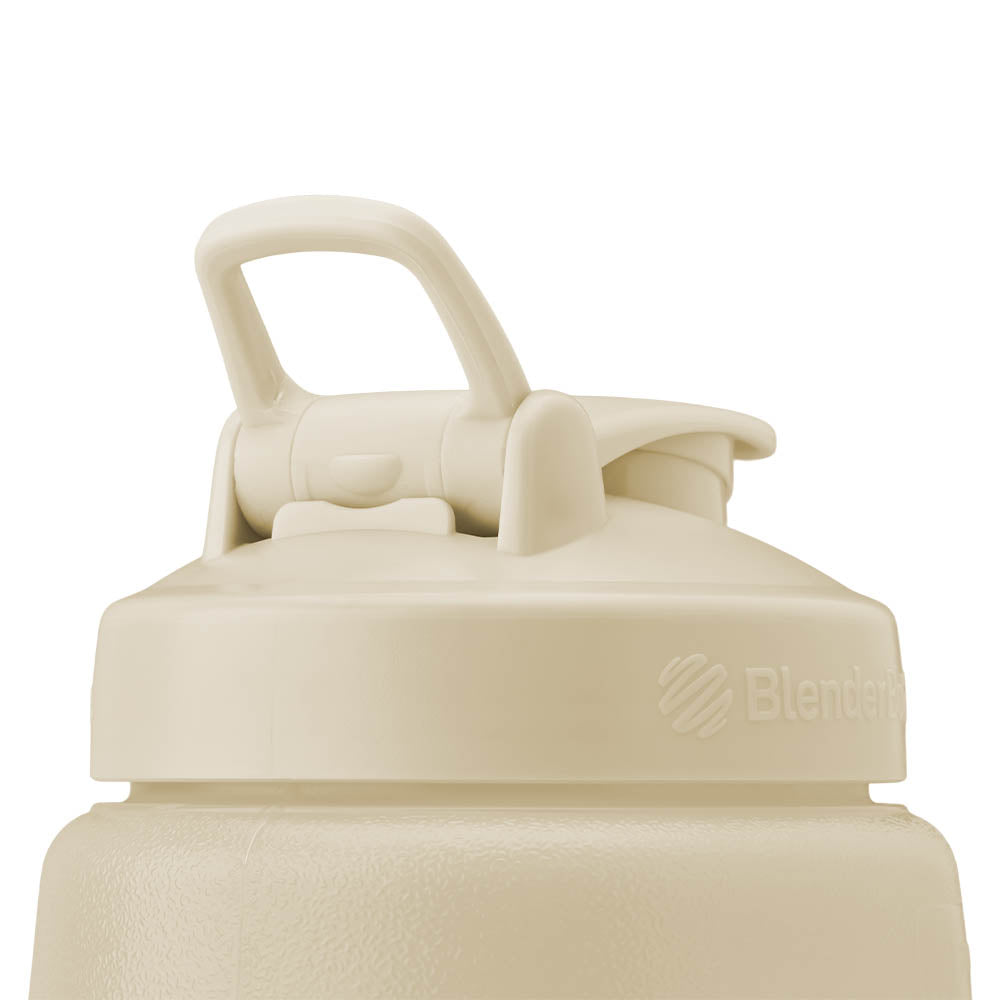 Carry Loop
Maximize your convenience at the gym with our StayOpen™ flip cap and adjustable carry loop! Our shaker cups feature an integrated StayOpen™ flip cap and an adjustable carry loop that lets you hold more when your hands are full, as well as offering a perfect spot to attach your keys.
I love this bottle; it is not bulky or excessively tall. I can't find another bottle that holds this much water and yet feels like a regular bottle. The gasket seal is crucial. Buying a new Koda is the best thing to do once the seal wears out. Last one lasted 2 years.
I love this jug so much! I can easily keep track of my daily water intake, and I'm obsessed with the color!
This bottle has been great! Really helping me hit my daily water goals!!
This product is rated 4.3 of 5.0 stars.
It has received 228 reviews.
Love these bottles, I got the fern and coconut color but they're bigger than expected, not as portable as I wanted to , it will not fit a regular backpack pocket that's what I'm really getting at. I love my purchase but I wouldn't buy again just because it's massive
The carrying handle broke :(
I have over 40 blender bottles for different occasions/needs for my family. I have 12 Koda bottles in all colors… but the carrying handle broke on the black Koda and I would like to get a replacement lid. Please help!
We're sorry to hear about the lid on your Koda. Please take a couple pictures of the damaged lid and have them emailed to our support team at customerservice@owalalife.com. They'd be happy to look into the issue with you to see if we have any resolutions for this issue.
Works as advertised. Wish they made a 1 gallon version