Simple. Yet seriously effective. That's the push up. All you need is a flat piece of ground and attention to proper form. Don't let those hips sag!
World-renowned fitness expert Bobby Maximus gives you quick and easy tips you need to do a push up right. Here's how:
How to do Push Ups: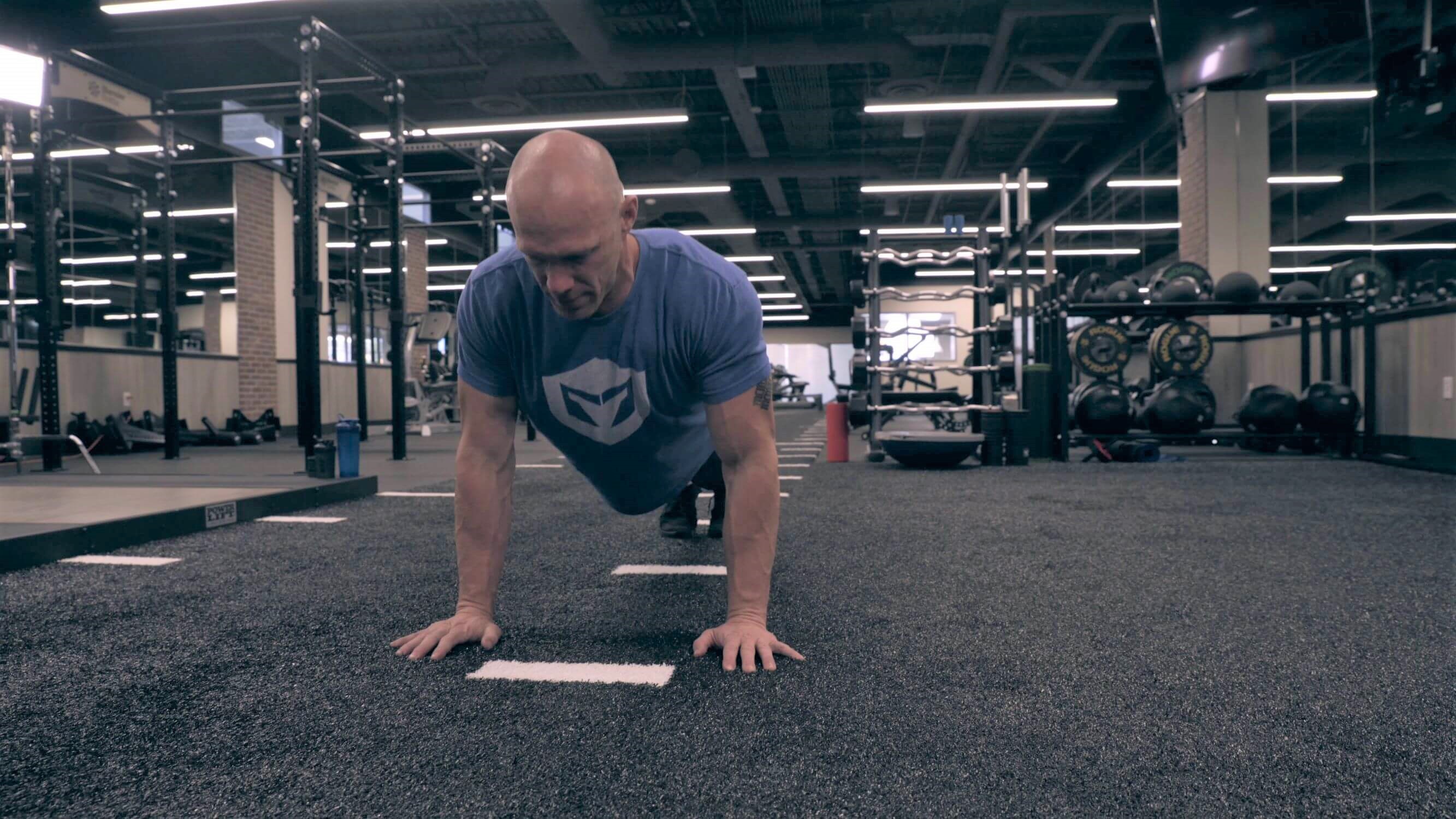 1. Starting face down on the ground, place your hands shoulder-width apart - keeping your core as tight as possible.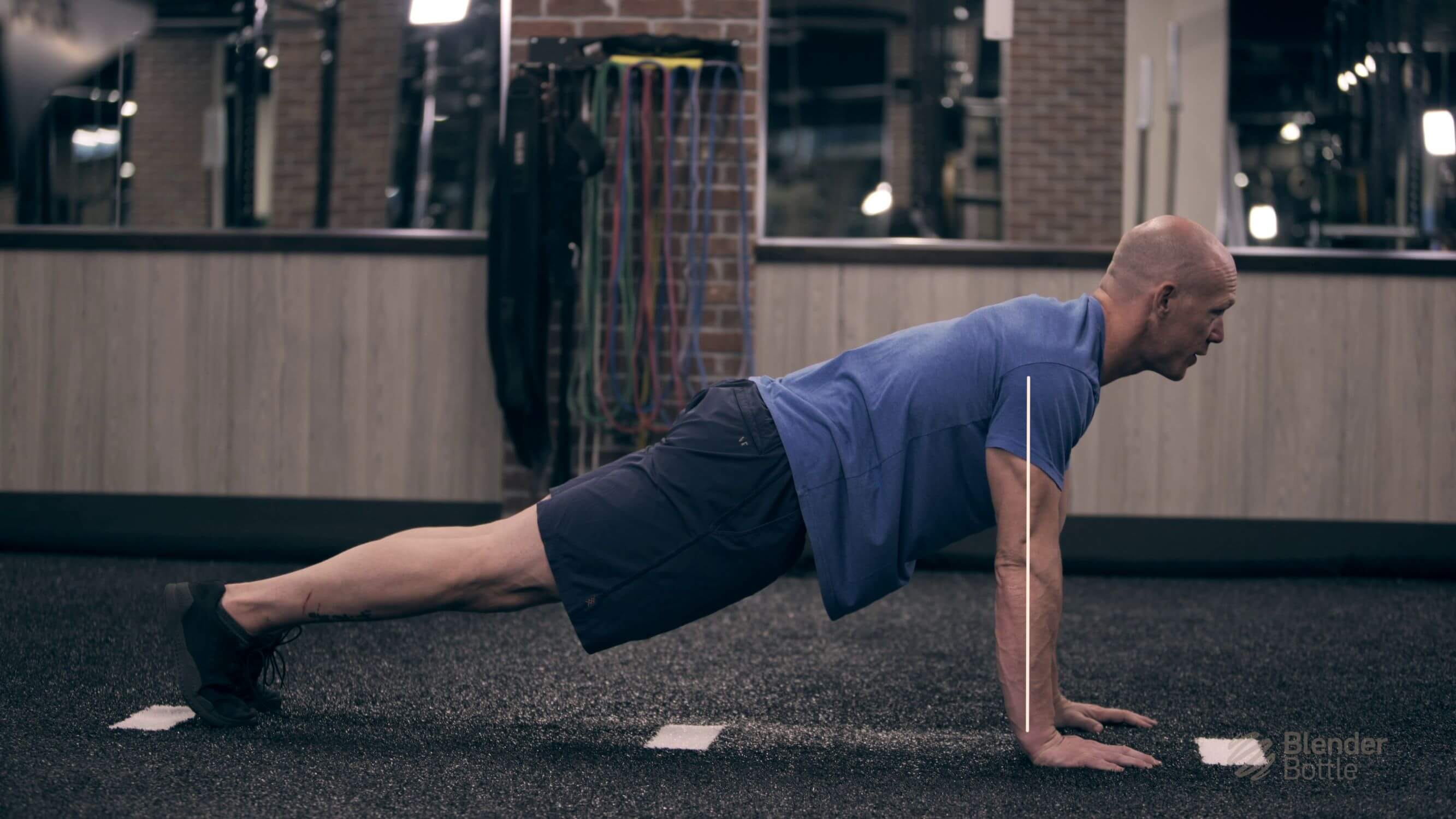 2. Press your body up, with arms at full extension, keeping a tight line from shoulders to feet.
3. Slowly lower your body back down, touching your chest to the ground before pushing back up to full extension.