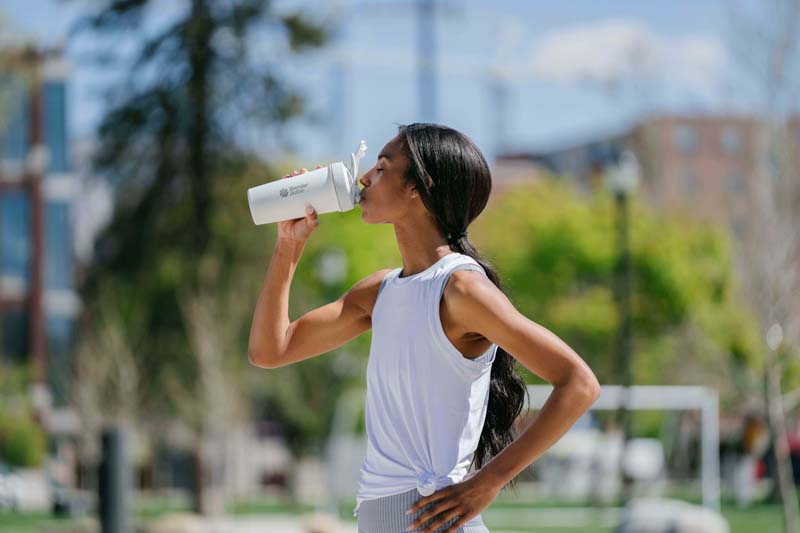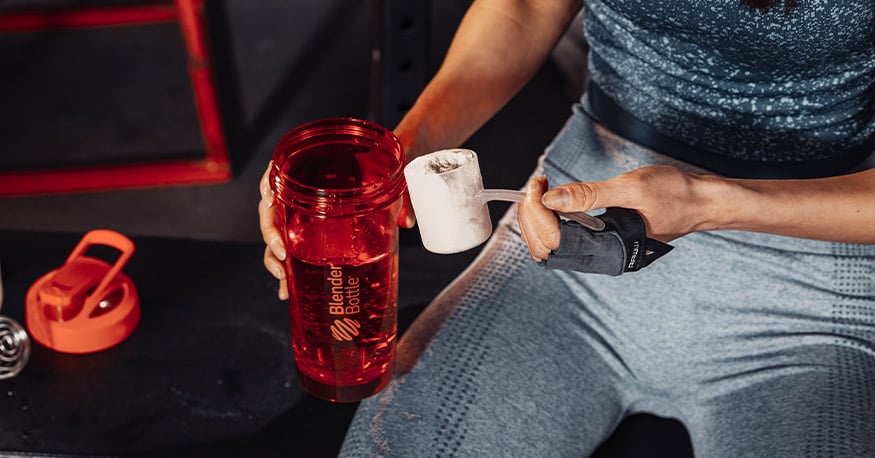 5 Tips for Post-Workout Recovery
If you're committed to making 2023 your year, it's not enough to live in the gym. Even if you're giving it your all every session, you won't see the results you want without the right workout recov...
What Muscles Does a Rowing Machine Work?
Only 23% of Americans meet National Exercise Guidelines. That means 3/4 of the U.S. population is not getting enough exercise. One of the biggest battles is knowing how to exercise and what's good ...
How to Start Tracking Macros and Micros
Part of health and wellness is knowing what you're putting into your body. This includes not just calories, but also the macro and micronutrients that those foods contain. That's where tracking mac...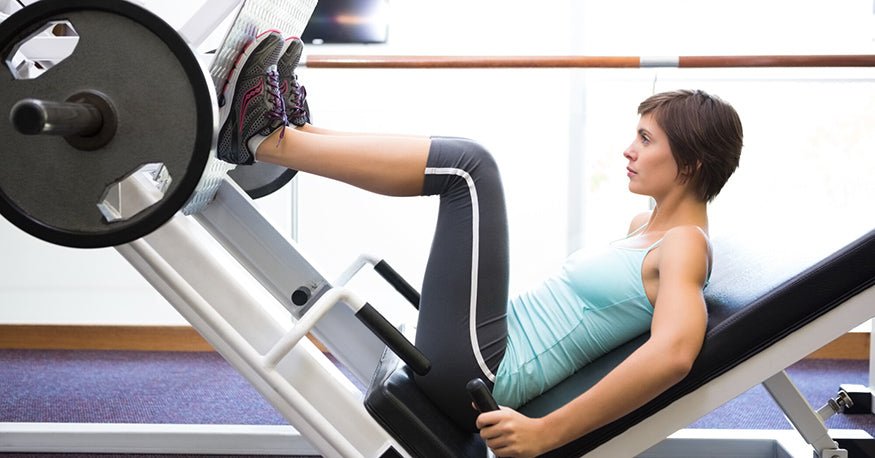 Does Leg Press Work Your Glutes?
It should come as no surprise that general exercise comes with a lot of health benefits. Unfortunately, the type of workouts you are doing might not produce the benefits you want. For example, let'...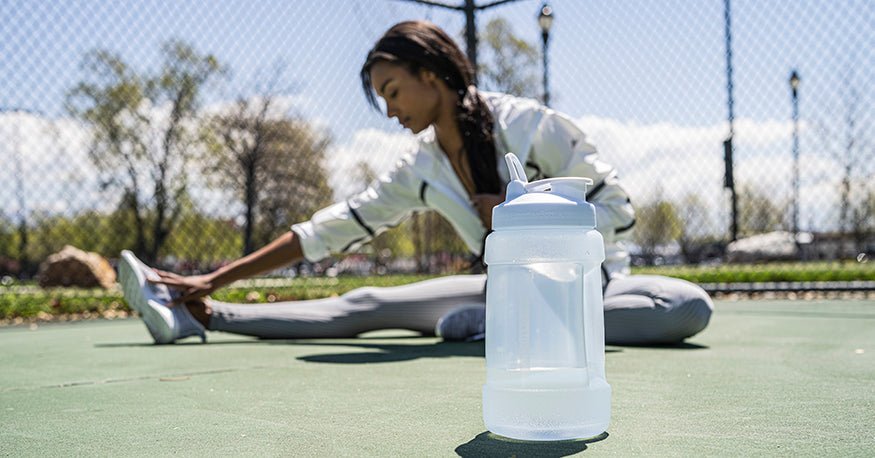 How to Stay Fit During the Holidays
Whether you struggle to find time for exercise during the holidays, or you simply lose your routine, there are ways to stay in shape during the holidays. The holiday season can keep anyone busy and...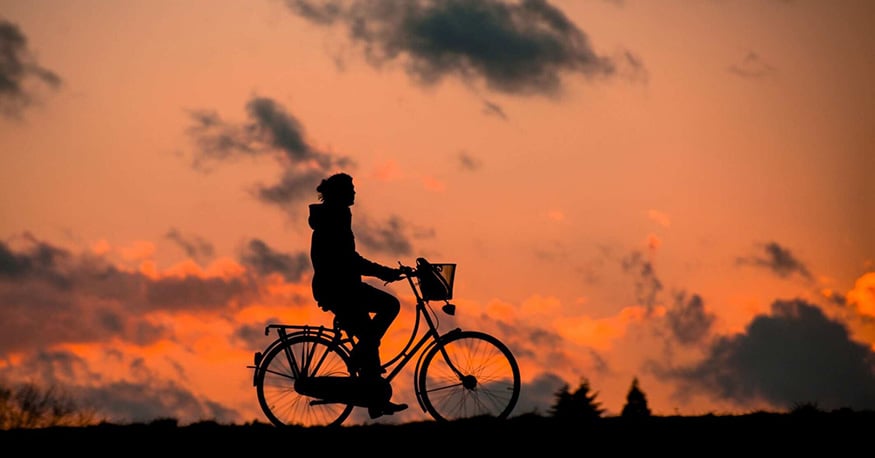 Creatine Monohydrate vs HCL: What You Need to Know
If you're looking to optimize your fitness journey and maximize your workout results, understanding the differences between creatine monohydrate and HCL is essential. The two popular options offer...