The biggest shopping day of the year is right around the corner. After all, who doesn't love saving money? But while saving is nice, you want to make sure you're also getting your money's worth by buying quality products. Whether you're shopping for yourself or getting gifts for family, your favorite workout partner, or someone else you love, they're guaranteed to love BlenderBottle products.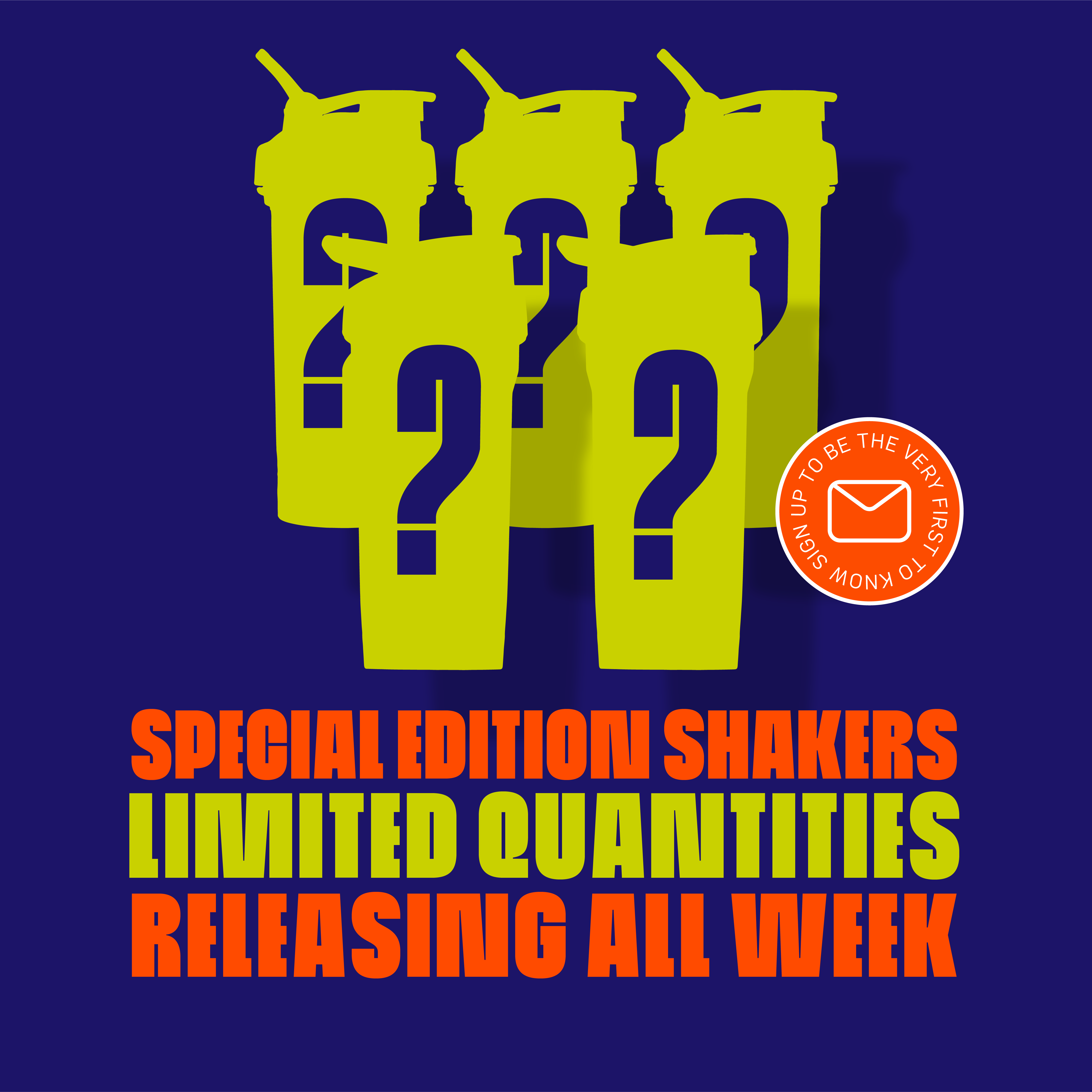 For a limited time and in limited quantity, from Nov 23rd to Dec 3rd, BlenderBottle will be rereleasing some of our customer favorites from over the years. Don't miss your chance to grab one of these limited time shaker cups!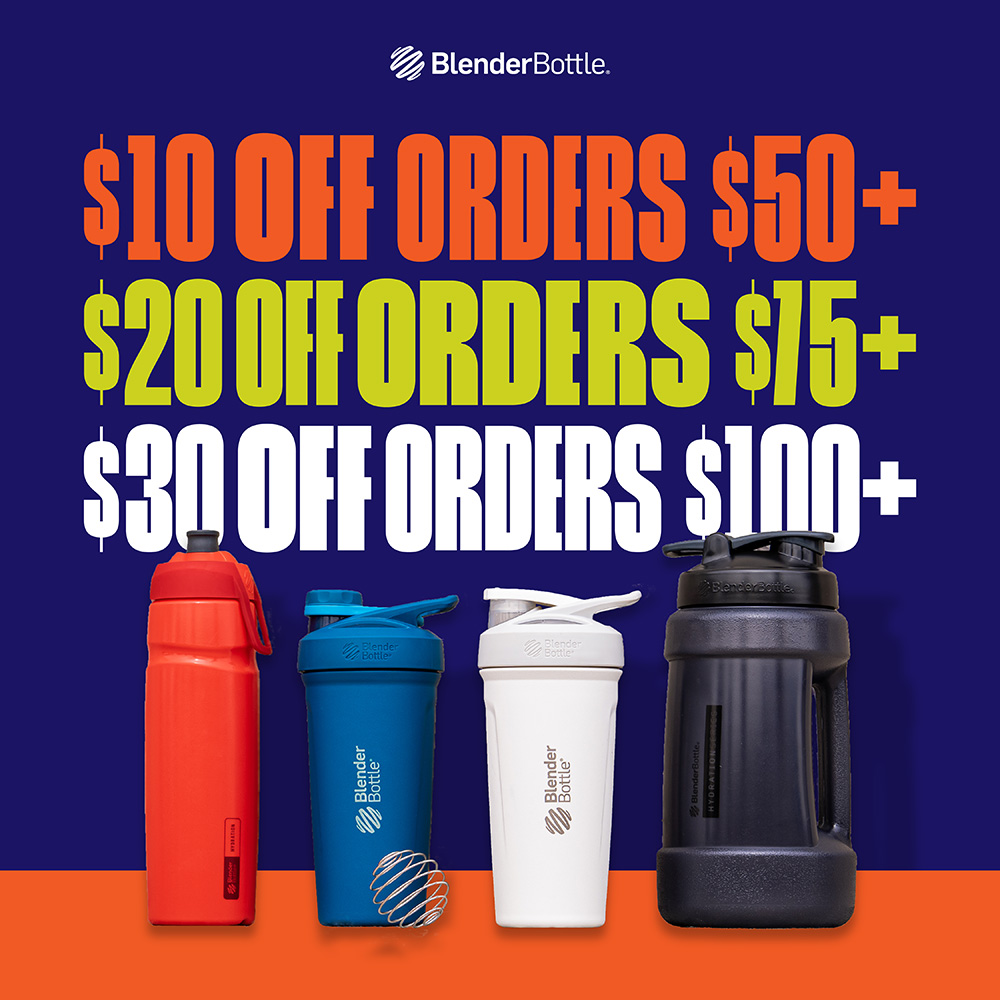 Our sale will include a variety of our products, so keep an eye out for what you'd love to pick up for the holidays!
The bottle that started it all. Thanks to its proprietary whisk, you can say goodbye to lumpy protein shakes. Just by shaking the bottle, you can perfectly blend your protein powder while on the go. Pretty cool, huh? Beyond its impressive whisk, it also has a SpoutGuard to keep your spout clean and is made with quality, safe materials (BPA and phthalate free).
And here's the fun part: our bottles come in all kinds of designs that everyone on your list will love.
Similar to the Classic, this stainless steel bottle also contains our signature whisk and rounded base for easy mixing.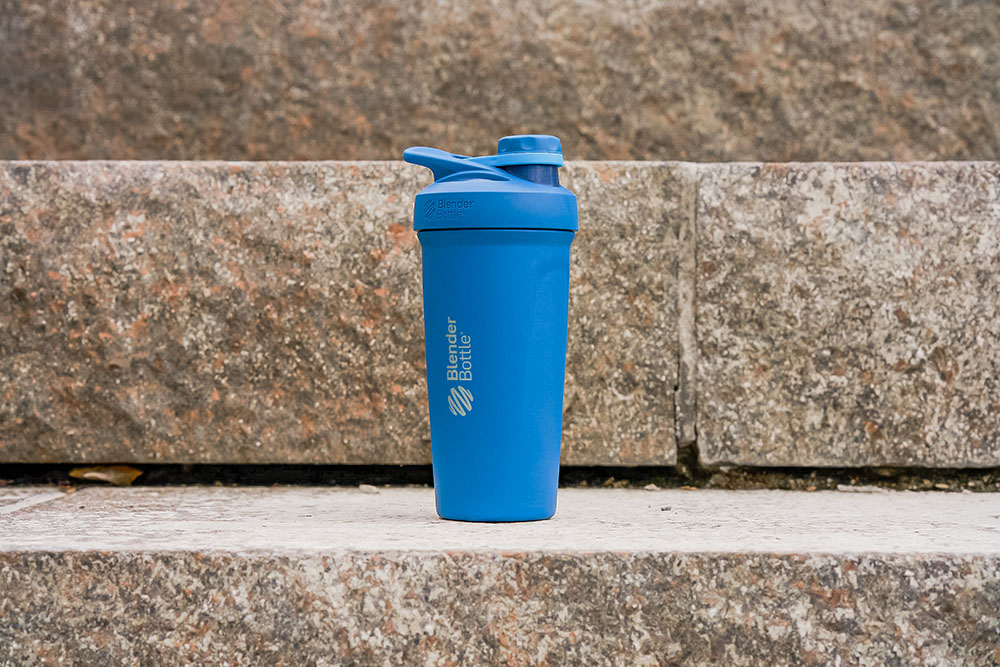 The Strada snaps open with the push of a button, locks closed, and is made with sturdy components. If twisting open bottles is more your thing, there's also the Strada Twist. Or if you want to switch it up, buy both. After all, you'll be saving money on Black Friday anyway.
Because there's just something fancy about a glass bottle. This beauty can provide calming and clarity energy during your workouts. We're also big fans of the pristine spout and different color combinations. To keep your glass bottle safe and sound, it's nestled between a silicone cap and boot that offers stability and grip. Great for everyday use, yoga, or for those recovery shakes.
Prostak: Shaker Bottle W/ Storage
The ultimate bottle for serious athletes. Prostak lets you whisk your protein shakes while also keeping your pills, protein powder, or snacks tucked securely below the bottle.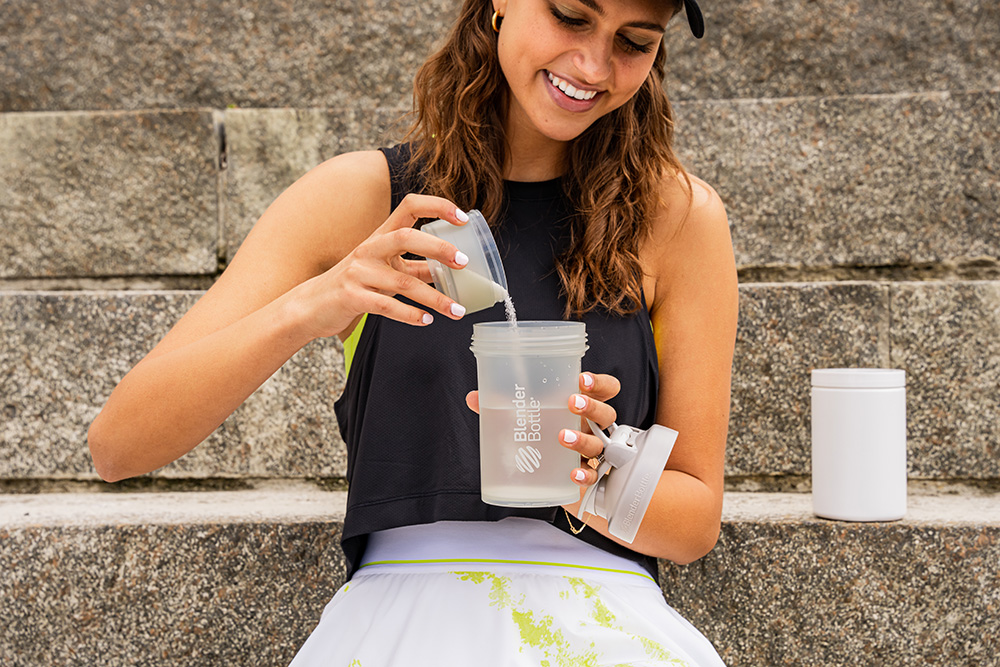 With just a quick quarter turn, you can open up the stacked containers. The carry loop also makes it easy to transport when your hands are full.
Do you or you friends have a goal to drink more water? This bottle is the one for you. At 74 oz., Koda will keep you hydrated for hours on end and is easy to transport with its sure grip handle.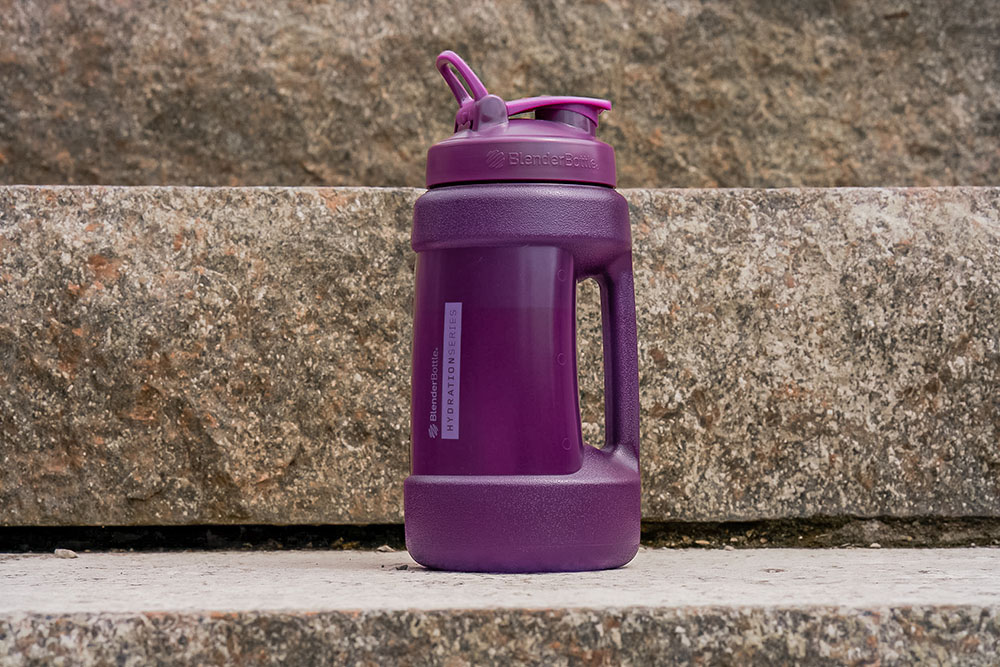 Some of the designs include markers with fun sayings that'll keep you motivated to keep drinking up too. Because who doesn't love having their own personal cheerleader? As with all of our bottles, it's BPA and phthalate free. Our water jug is also available in licensed Marvel designs.
This' is no ordinary squeeze bottle. No, this is the ultimate hydration buddy for every biker. The Halex is made with Omniflow technology that lets you hold the bottle upright to sip through its squeeze-activated straw. Or if you're more traditional, you can tilt the bottle to swig. The choice is up to you. When you're done, just turn the bottle to lock mode.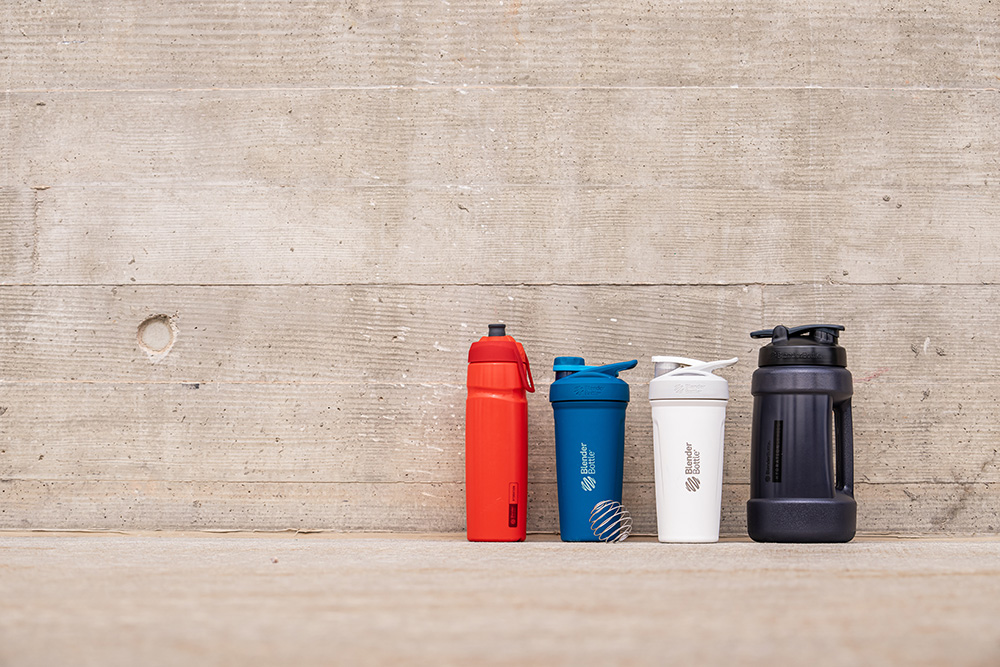 Even if biking isn't their thing, it's perfect for gym junkies and water lovers alike.
When we say that these bags are the best in the world, we really mean it. Available in a 3-meal bag or 6-meal backpack, these insulated bags have ice pack shelves to keep your food and drinks cold for 8 hours and did we mention the 6-meal bag comes with space for your laptop? It's the ultimate bag for meal prepping as a working professional that can't carry around multiple bags. That means spending less eating out and eating healthier when you're at work, the gym, or even on a road trip.
If you're in search of a smaller gift, these ones are particularly handy. The magnet will keep their keys, bottle, or other items off the floor. Just simply attach it to a metal device and get to your workout.
The amazing products listed above are just a few of the ones you'll find on Black Friday and Cyber Monday. So if you like shopping, saving, and quality products, don't miss our sale.
It begins on November 24th at midnight MT.