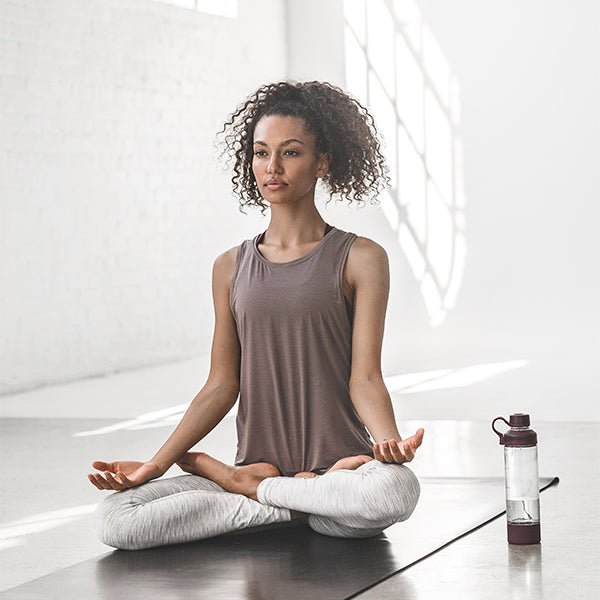 How to Become a Certified Yoga Instructor
If you're a passionate yoga practitioner, you may wonder, "How can I become a yoga instructor?" It's natural to want to share your passion for yoga with others, and potentially even turn it into a ...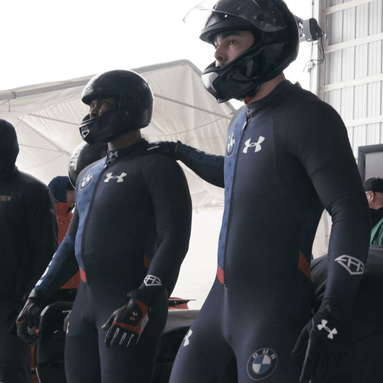 Behind the Bottle: Bobsled North American Cup
"You feel like you just got kicked off a mountain in a trash can," says Hunter Church, describing the daunting bobsled track in Lake Placid, New York. That's where the 21-year-old piloted the U.S. ...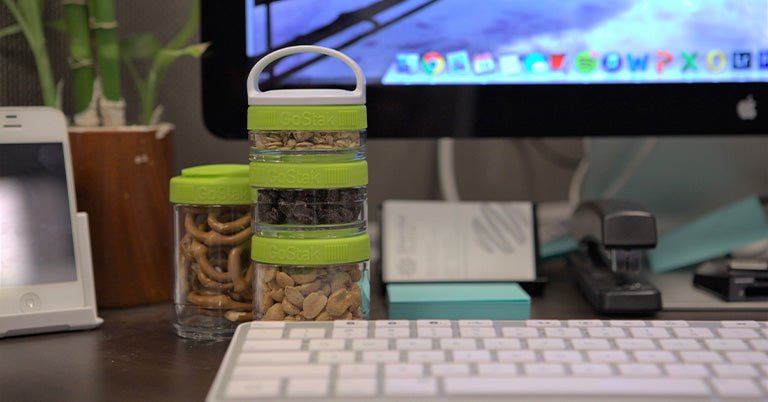 The How-To of Employee Wellness Programs
Employee wellness programs have become more and more prevalent as our cultural awareness of the importance of health and wellness has grown. It's doubtful that workplace benefits in 1950's Amer...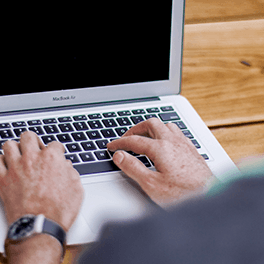 Healthy Tips For Office Workers
Research shows that sedentary lifestyles characteristic of office jobs have a range of negative effects on physical and mental health. Sitting in low-light conditions for extended periods of time p...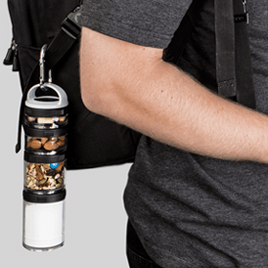 20 Back To School Tips For The College Student
There are certain things every college student has to learn. Here is a collection of 20 of the best tips in order to save you some of the hassle. 1. Get Organized There is no worse feeling than not...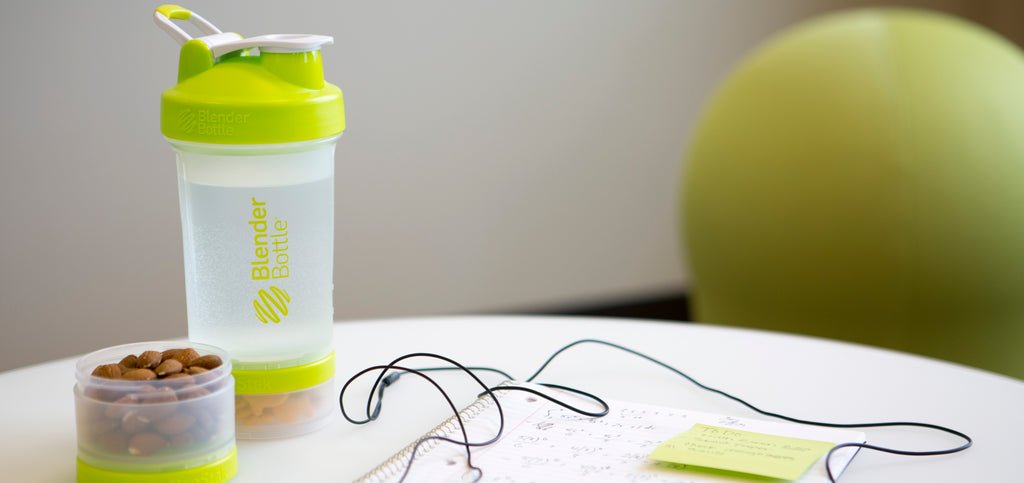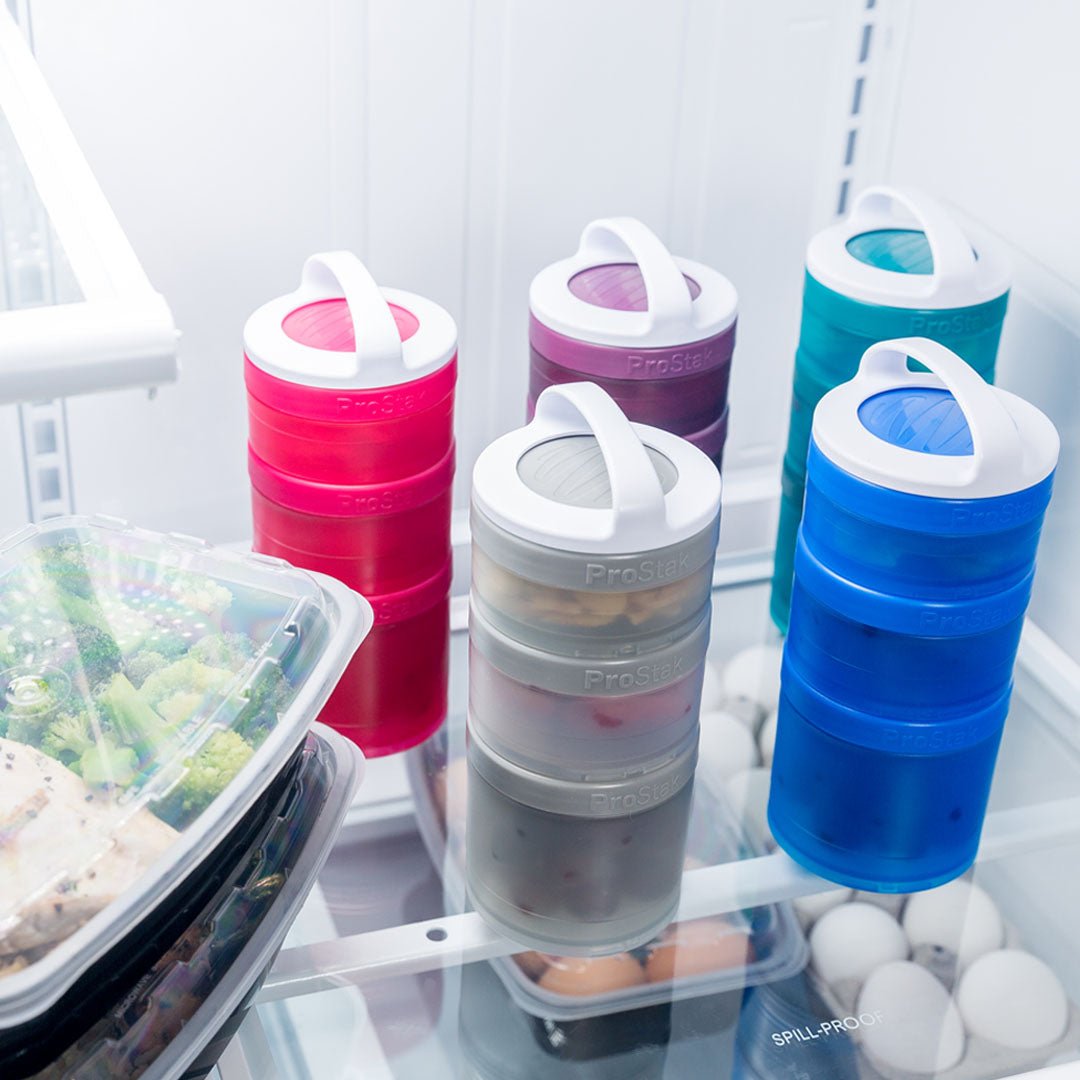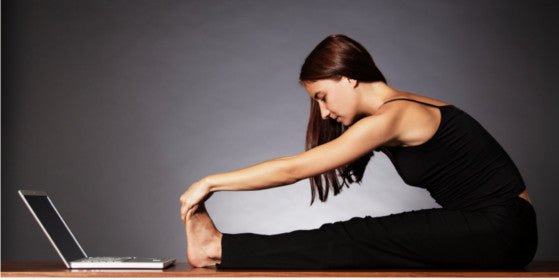 For students, finals are just around the corner and for many, the impending stress has already begun to take a toll. With seemingly endless research projects, reports, and exams, it's easy to get o...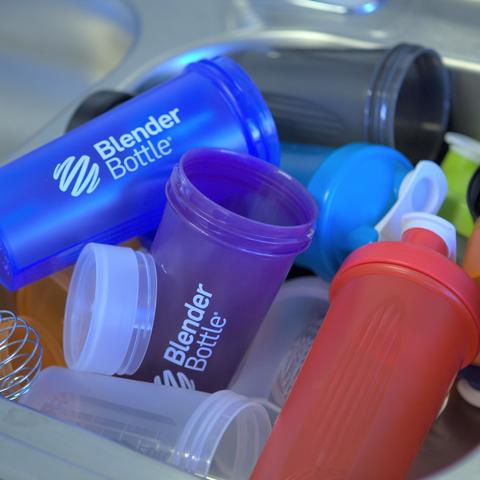 Welcome! Welcome to the brand new, never-before-seen BlenderBottle Blog. If you're looking for BlenderBottle news, fitness tips, recipes, exclusive promotions, contests, and more, then you're at th...