BlenderBottle's Half Gallon Water Jug
Research has shown that water makes up 60 percent of our bodies. We are well aware of how vital water is for our overall health and well-being and how important it is to consume enough water, yet o...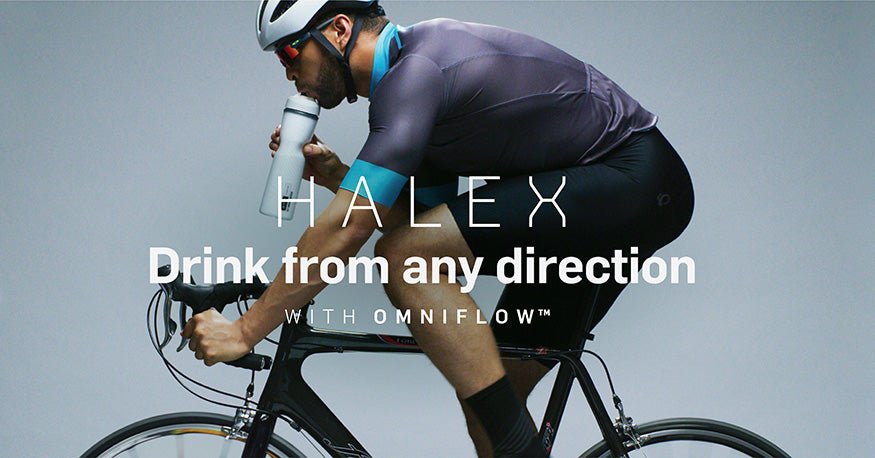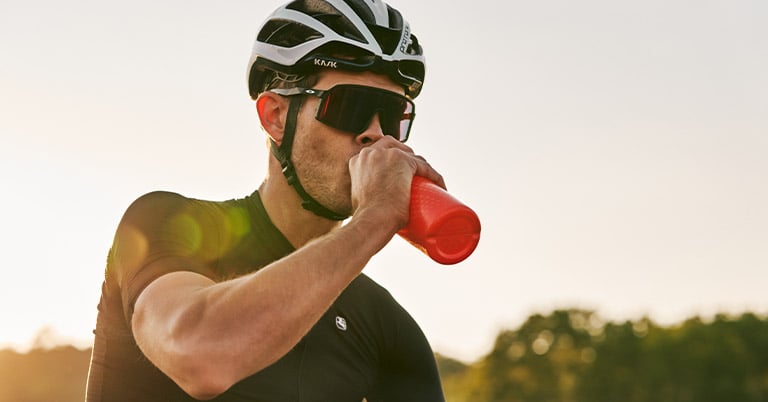 Why Everyone's Raving About This Bike Water Bottle
There's nothing like a long ride whether you're taking in the city sights or hitting the trails. But as every rider knows, staying hydrated is an essential part of keeping up your momentum and main...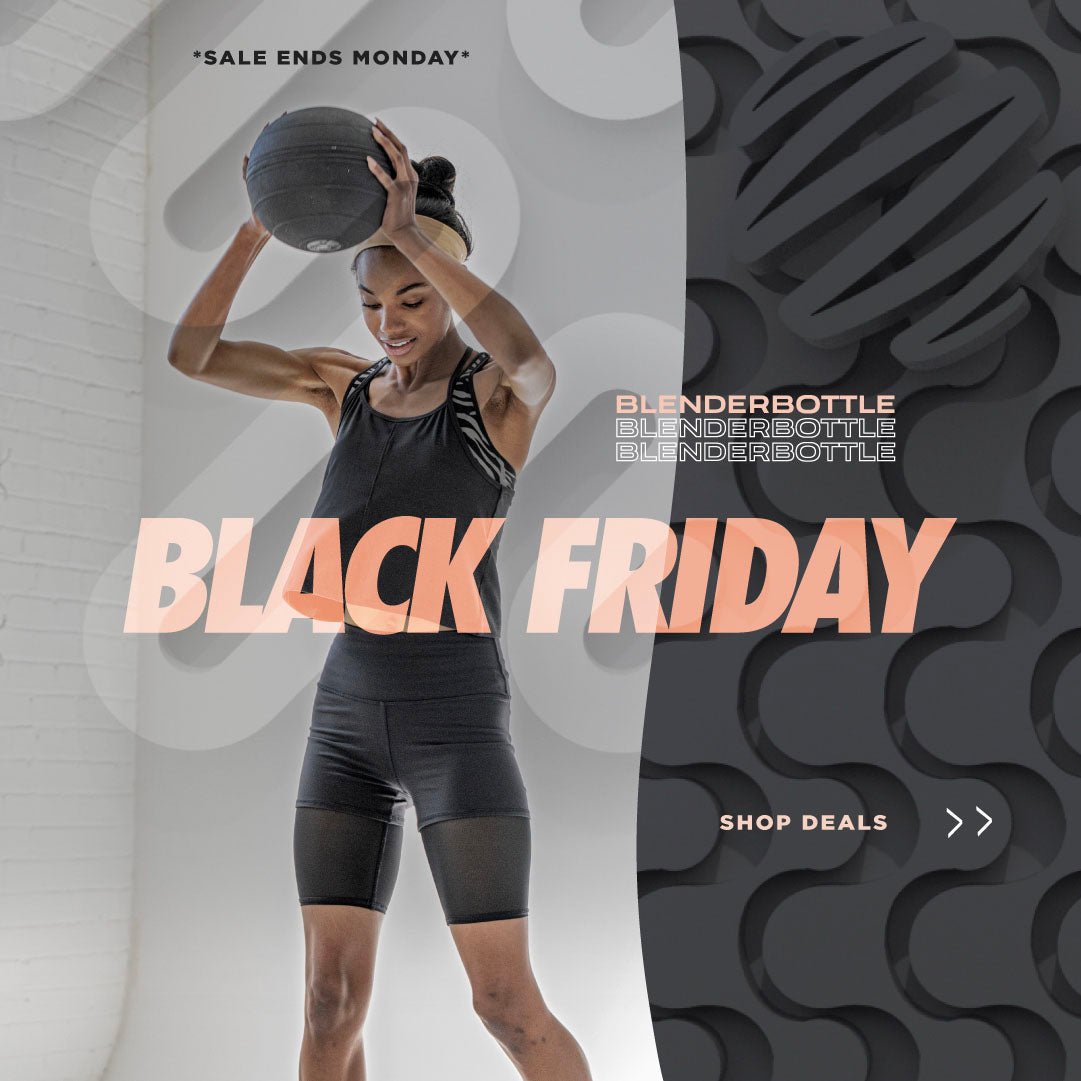 Check out our gift guide below to prep for our biggest sale of the year. This years sale will be Friday 11/26 - Monday 11/29. Due to current circumstance, we will be communicating any shipping dela...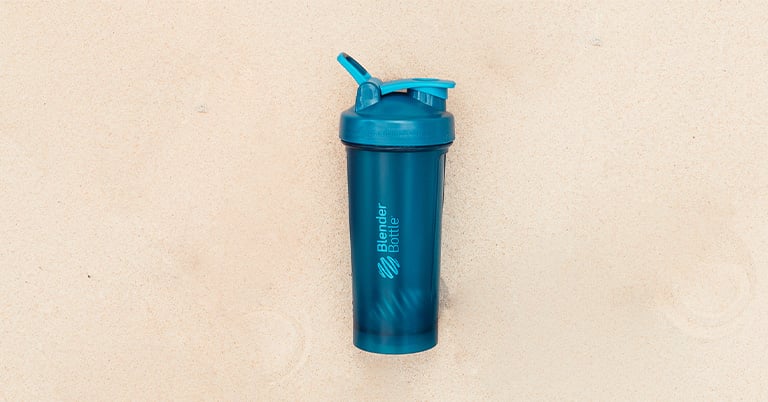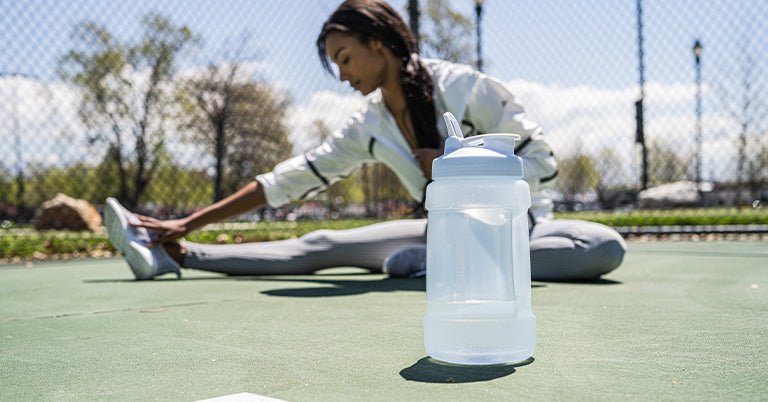 How to Clean Your Water Jug or Water Bottle
Staying hydrated is important. Your Koda water jug makes drinking enough water that much easier. Keeping your water bottle clean is essential to prevent bacteria, hard water build up, or even mold....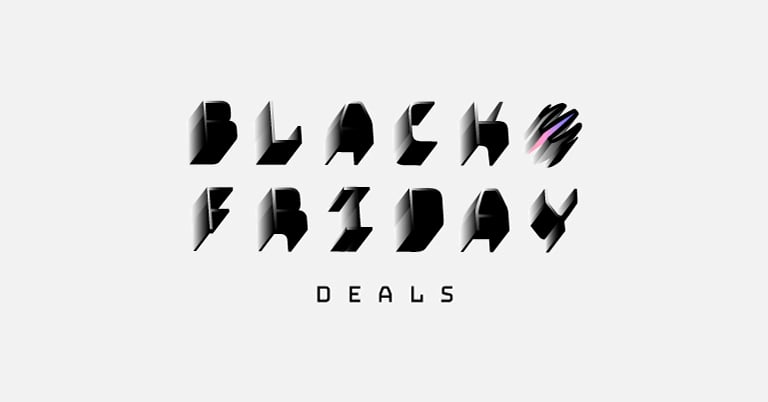 Your Black Friday deals from BlenderBottle are here. Sale starts Nov. 25th. Deals available while supplies last.