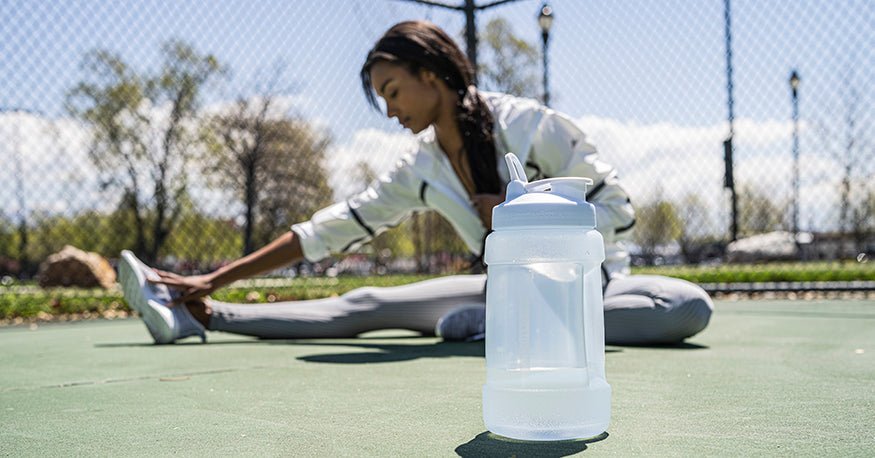 How to Stay Fit During the Holidays
Whether you struggle to find time for exercise during the holidays, or you simply lose your routine, there are ways to stay in shape during the holidays. The holiday season can keep anyone busy and...
Protein shakes are a quick and delicious way to get your healthy fats, calories, and protein in for the day or a meal. However, not all shakes and powders are created equally as yummy or smooth. W...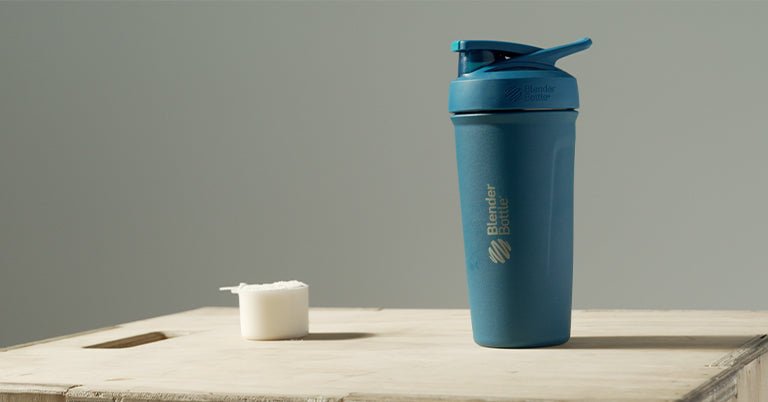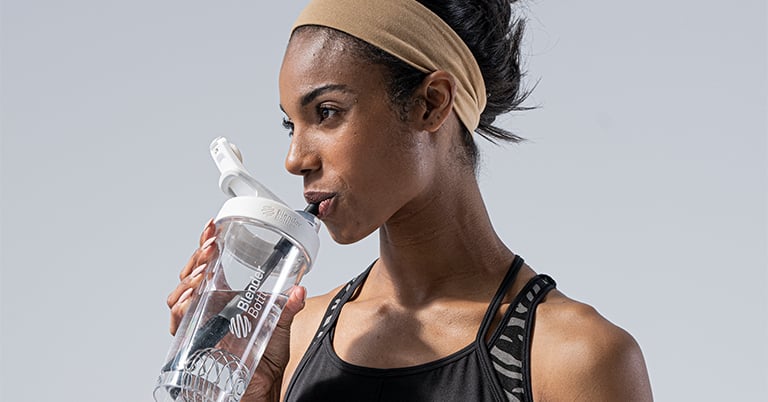 It may be August, but summertime and especially the summer heat is still in full force for many of us. If you're tired of your go-to summer recipes, now's the time to kick it up a notch and try som...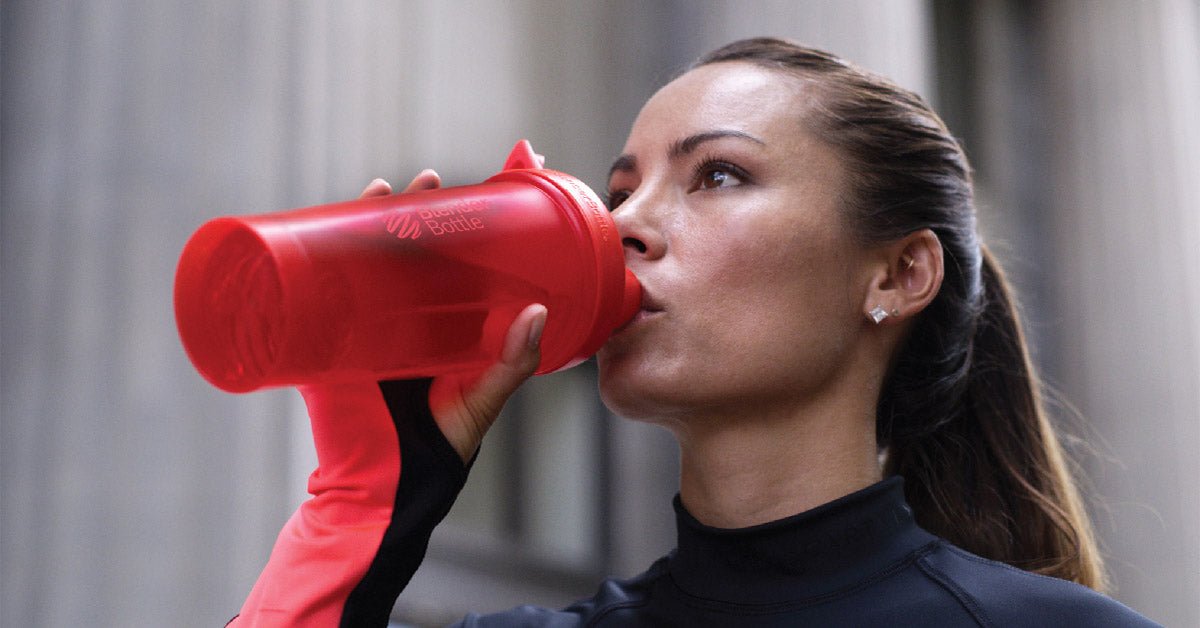 Mother's Day Breakfast, BlenderBottle Style
Is the mom in your life typically not a big breakfast eater? Maybe a special Mother's Day smoothie or protein shake is more her style. Here's what you can do to make your mom feel like a queen for ...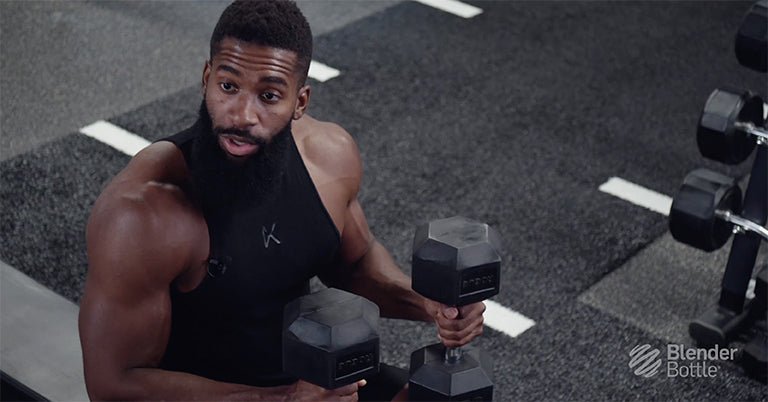 3 Home Workouts to Help You Stay Healthy & Fit
Looking for an at home workout program? BlenderBottle Trainer Team's Austin has your back. Here are three home workouts to help you stay healthy and fit. Just because you don't have gym access or ...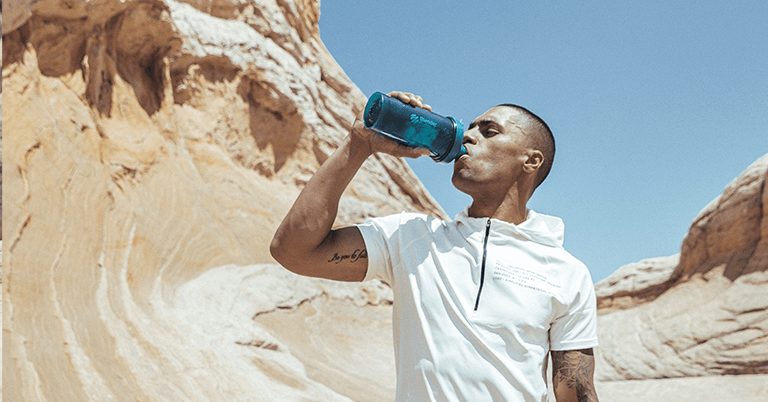 Pros and Cons of Plant-Based Proteins
Maybe your New Year's resolution is to try a plant-based diet. Maybe you're already a vegetarian and seeking ways to incorporate more plant protein into your nutrition plan. Or maybe you're interes...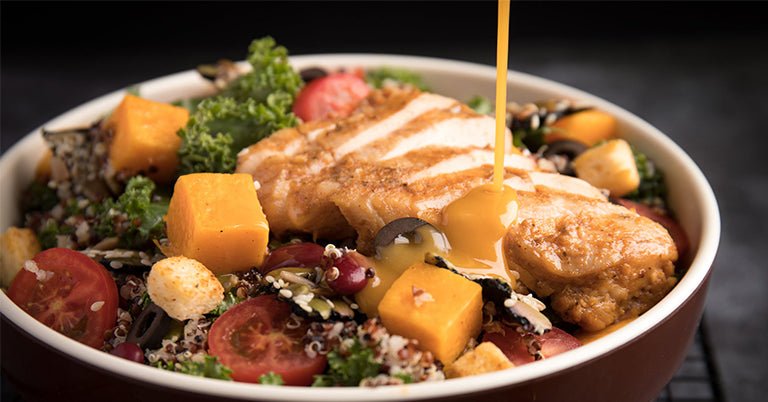 New Year, New You Recipe Roundup
Ready, set, go! It's January, which means it's time to tackle New Year's resolutions head on. Seven tasty recipes to help support your New Year's resolutions and nutrition goals. If your 2020 New ...