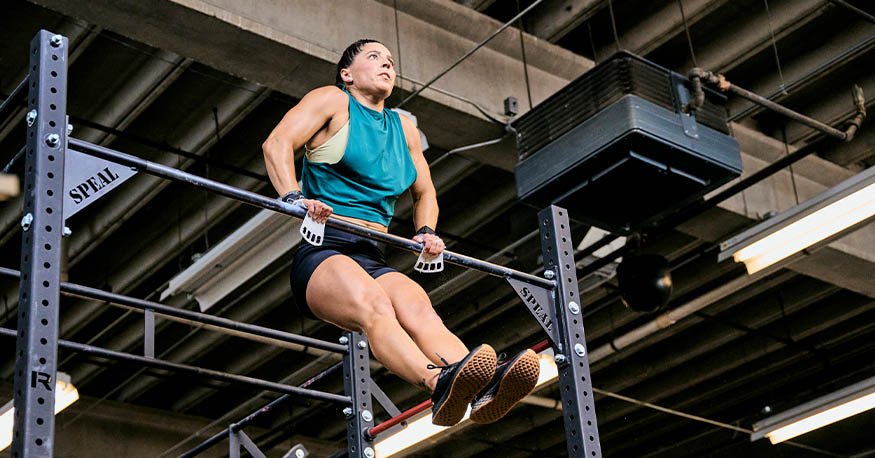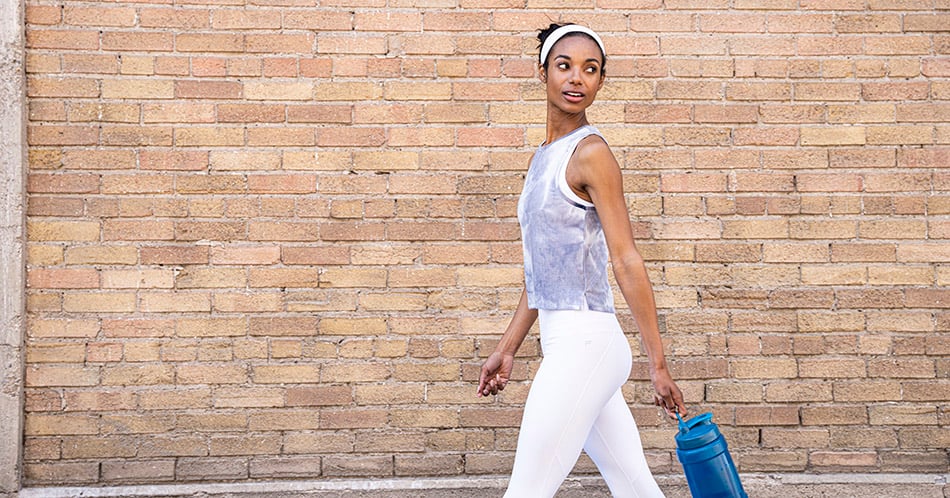 According to a recent survey, the number of people who took part in weightlifting during the pandemic dropped dramatically. This was largely due to the fact that many gyms shut down for months on e...
How to Properly Use Creatine for Optimal Results
Did you know creatine is one of the most popular supplements on the market worldwide? Athletes from all over utilize this product. There are many benefits, but there is also a lot of false informa...
Is Creatine Bad For You? | BlenderBottle Fitness
Looking to know how to improve your performance? What if you could train with higher intensity and recover quickly after an intensive workout? Imagine that you have the energy to keep going and com...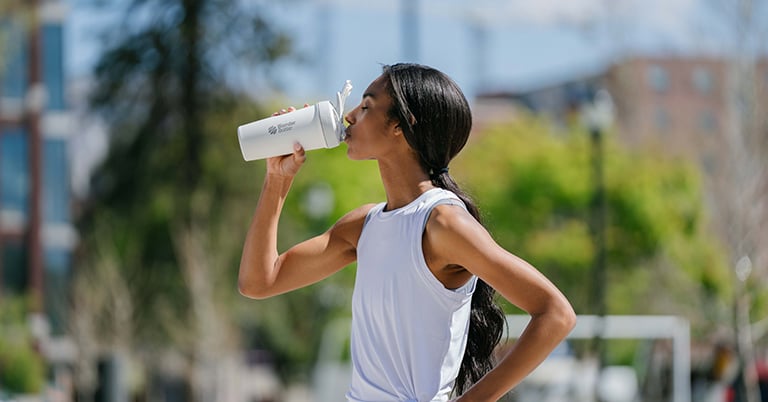 What is Pre-Workout and What Does Pre-Workout Do?
The global pre-workout market is growing just as fast as the athletes using them and it's expected to reach over $28.5 billion by 2028. Pre-workouts have become increasingly popular with gym-goers ...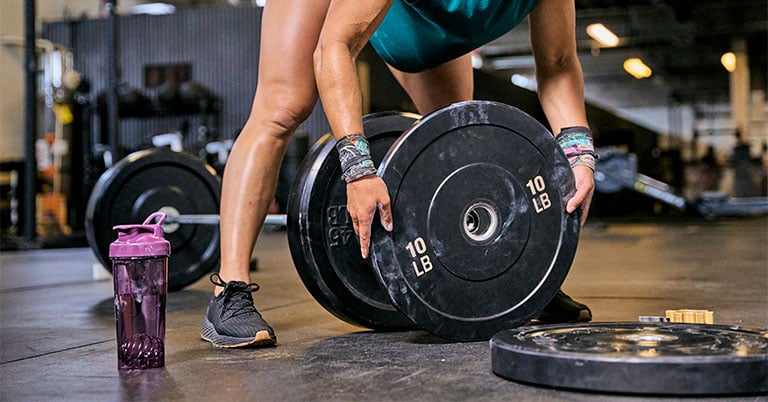 How Long Does Pre Workout Last?
Wondering how long your pre workout will last? You're not alone. This is a question that comes up a lot, and for a good reason. Pre workouts are an important part of any fitness routine, and you wa...
Creatine Loading: What Is It? And Does It Work?
Creatine has become one of the most popular supplements for athletes and gym-goers. Numerous studies back up the fact that creatine is one of the most beneficial supplements for athletic performanc...
Creatine Monohydrate vs HCL: What You Need to Know
If you're looking to optimize your fitness journey and maximize your workout results, understanding the differences between creatine monohydrate and HCL is essential. The two popular options offer...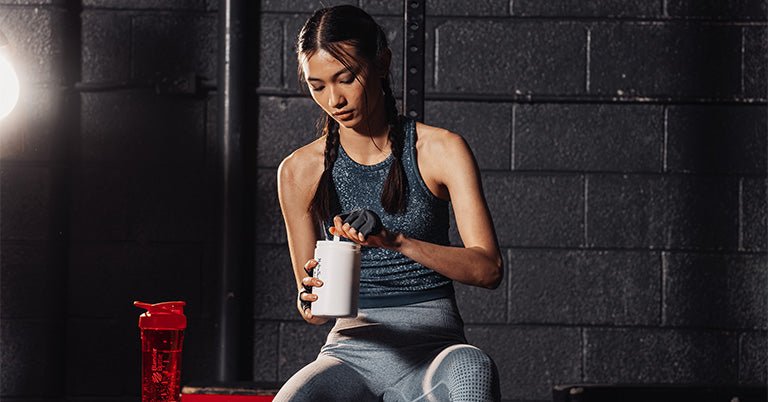 Whey Protein vs Casein Protein
Not all protein powders are created equal. In this post, we'll cover the differences between two popular proteins derived from the same origin: milk. Whey protein and casein protein have stood the...