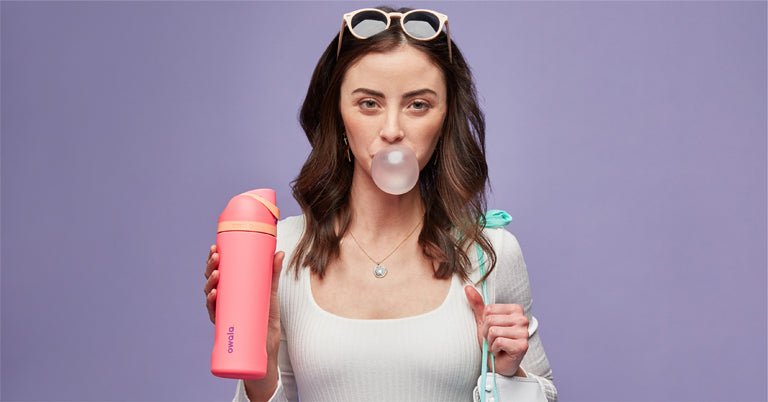 We're Launching an All-New Hydration Brand Owala
Last year, we were excited to launch our Performance Hydration Series. More recently, you may have noticed that three of the bottles from that new product line Nila, Tero, and Valo are no longer fo...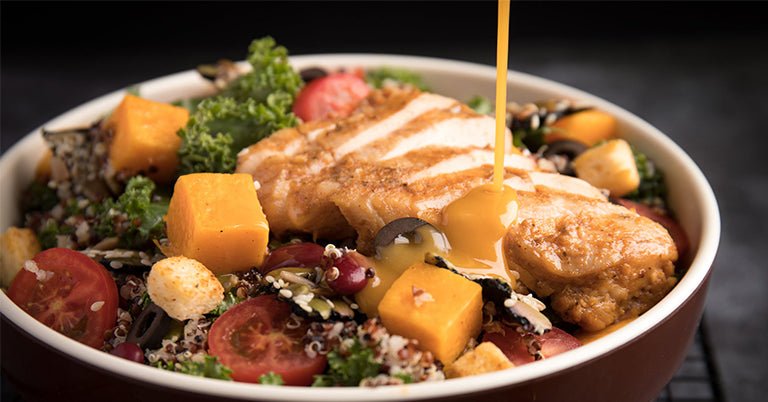 New Year, New You Recipe Roundup
Ready, set, go! It's January, which means it's time to tackle New Year's resolutions head on. Seven tasty recipes to help support your New Year's resolutions and nutrition goals. If your 2020 New ...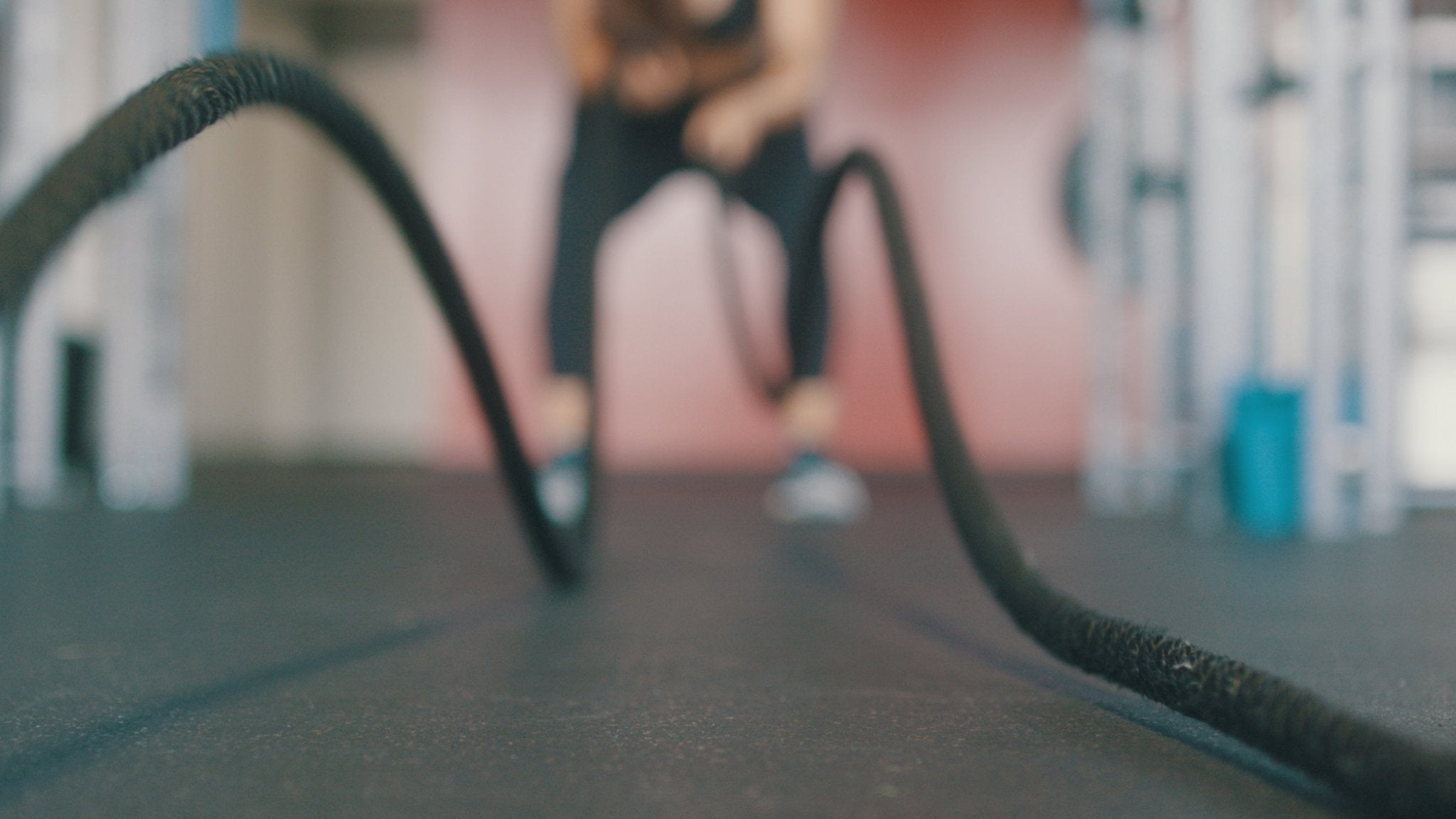 Motivation in the Brain and the Dieting Battle
Motivation is an interesting thing. Because its counterpart, procrastination, is far too easy. After all, with procrastination, you don't have to do anything. Or, you can do anything but the task a...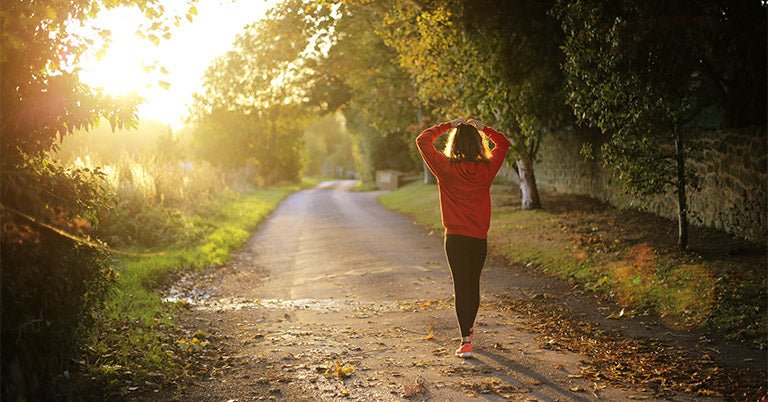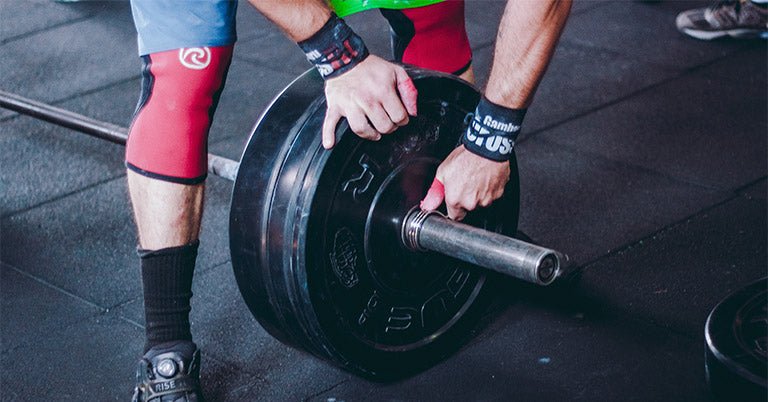 5 Must-Dos to Build Muscle and Burn Fat
Hoping to lean down and buff up simultaneously? The "build muscle, burn fat" goal is one that many people share and some believe is impossible. The two don't match, they say. You can't build muscle...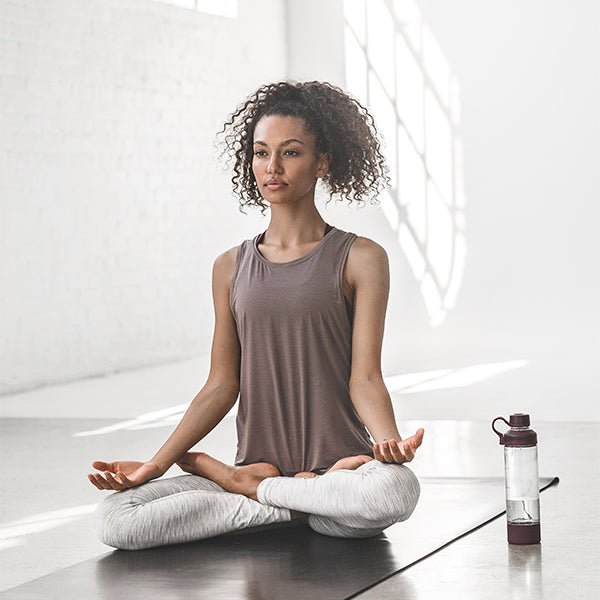 How to Become a Certified Yoga Instructor
If you're a passionate yoga practitioner, you may wonder, "How can I become a yoga instructor?" It's natural to want to share your passion for yoga with others, and potentially even turn it into a ...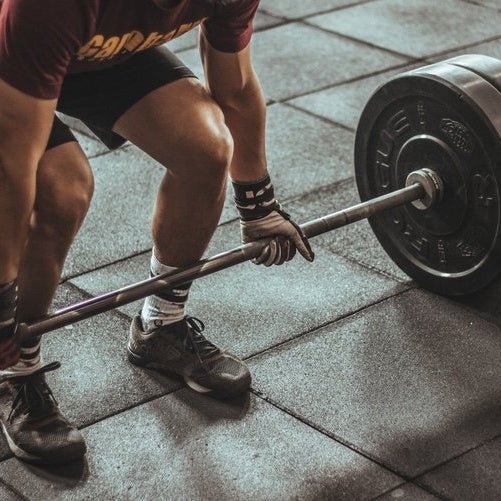 5 Foolproof Ways to Make Time to Workout
Finding time to workout when your schedule is packed.   For many people, finding time to workout is the biggest hurdle to reaching their fitness goals. A lot of us have the best intentions to exerc...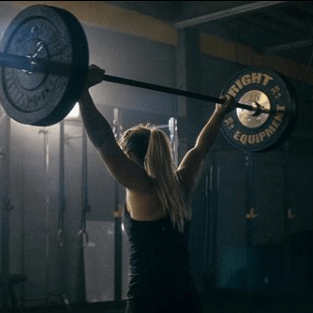 Will you answer the call?   Will you get up at dawn, stay after practice, shoot free-throws until your arms ache? Will you put in the hours and effort that it takes to push past your limits and the...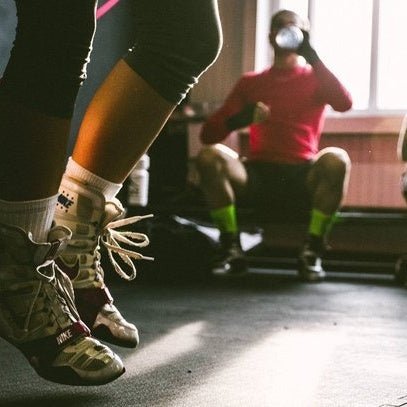 Learn how to set a goal and stick to your plan.   Goal setting. Some of us take to it naturally, loving the sense of organization and accomplishment. Others of us are prone to procrastination and g...