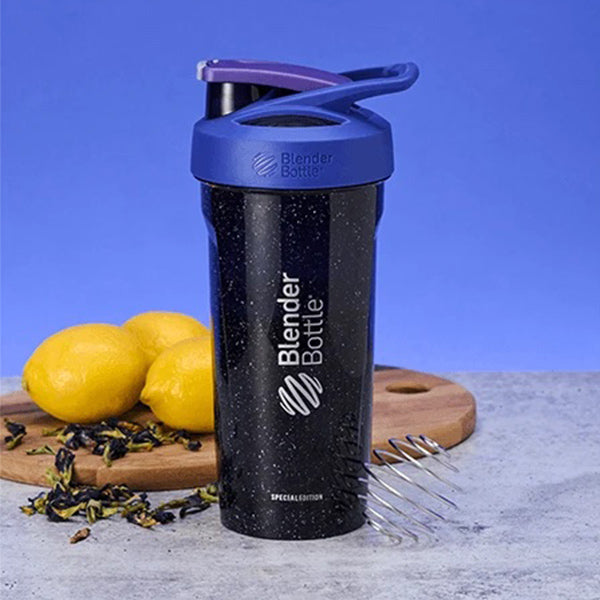 Blue Butterfly Lemonade (with BCAA and Creatine)
Experience the wonder of the universe with our Cosmic Color-Changing Lemonade: a blend of Blue Butterfly Pea Flower syrup and zesty lemon juice. This space-themed elixir shifts from deep purple to ...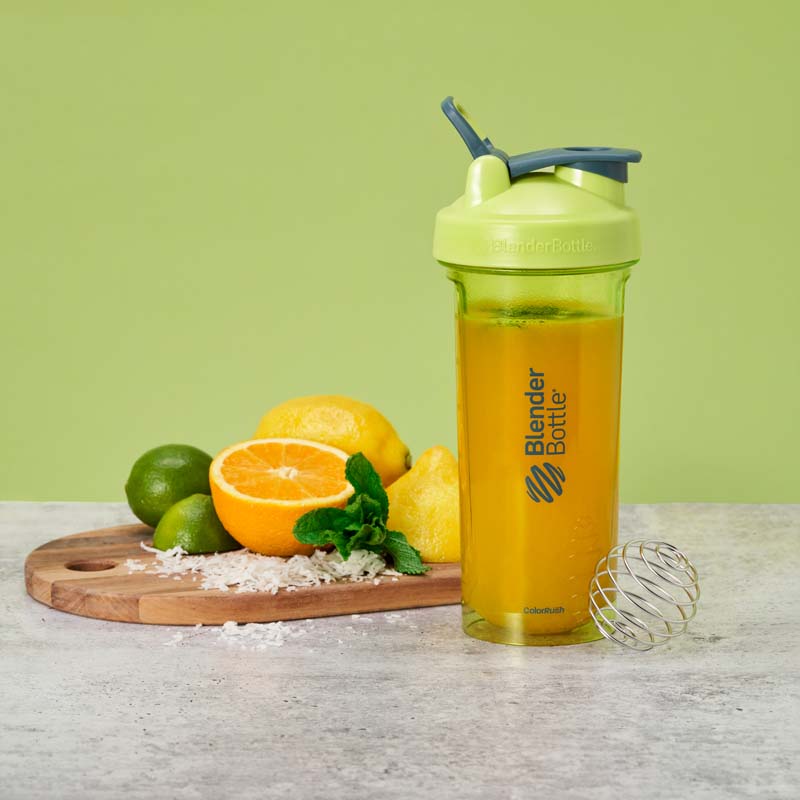 Looking for a natural and invigorating energy boost? Look no further than this revitalizing coconut lime energy mixer! Packed with the juice from fresh oranges, zesty limes, tangy lemons, and the r...