Strawberry Matcha Protein Shake
It's time to refresh with this Strawberry Matcha Protein Shake recipe!🌤️This protein-packed shake is the perfect blend of fruity sweetness and matcha goodness. Here's what you'll need:👇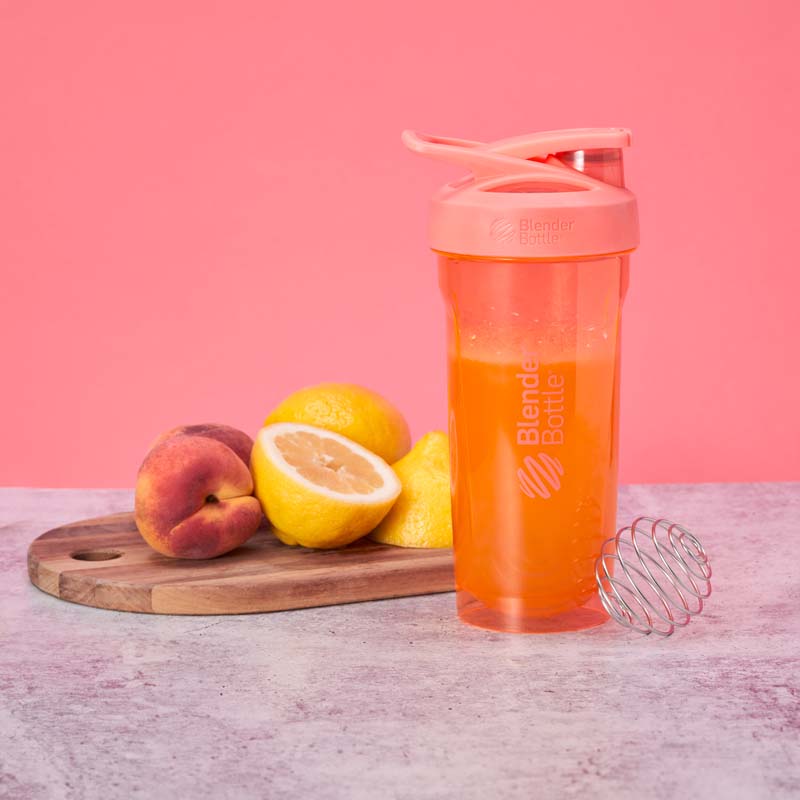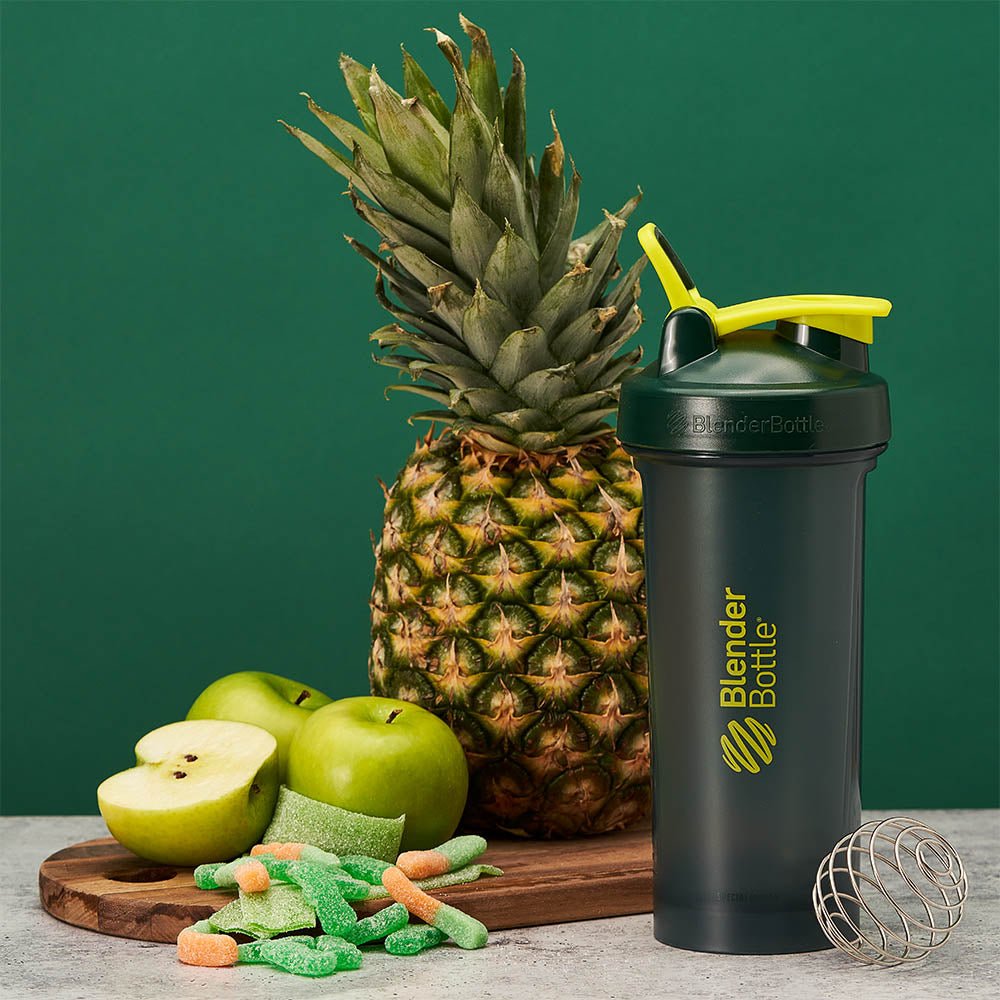 Sour Green Apple Protein Shake
Fuel up with this refreshing protein shake recipe that packs a punch! 🍍🍏💪 Packed with the tangy goodness of sour green apples, sweet pineapple juice, and nutrient-dense daily greens, with a zesty k...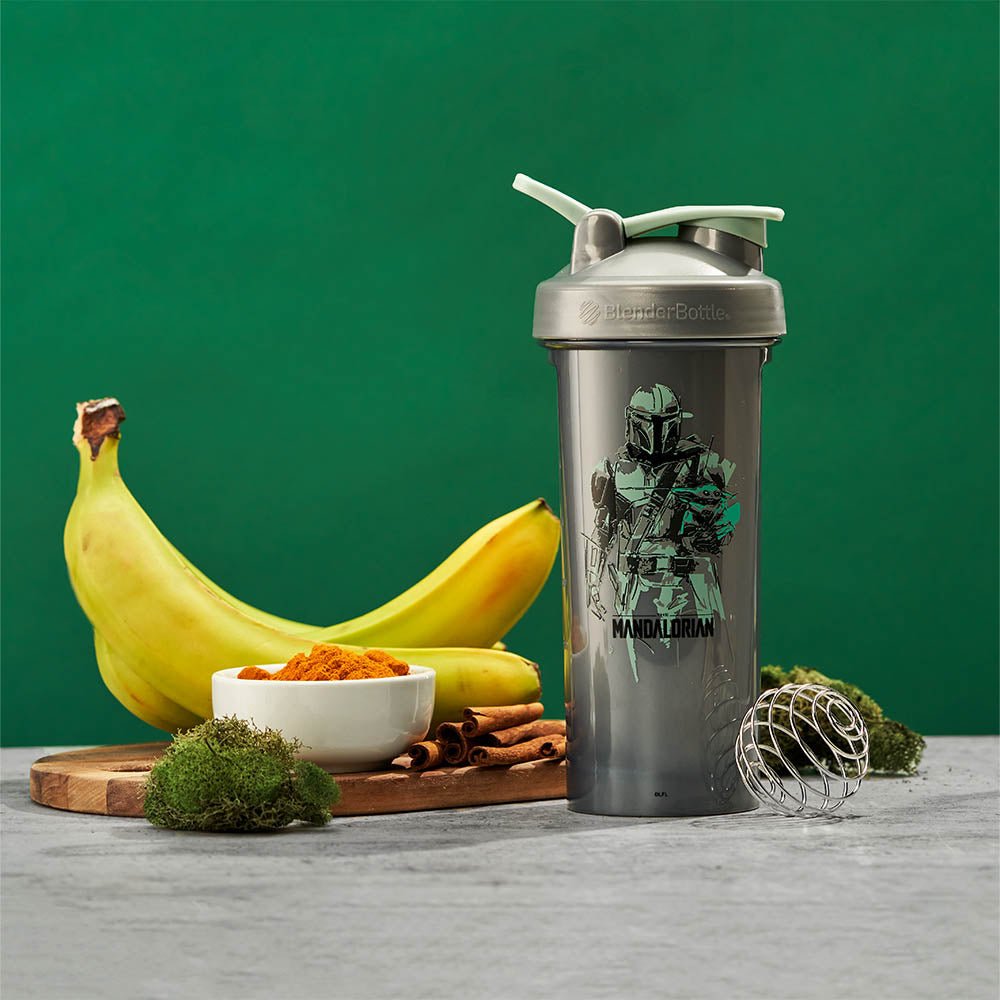 Turmeric & Peach Protein Shake
Turmeric is known for fighting foreign invaders, just like Mando protecting the child, and this blend of peaches, honey and spices is the perfect blend of spicy and sweet. Tip: If you add a bone br...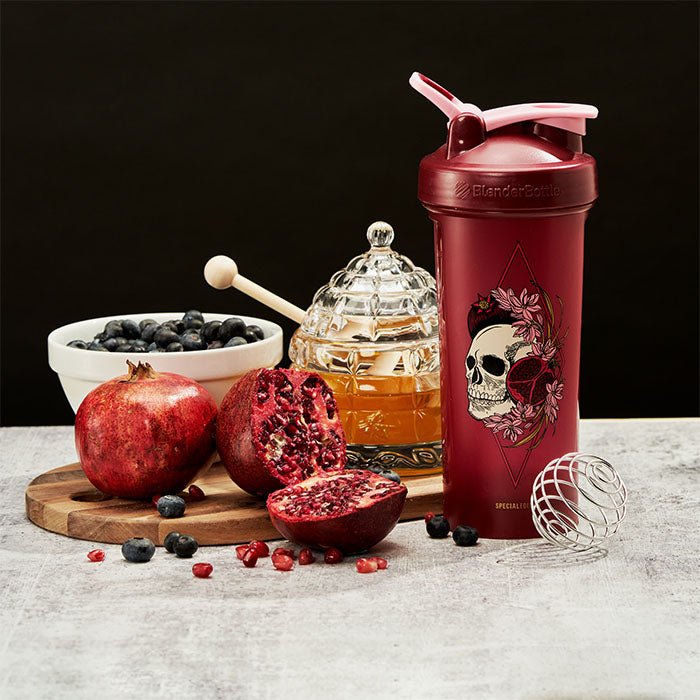 Blueberry Pomegranate Protein Shake
Pomegranates may have trapped Persephone in the underworld, but the vitamin and fiber rich fruit is guaranteed to increase your heart health so you're ready to give the God of Death a second chance...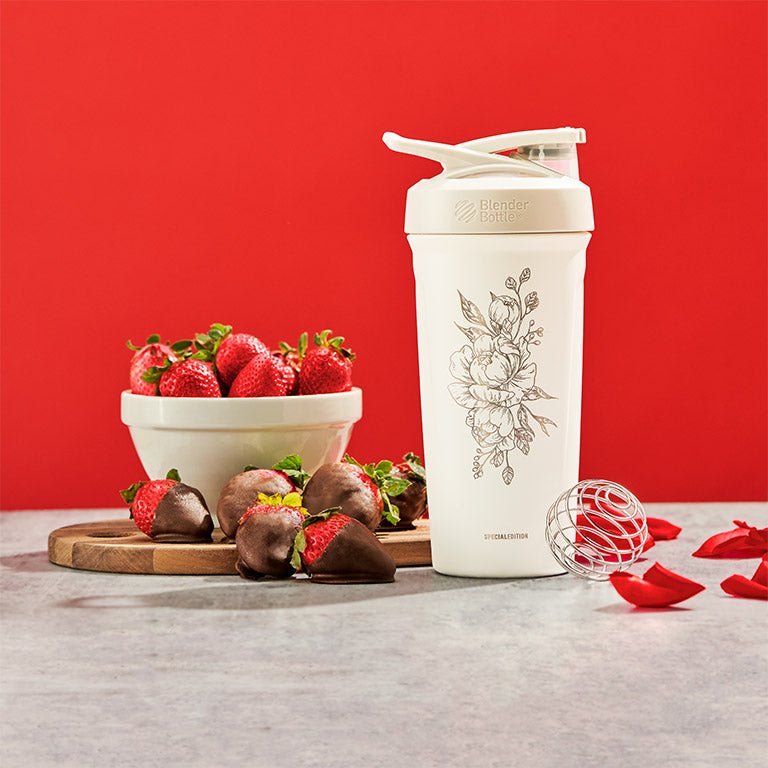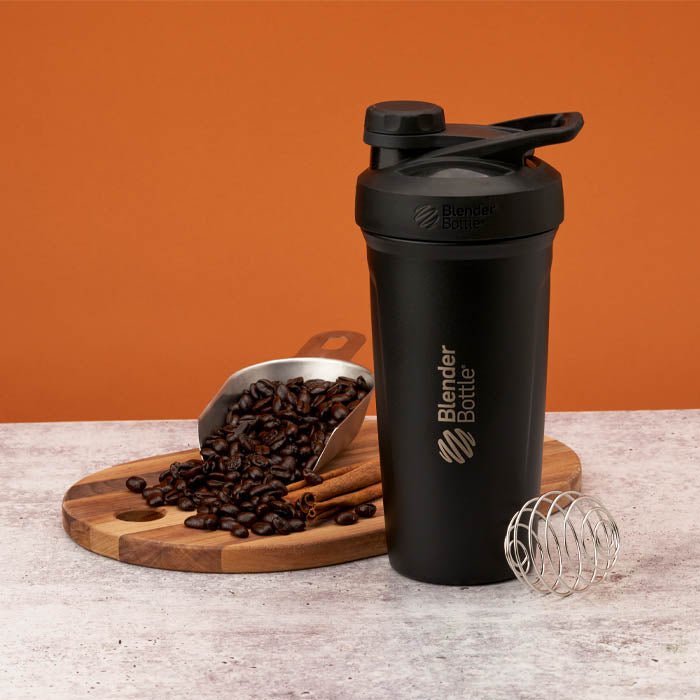 Perfect for a protein-packed pick me up to rev up your reps, or to add extra oomph to your workday. Use vanilla protein powder if you're a coffee purist; choose chocolate if mocha is more your jam.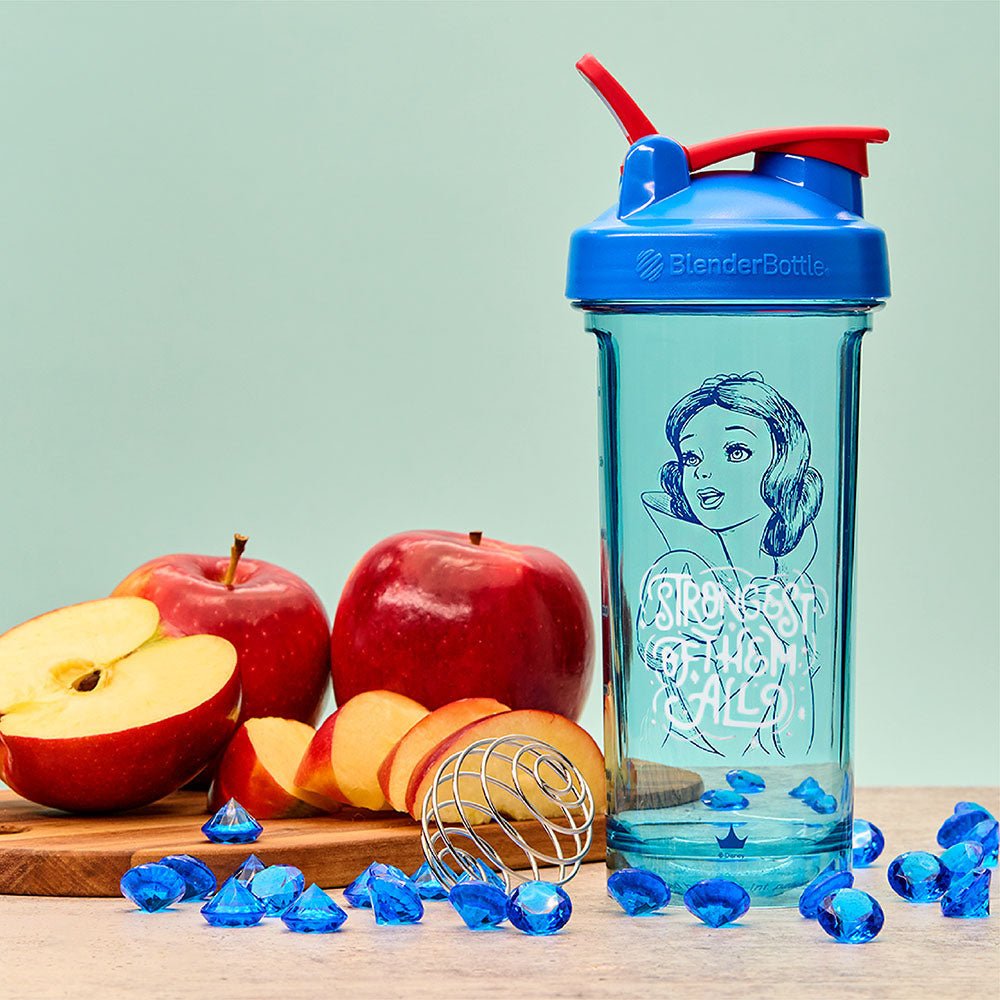 Easy as Apple Pie Protein Shake
All the homey goodness of apple pie, minus the calorie overload and potential #crustfail. Try a simple, nutritious alternative to your favorite, familiar, home-baked flavor with this Easy as Apple ...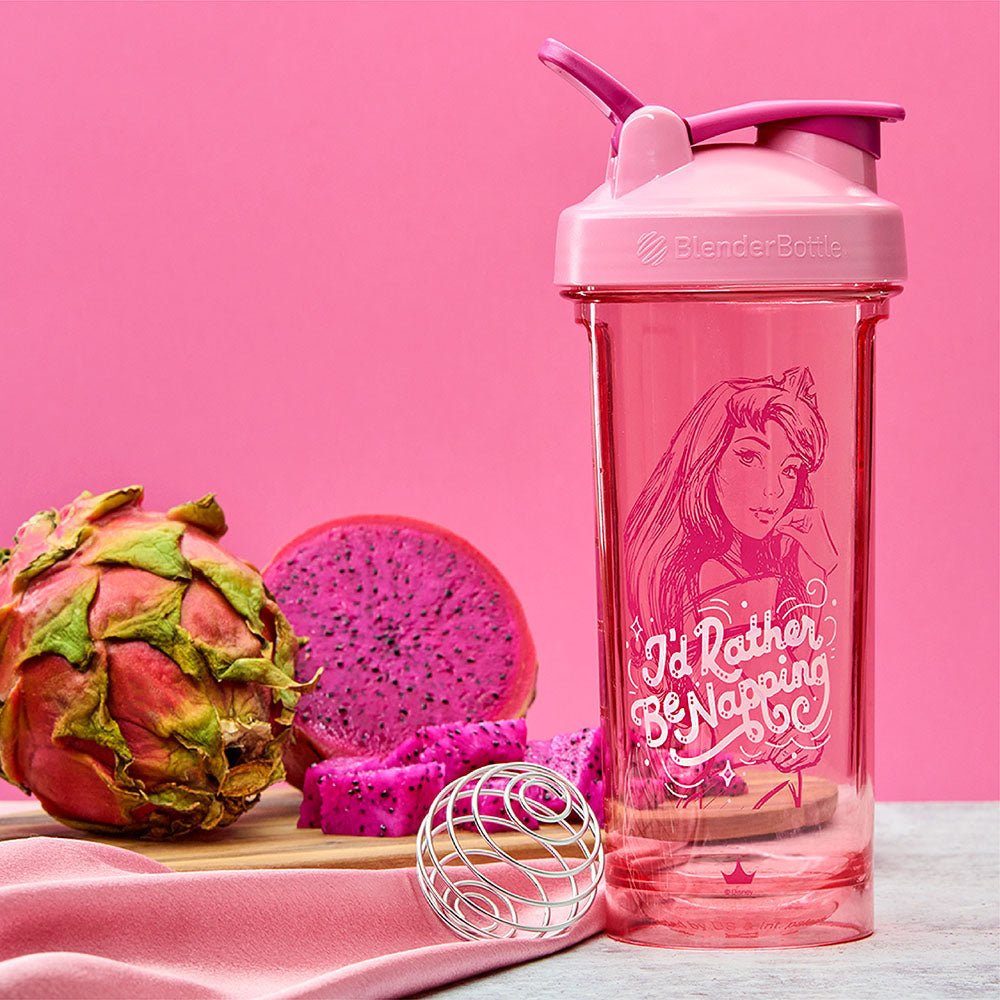 Pink Dragon Fruit Protein Smoothie Recipe
Slay your dragons with this dragon fruit protein smoothie recipe and the help of your Disney's Sleeping Beauty BlenderBottle shaker cup. This recipe is a big favorite here with our BlenderBottle te...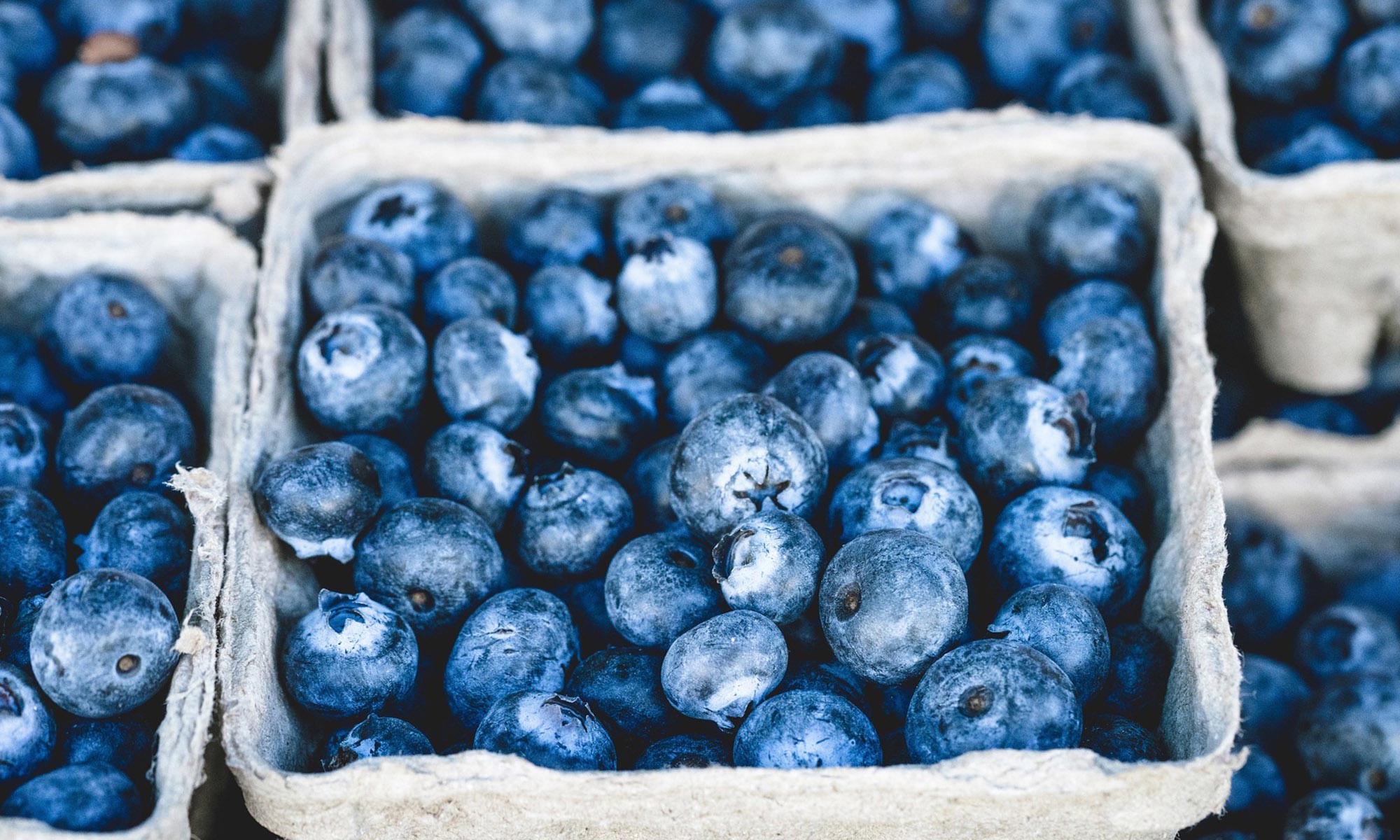 Blueberry Bananza Protein Smoothie
Fruit is nature's best source of nutrition, try adding more to your post-workout with this delicious (and nutritious) blend of blueberry and banana.