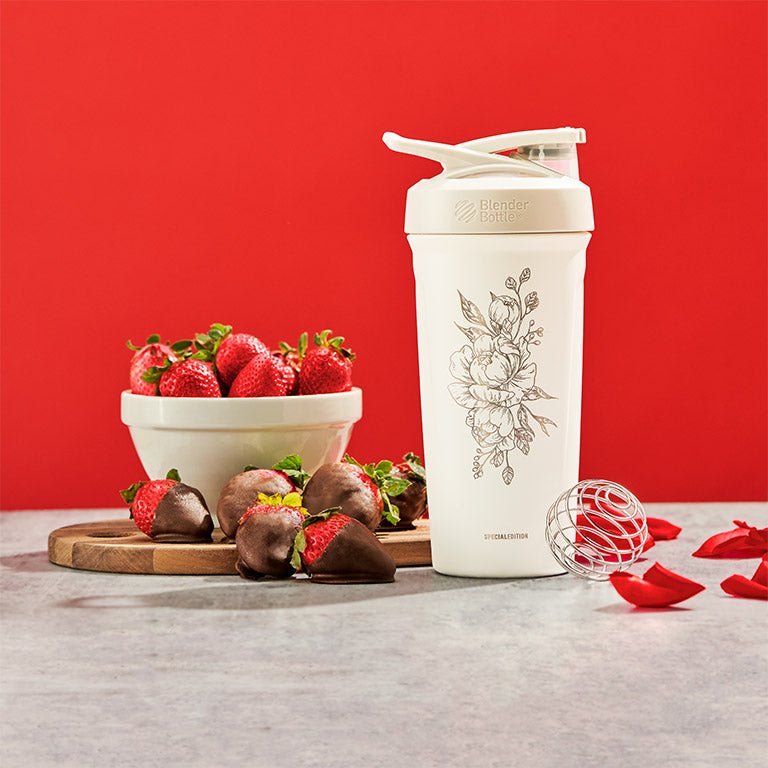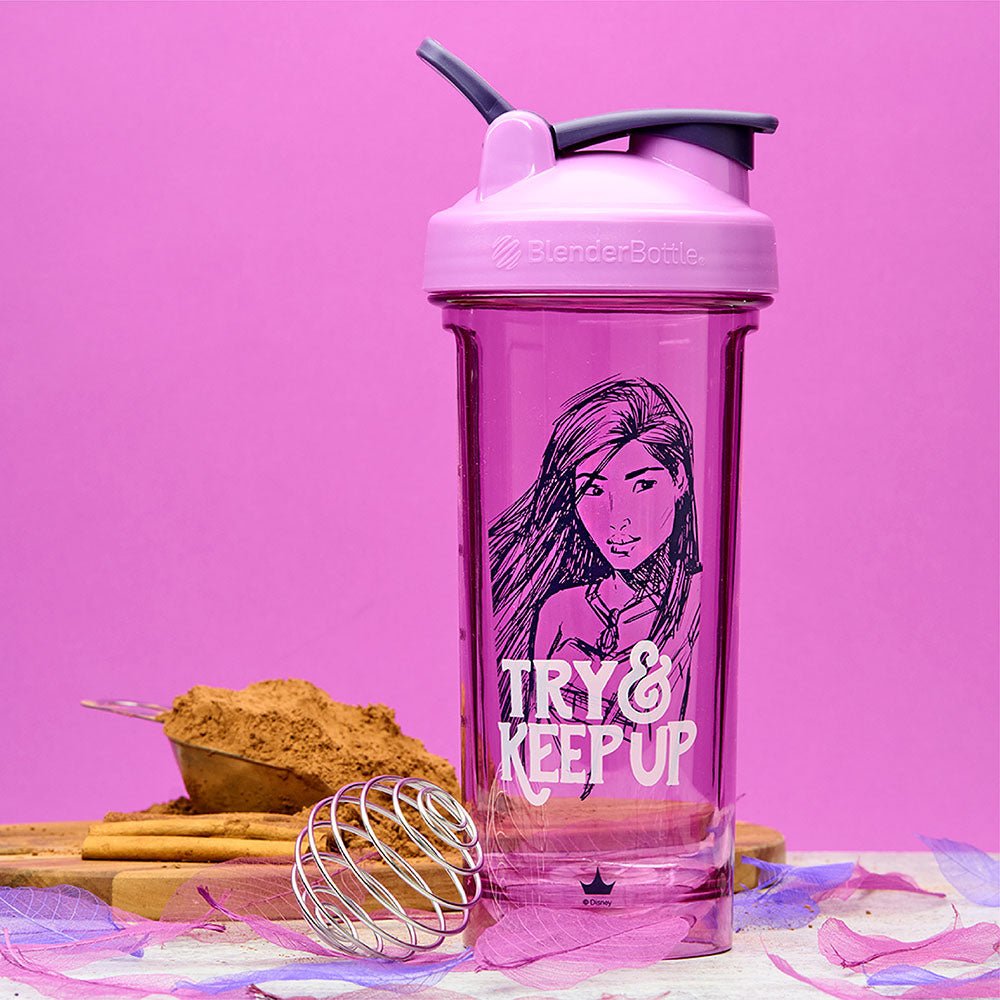 Dark Chocolate Chai Protein Smoothie
Here's an intriguing new way to satisfy your dark chocolate obsession. The sensual flavor of chai spice gives our Dark Chocolate Chai Smoothie a mysterious edge you're sure to savor.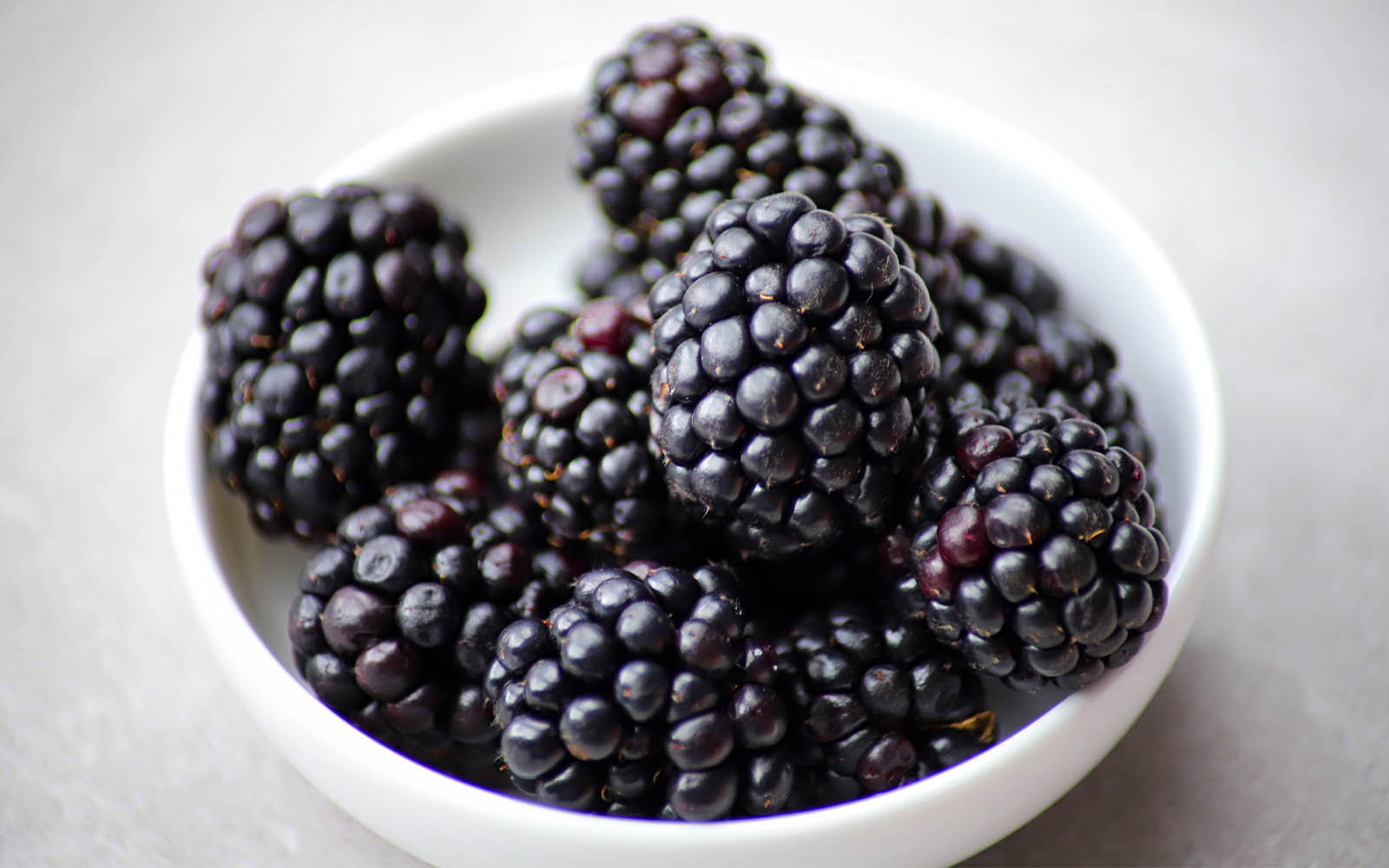 Blackberry Banana Chocolate Protein Shake
One of our favorite shakes any time of year, it's hard to beat this yummy combo of berries, banana, and chocolate. Raspberry, blueberry, and strawberry yogurt work equally well, so feel free to exp...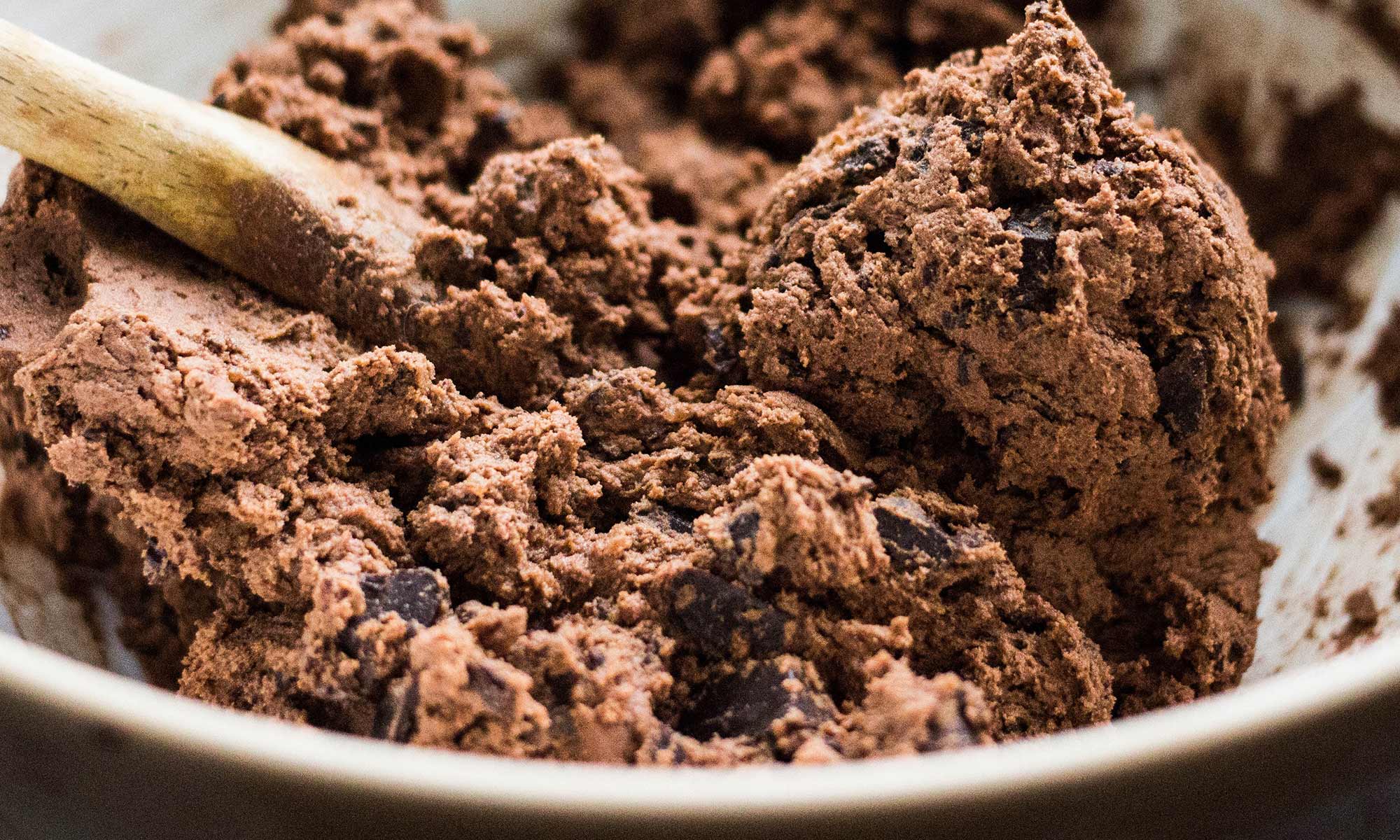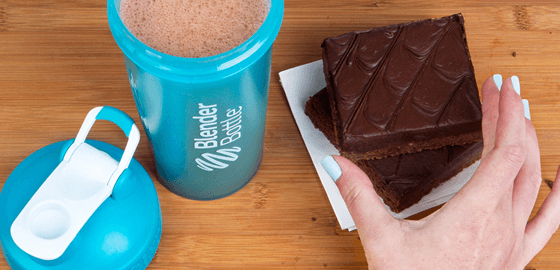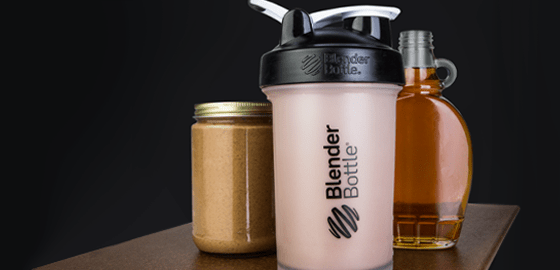 After a great workout sometimes you feel hungry. Sate your hunger with this breakfast inspired BlenderBottle protein shake.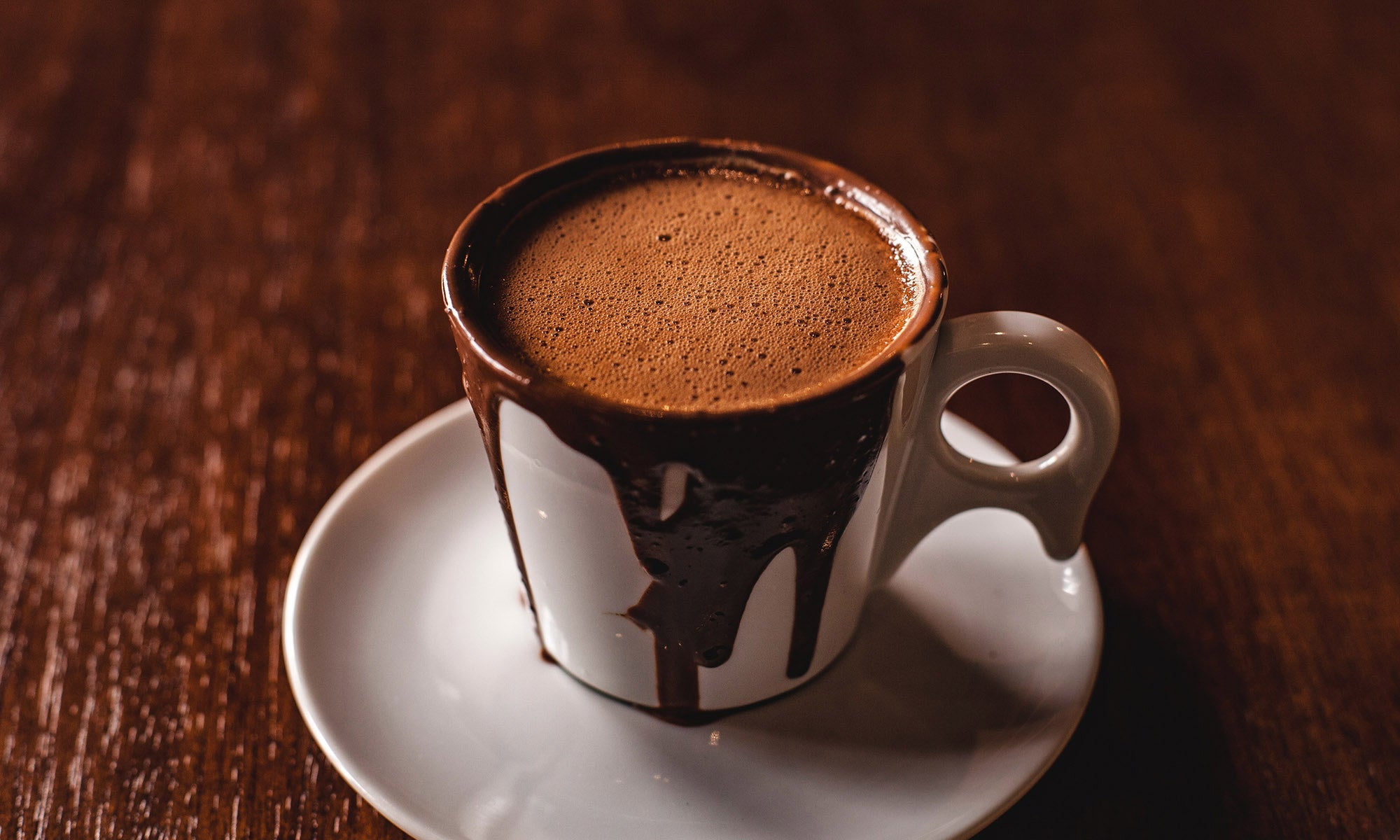 Spice up your regular chocolate protein shake with this delicious AZTEC chocolate protein shake!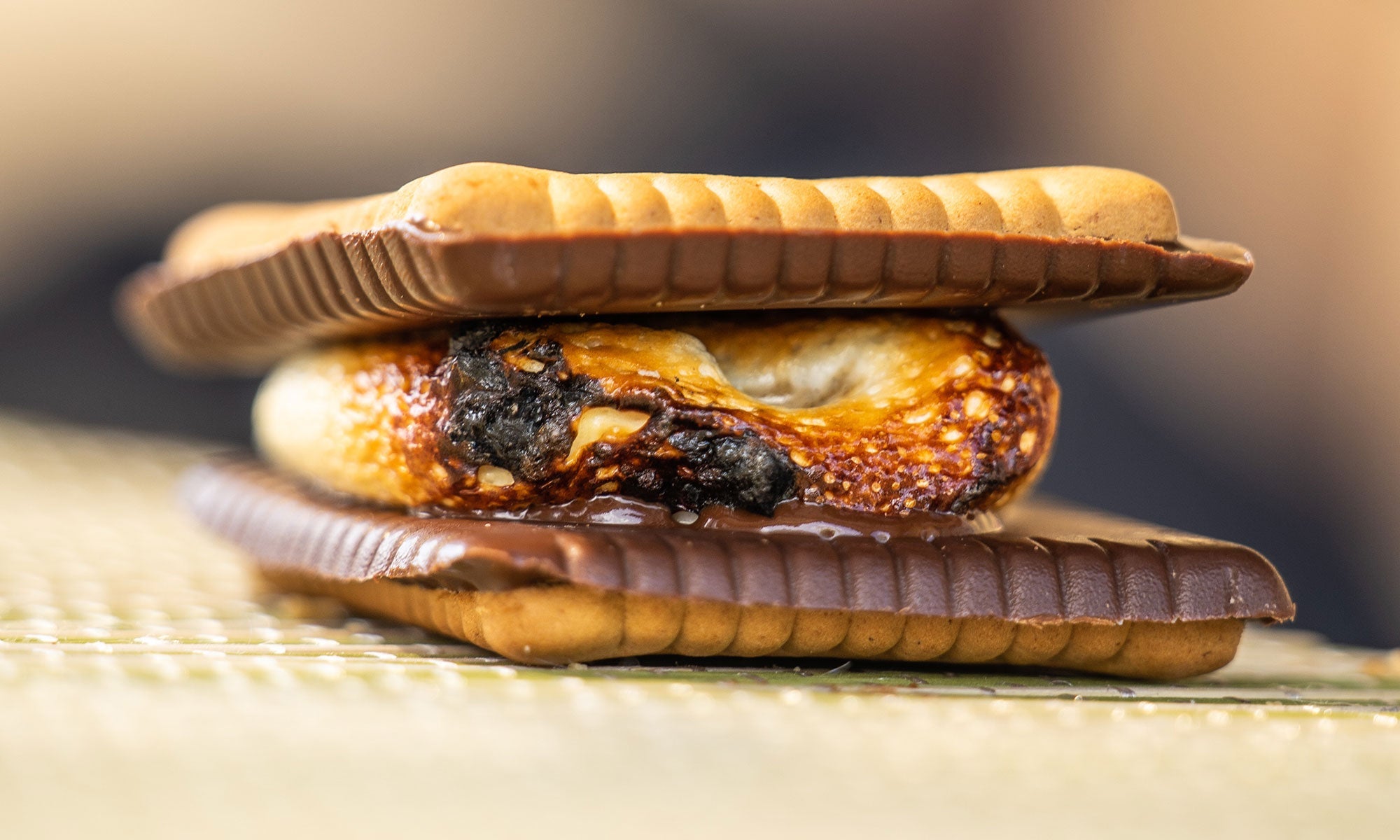 Got an ichin' to go camping but headed to the gym? This S'mores protein shake is right for you!
Vanilla Almond Fudge Protein Shake
What sounds better than almond and fudge? Adding vanilla to the mix, that's what. Give this easy BlenderBottle shake a try next time you hit the gym. You won't regret it.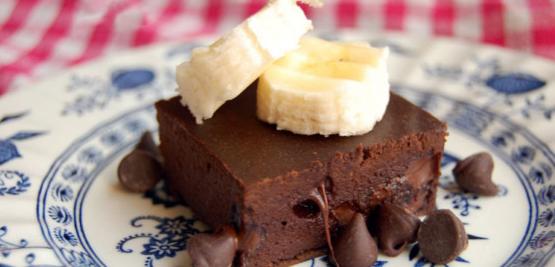 Looking to add some natural energy to your protein shake? Then try this combo of banana and peanut butter for a quick energy boost and plenty of protein.