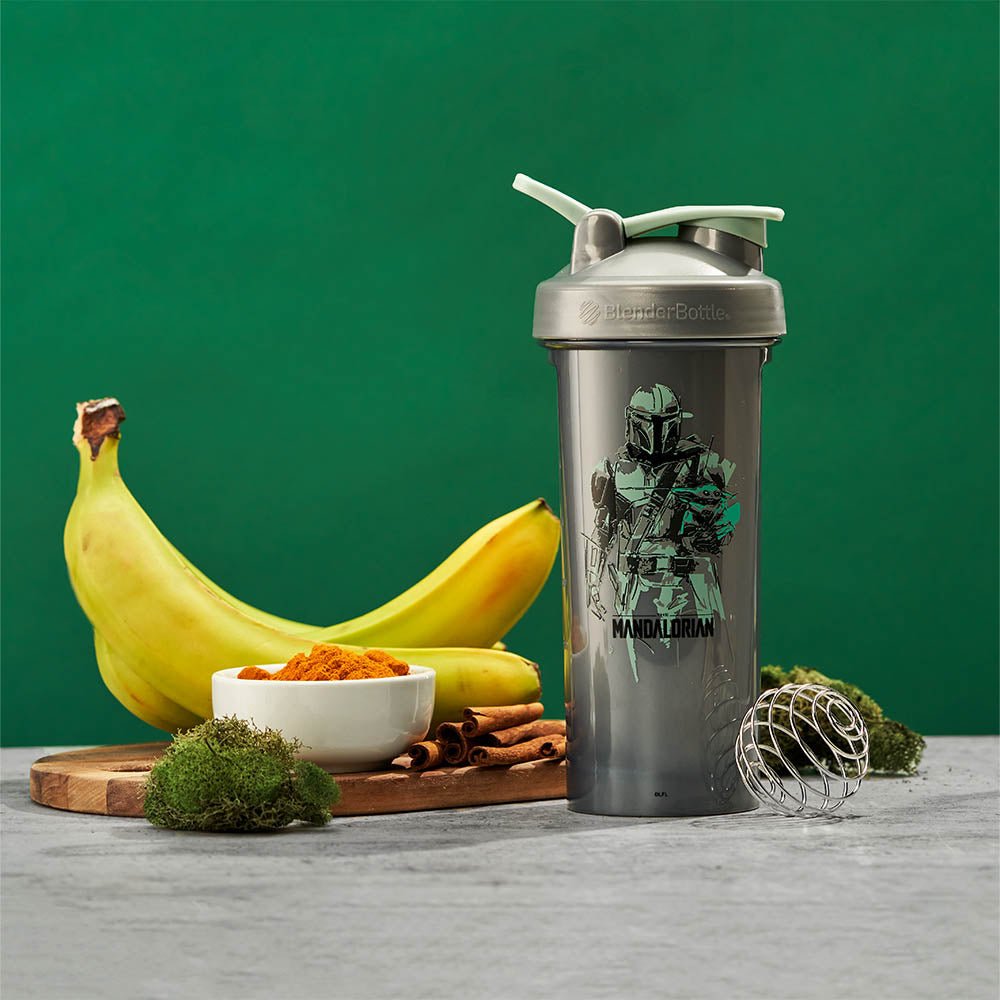 Turmeric & Peach Protein Shake
Turmeric is known for fighting foreign invaders, just like Mando protecting the child, and this blend of peaches, honey and spices is the perfect blend of spicy and sweet. Tip: If you add a bone br...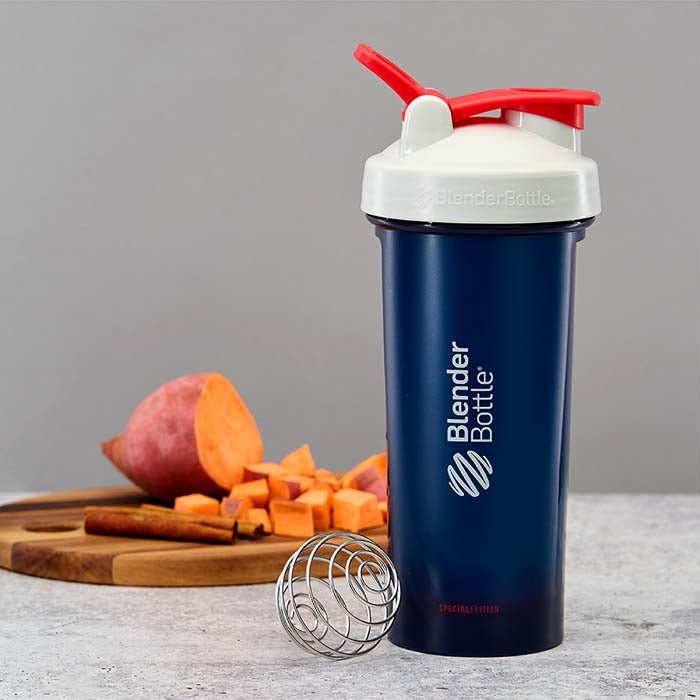 Cinnamon Sweet Potato Protein Shake
Wondering what to do with your Thanksgiving leftovers? This combination might sound odd but we assure you, this recipe will shock you with how good it is. Enjoy the sweetness of this protein shake ...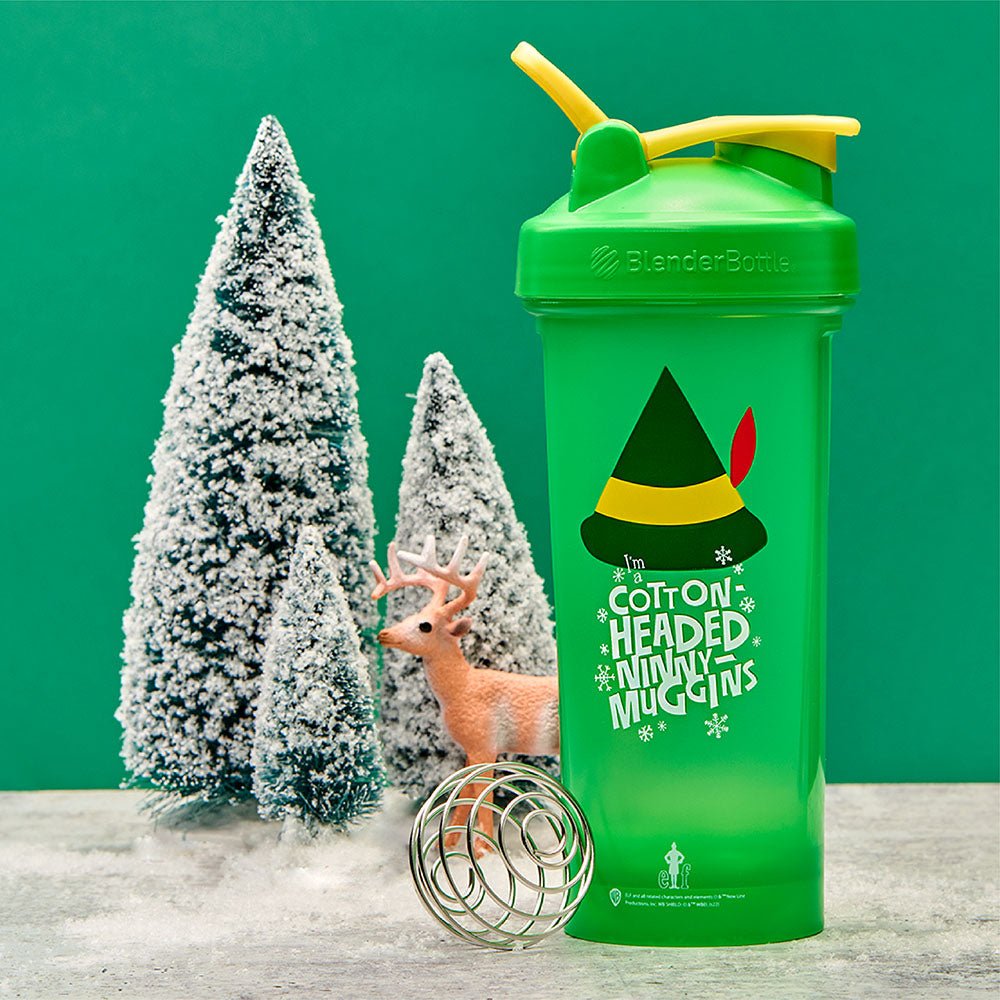 Get in the holiday spirit with this festive protein shake recipe! Another great vanilla protein powder recipe to add to your holiday collection. Keep after your goals to keep the pounds off during ...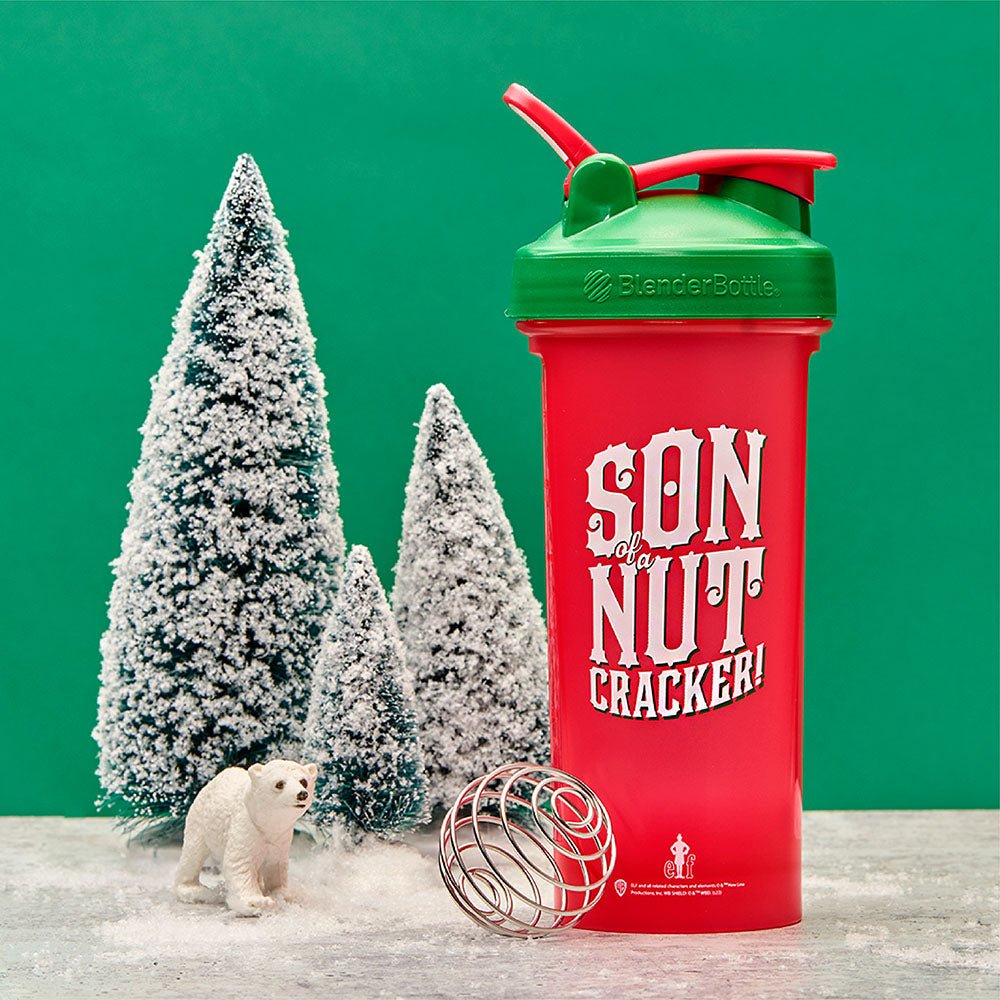 The fabulous flavor of fresh maple syrup isn't just for pancakes and waffles. Whip up this creamy Maple Pecan Protein Shake for a protein-packed twist on a breakfast favorite to fuel your fall and ...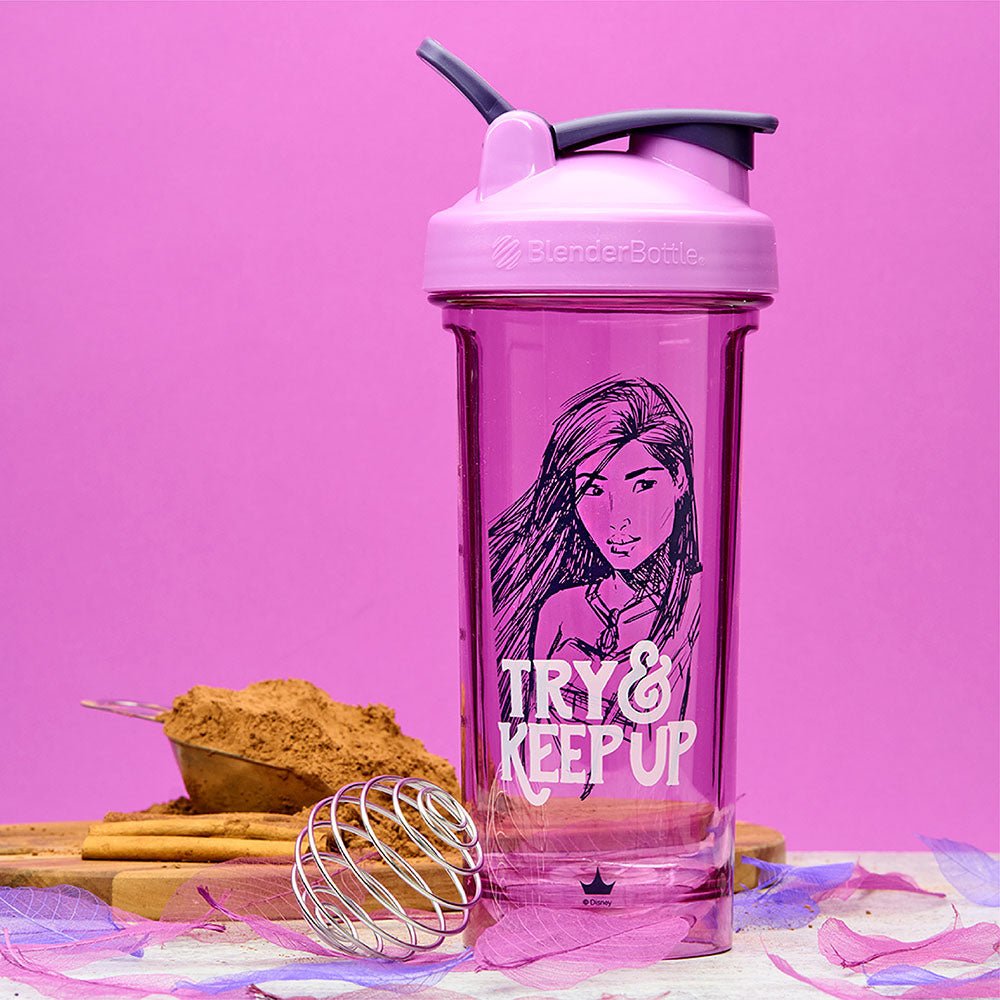 Dark Chocolate Chai Protein Smoothie
Here's an intriguing new way to satisfy your dark chocolate obsession. The sensual flavor of chai spice gives our Dark Chocolate Chai Smoothie a mysterious edge you're sure to savor.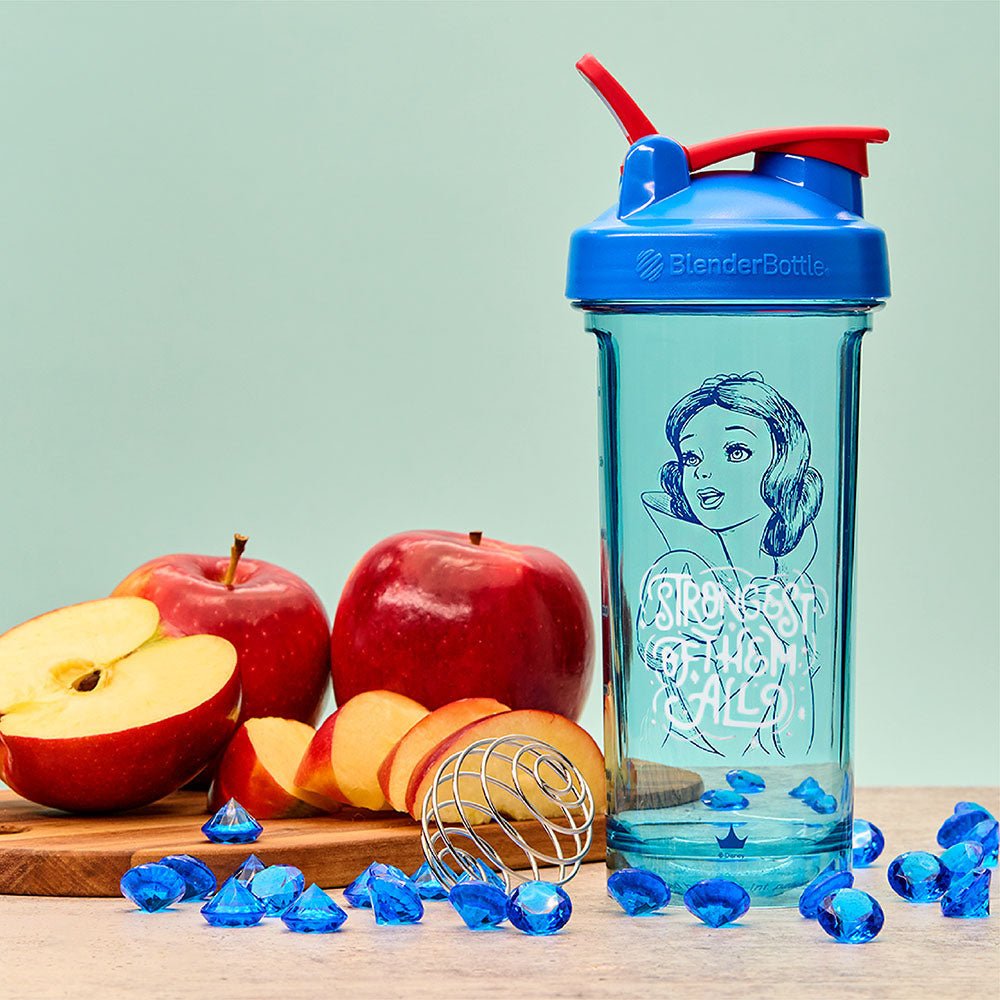 Easy as Apple Pie Protein Shake
All the homey goodness of apple pie, minus the calorie overload and potential #crustfail. Try a simple, nutritious alternative to your favorite, familiar, home-baked flavor with this Easy as Apple ...
Peppermint Eggnog Protein Shake
Get into holiday spirit while staying healthy with this holiday inspired protein shake recipe. A sweet peppermint vanilla protein powder recipe with the twist of eggnog. Find out how to make your p...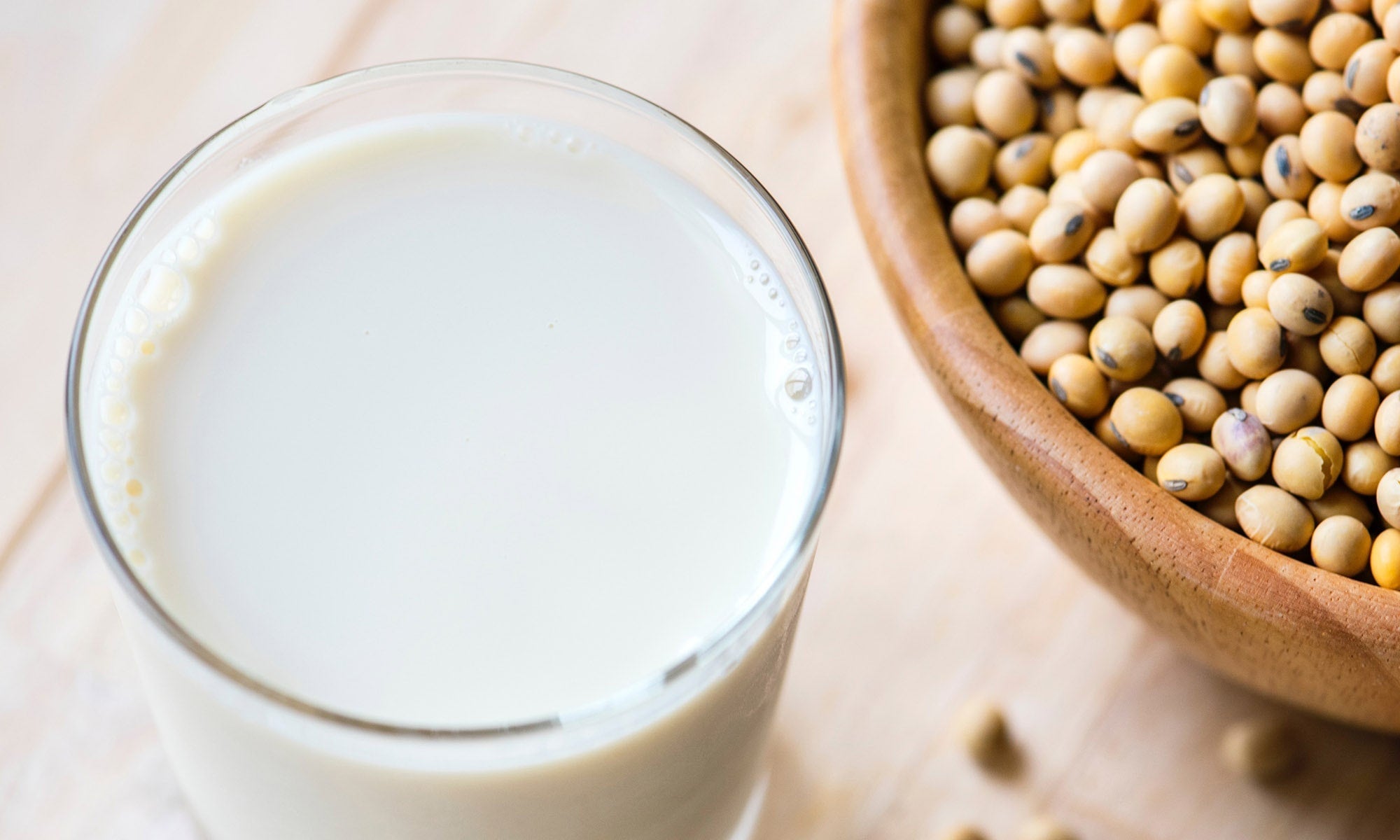 Olé, olé, olé, olé! Taco Day or any day, spice up your shake with feel-good vanilla-cinnamon flavor. Our tasty Horchata Protein Shake fuels your muscles and adds an extra boost of nutrition to your...
Iced Vanilla Chai Latte Protein Shake
Get going bright and early without hitting the coffee shop! You're sure to perk up when you taste your favorite chai latte flavor in a nutritious, muscle-building protein shake. Brew a cup of tea b...