Peppermint Eggnog Protein Shake
Get into holiday spirit while staying healthy with this holiday inspired protein shake recipe. A sweet peppermint vanilla protein powder recipe with the twist of eggnog. Find out how to make your p...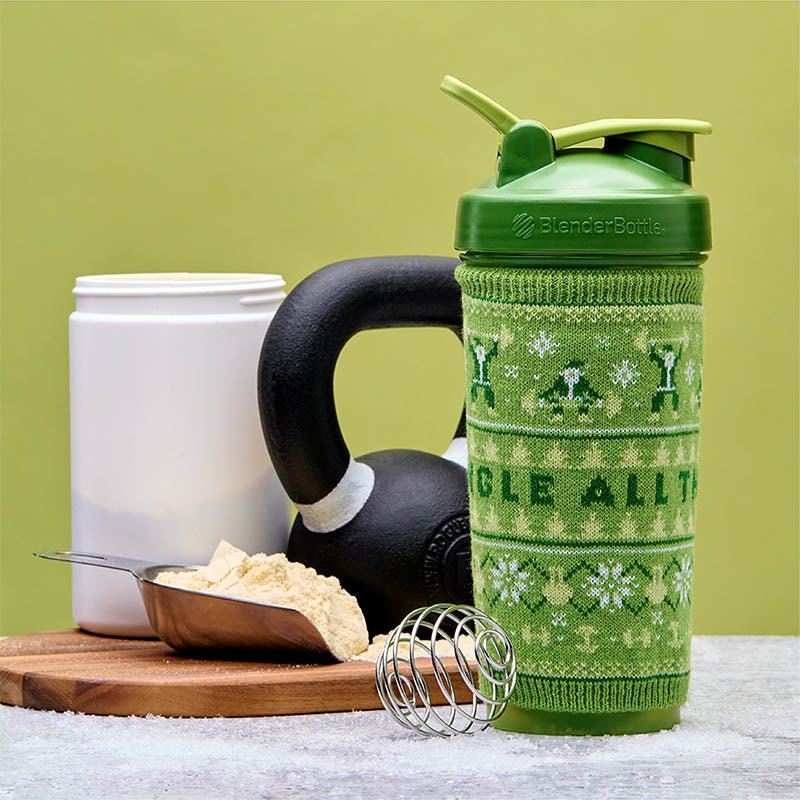 Candy Cane Swirl Protein Shake
Fight extra holiday pounds with this sweet protein shake recipe. Fuel your workouts during the holidays and keep those extra pounds away. The vanilla protein powder makes for a sweet result and the...
Vanilla Peppermint Protein Shake
Get some ho, ho, ho, holiday in your cup! Our Vanilla Peppermint Protein Shake is the perfect way to fuel up beside the fire before or after hitting the gym.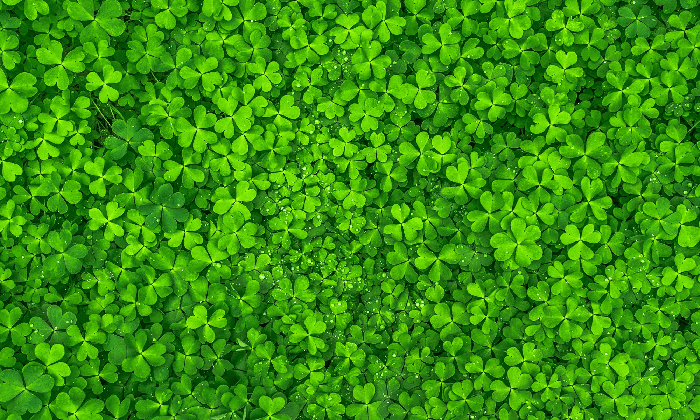 A simple-yet-tasty favorite, this green protein shake recipe keeps the calories low while still adding a bit of St. Patrick's Day green to your day!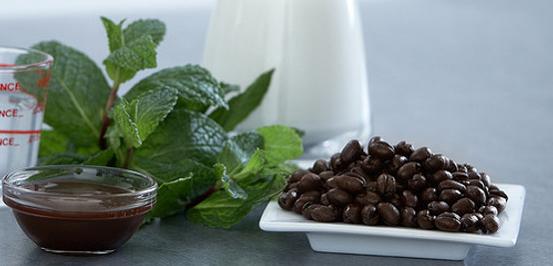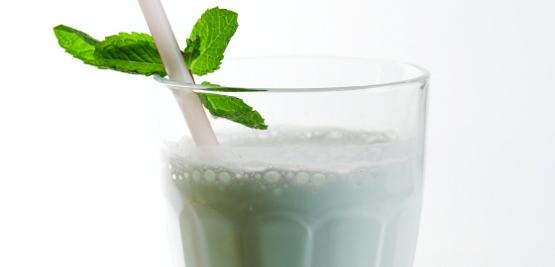 Yummy! Try this recipe with chocolate ice cream and chocolate malted milk powder for a Mint Chocolate Malt.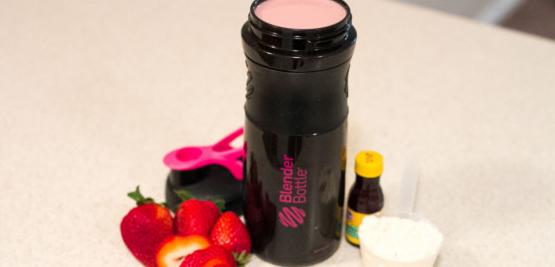 Not your average protein shake. This beauty delivers a double whammy of sweet strawberry flavor, mixed with the surprisingly fresh taste of mint. Frothy vanilla protein powder finishes this perfect...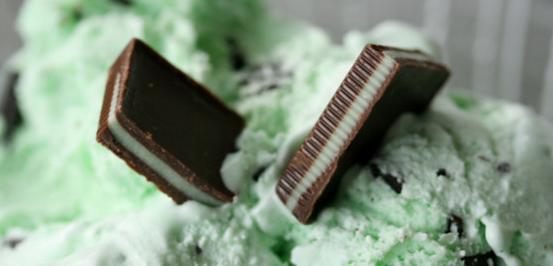 Minty Chocolate Chill Protein Shake
One of those shakes you'll think about from your very first set. Crush your post-workout cravings and get a vital protein and calcium fix with this tasty, minty-chocolate mix that tastes just like ...