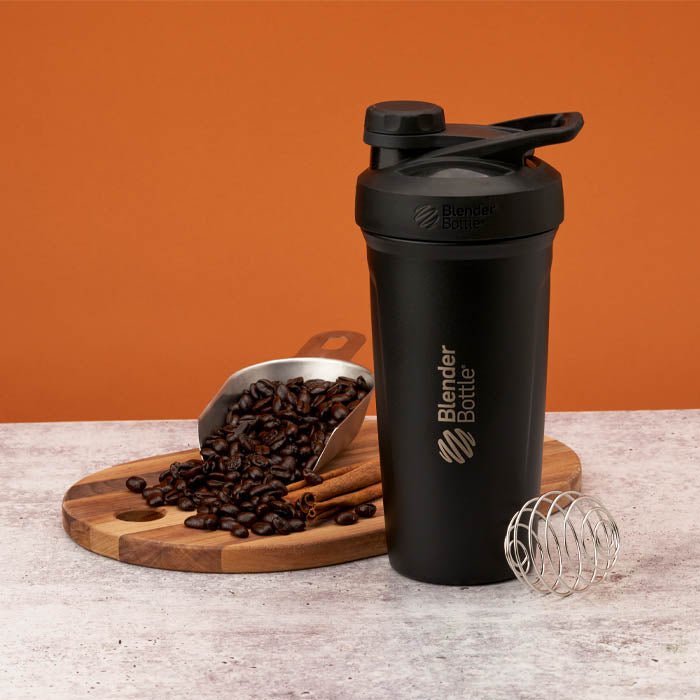 Perfect for a protein-packed pick me up to rev up your reps, or to add extra oomph to your workday. Use vanilla protein powder if you're a coffee purist; choose chocolate if mocha is more your jam.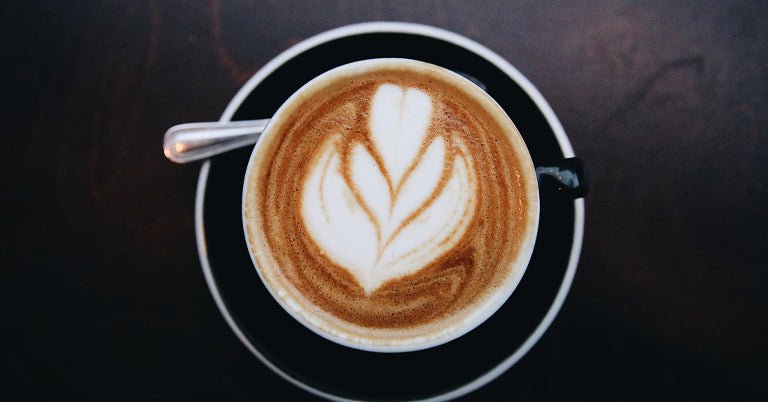 An oat milk latte with a twist. We've added quick oats to increase the nutritional value of this morning meal replacement shake. Enjoy it on your way to work out, to school, or to kick start your n...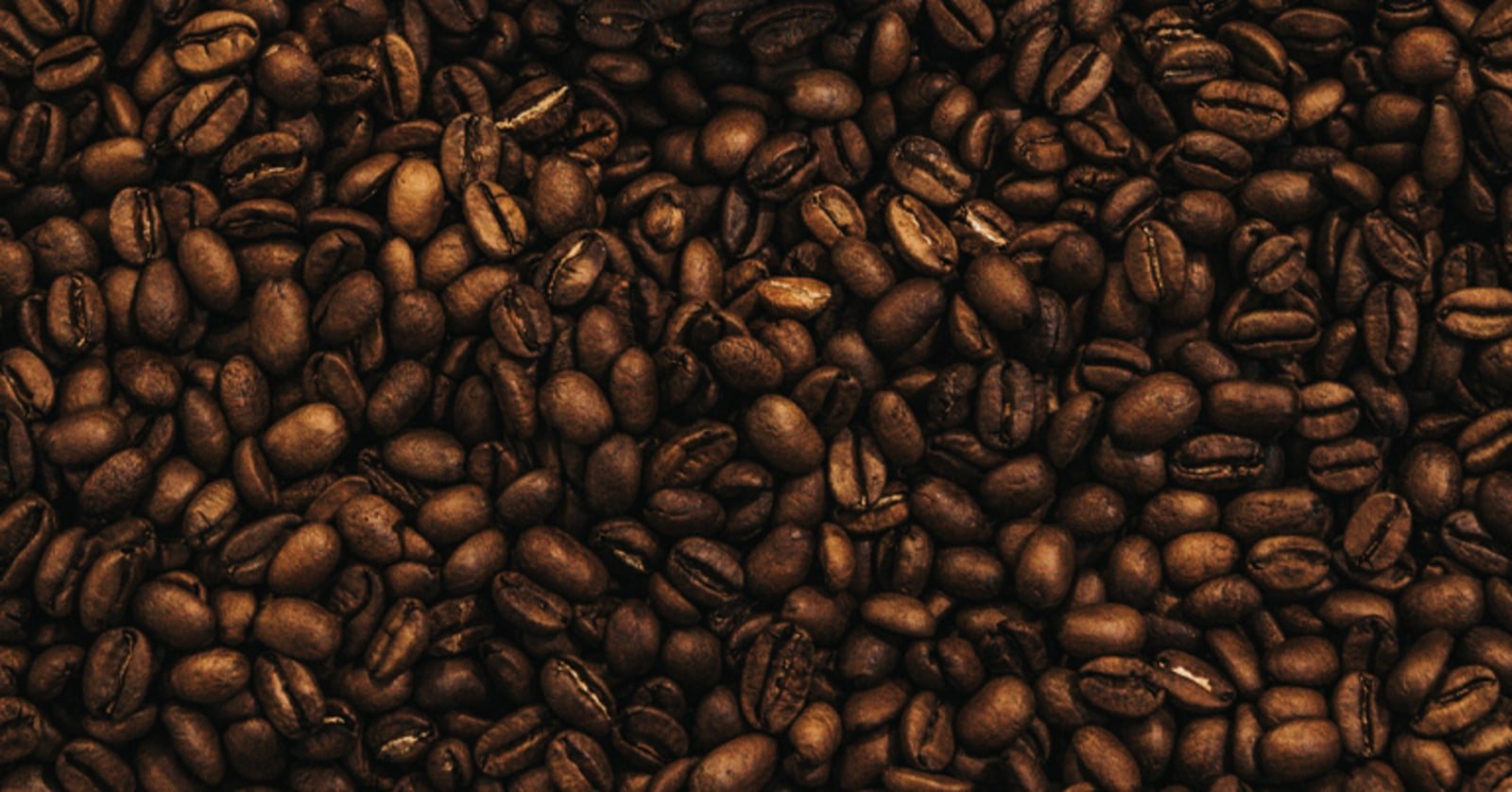 Caramel Macchiato Protein Shake
Reinvent your favorite beverage in the form of a nutrient-powered protein shake! You'll have plenty of energy to power through your morning, whether you spend it at the gym, the office, or both.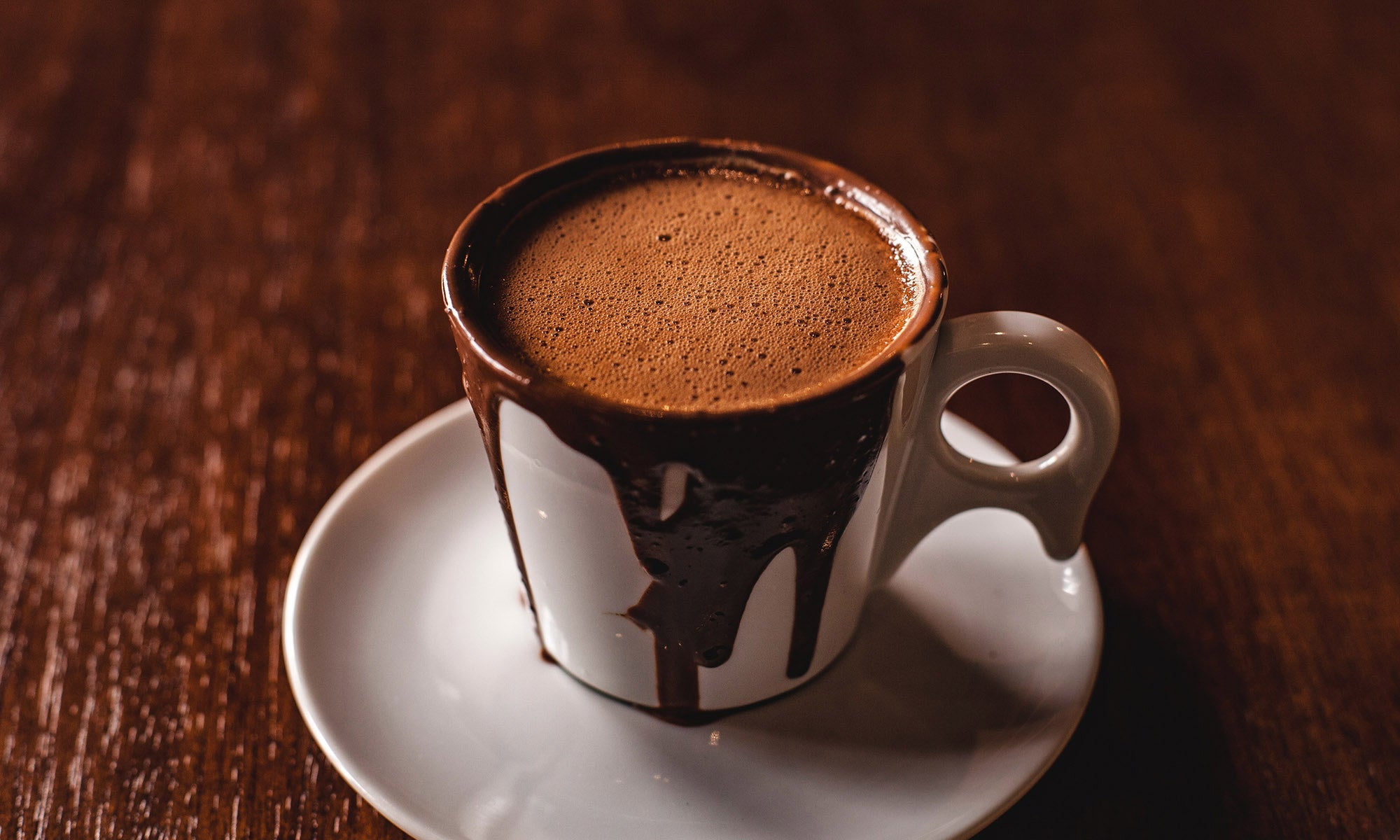 Spice up your regular chocolate protein shake with this delicious AZTEC chocolate protein shake!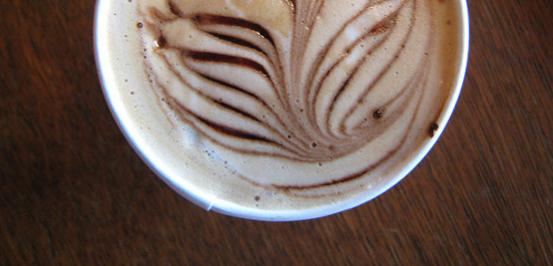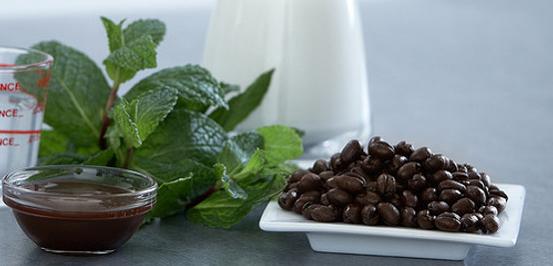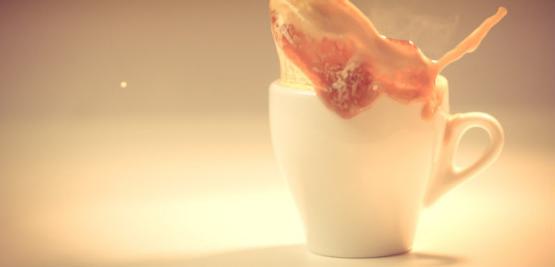 For mornings when you need a little pick-me-up, this is a delicious protein shake recipe!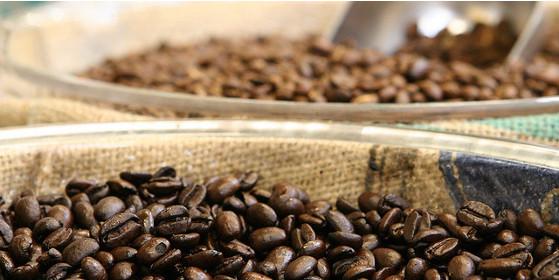 Chocolate Mocha Mixer Protein Shake
The official favorite protein shake of up-and-coming racecar driver Annabeth Barnes and for good reason. The flavors of coffee and chocolate combine with the nutrients in protein powder and milk to...