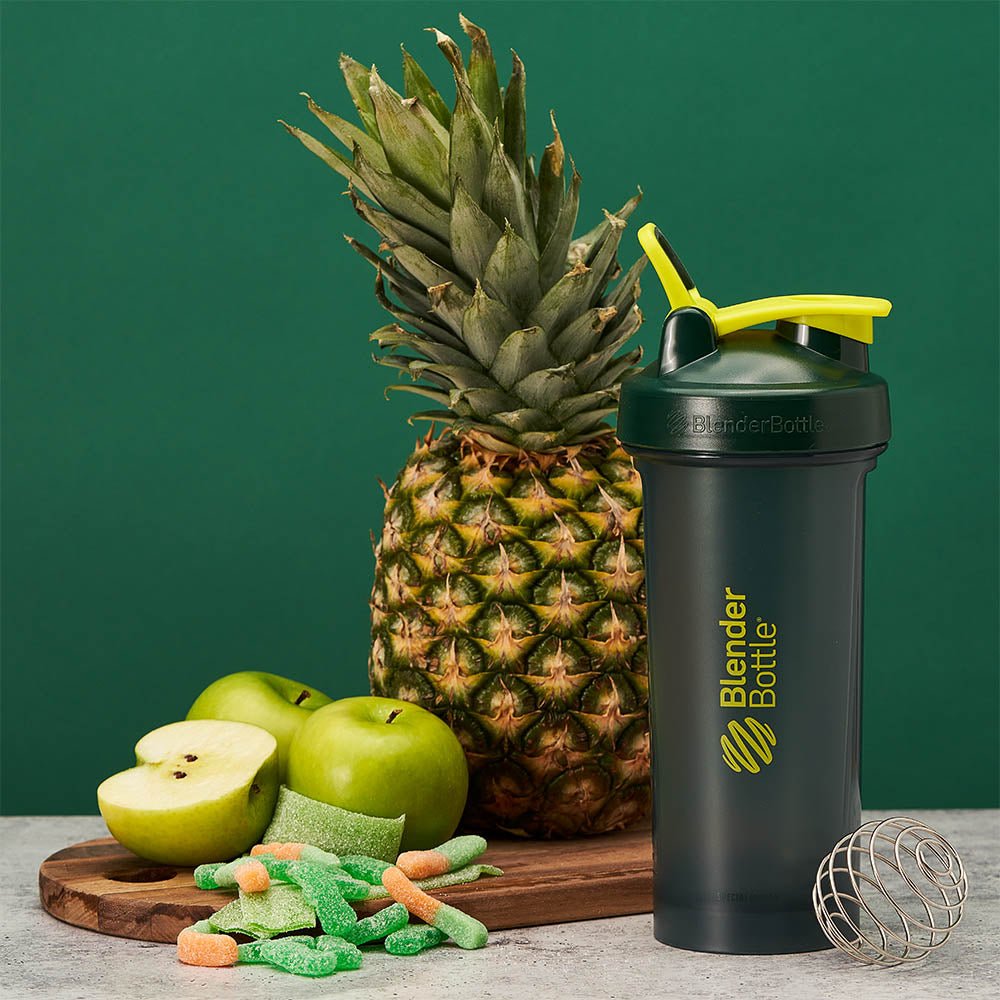 Sour Green Apple Protein Shake
Fuel up with this refreshing protein shake recipe that packs a punch! 🍍🍏💪 Packed with the tangy goodness of sour green apples, sweet pineapple juice, and nutrient-dense daily greens, with a zesty k...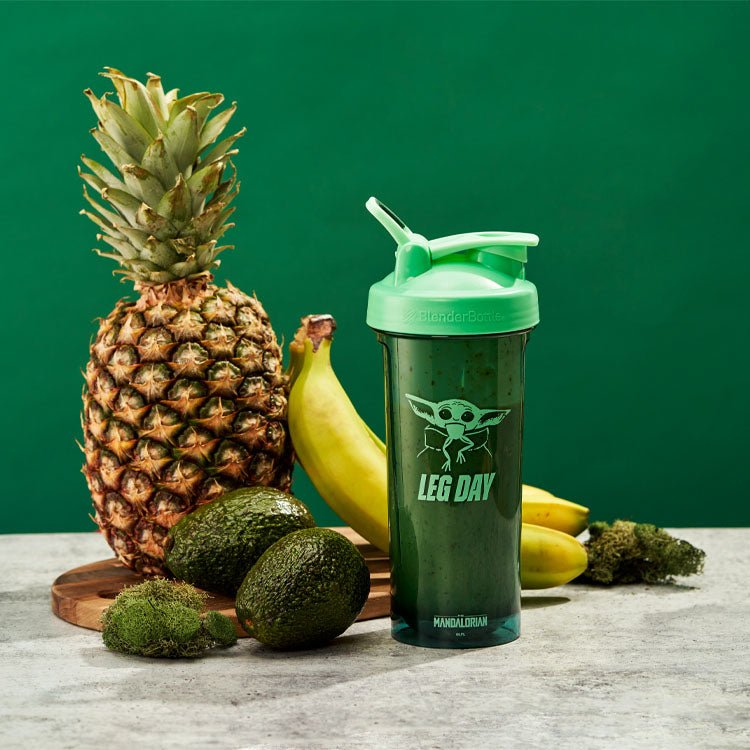 Piña Colada Matcha Latte Protein Shake
This shake may not be as tasty as a frog, but is definitely as green as one, with lots of Matcha antioxidants to keep you relaxed, alert, and prepared to feel the power of the force during your nex...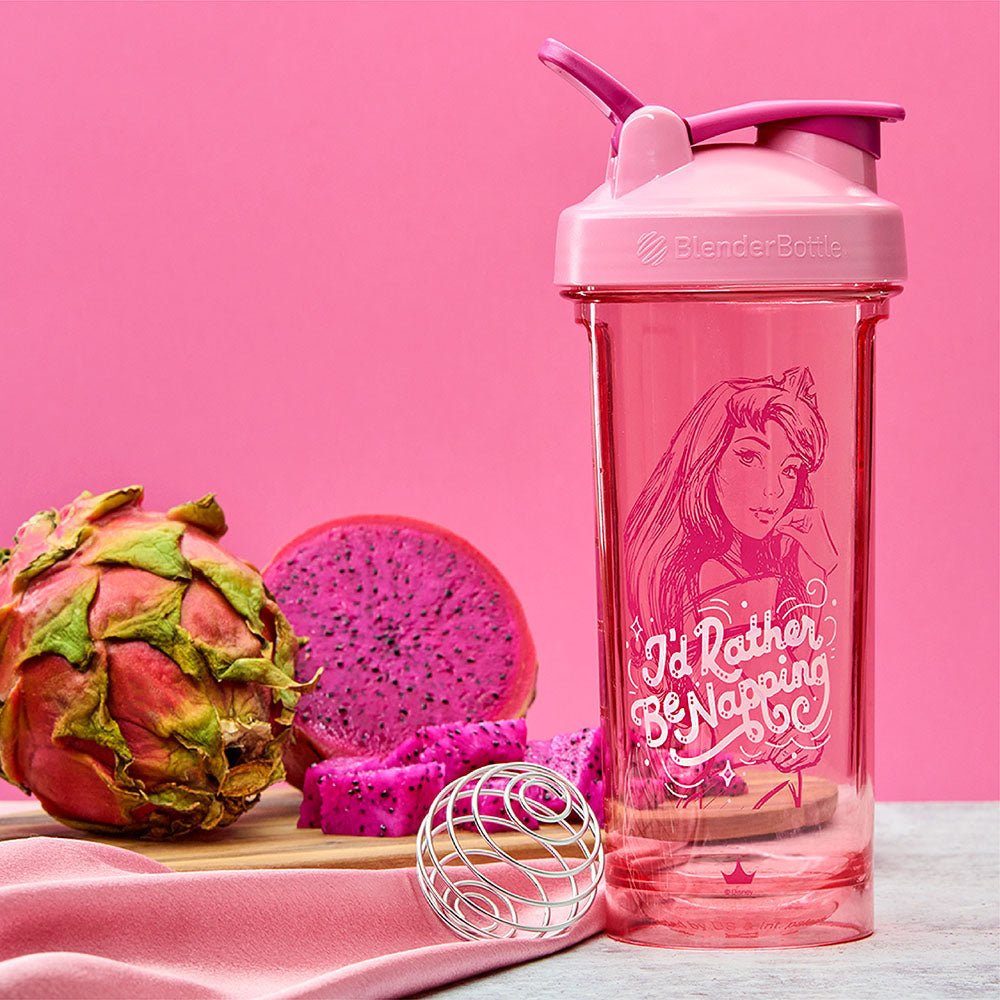 Pink Dragon Fruit Protein Smoothie Recipe
Slay your dragons with this dragon fruit protein smoothie recipe and the help of your Disney's Sleeping Beauty BlenderBottle shaker cup. This recipe is a big favorite here with our BlenderBottle te...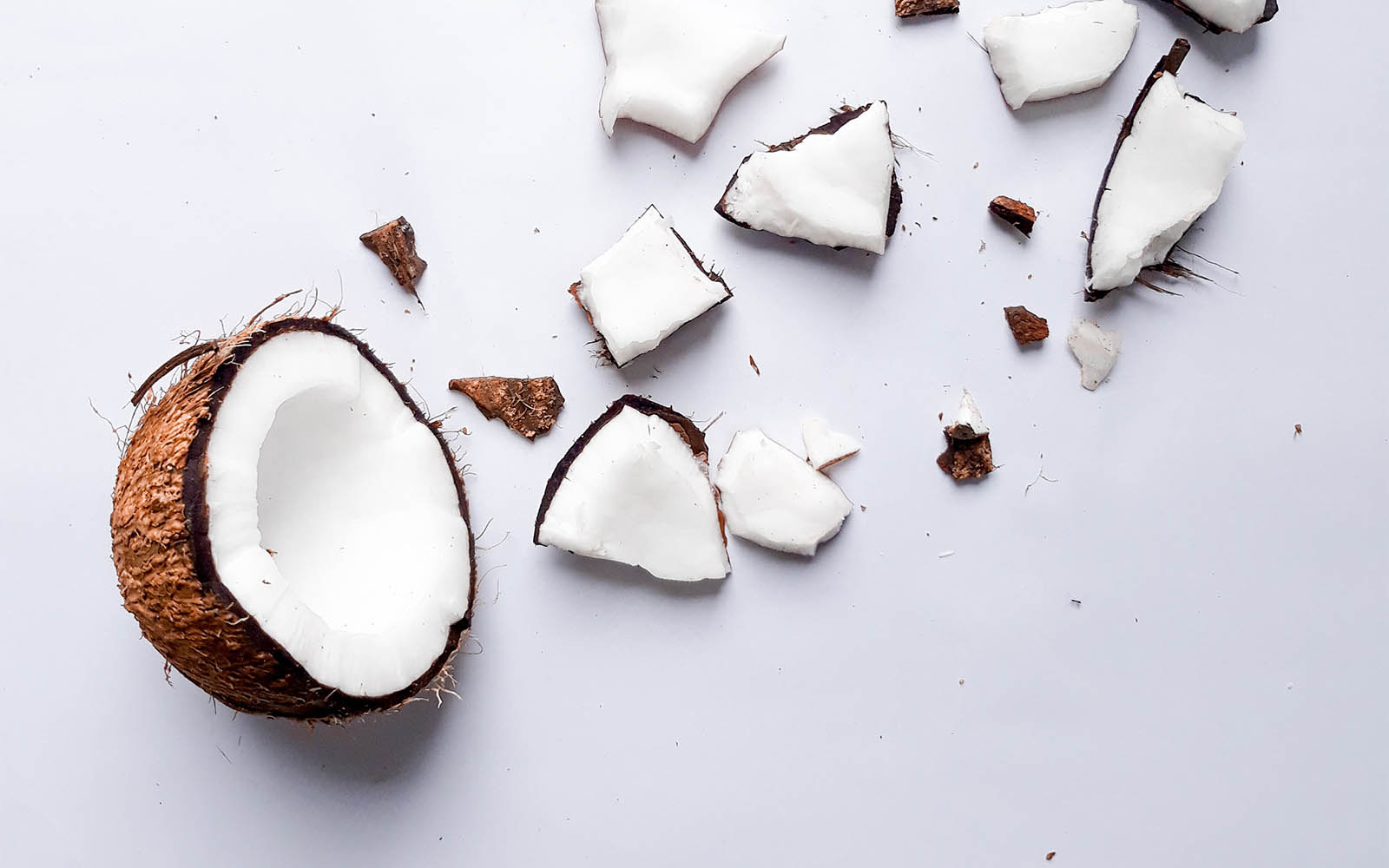 Mix up a smooth, creamy bottle full of coconut-vanilla flavor—with a handful of toppings to turn your shake into a true treat. Have even more of a sweet tooth? Try substituting chocolate protein po...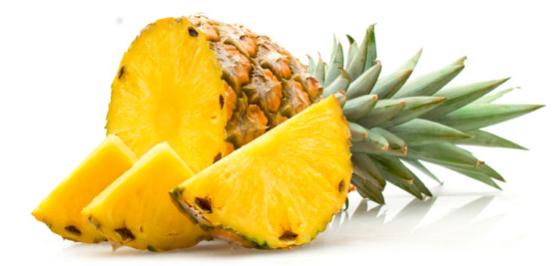 This is the official protein shake recipe of Team BlenderBottle member and professional track star, Shai-Anne Davis.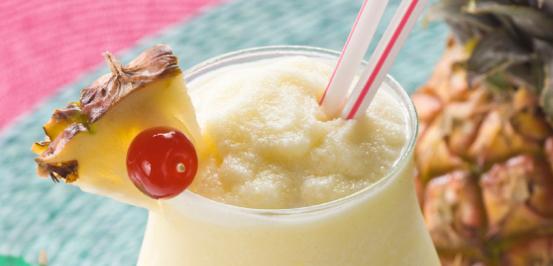 Pina Colada Escape Protein Shake
Escape to a tropical paradise, no passport required. This refreshing shake delivers plenty of protein with a creamy, island-inspired pineapple-coconut punch. Shake it up, then chillax while you con...