Is Creatine Bad For You? | BlenderBottle Fitness
Looking to know how to improve your performance? What if you could train with higher intensity and recover quickly after an intensive workout? Imagine that you have the energy to keep going and com...
How to Start Tracking Macros and Micros
Part of health and wellness is knowing what you're putting into your body. This includes not just calories, but also the macro and micronutrients that those foods contain. That's where tracking mac...
BlenderBottle's Half Gallon Water Jug
Research has shown that water makes up 60 percent of our bodies. We are well aware of how vital water is for our overall health and well-being and how important it is to consume enough water, yet o...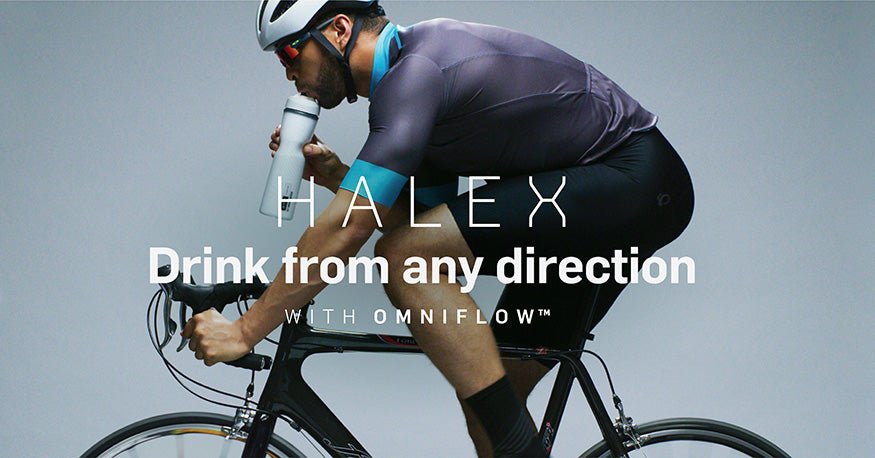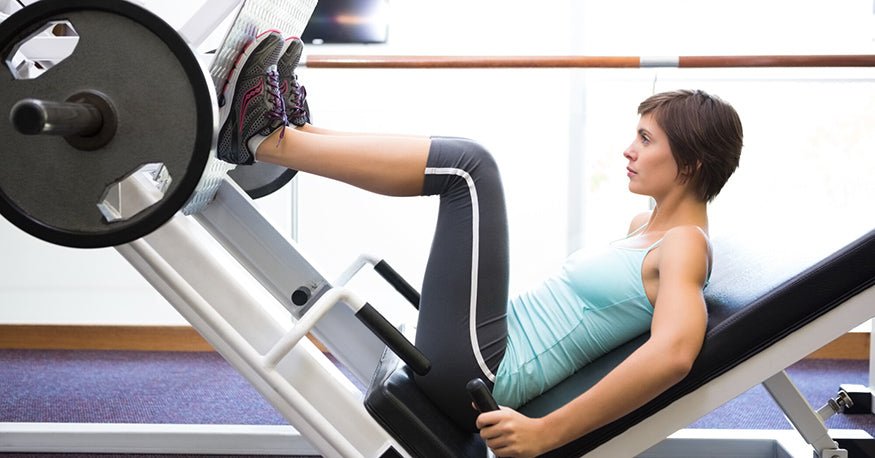 Does Leg Press Work Your Glutes?
It should come as no surprise that general exercise comes with a lot of health benefits. Unfortunately, the type of workouts you are doing might not produce the benefits you want. For example, let'...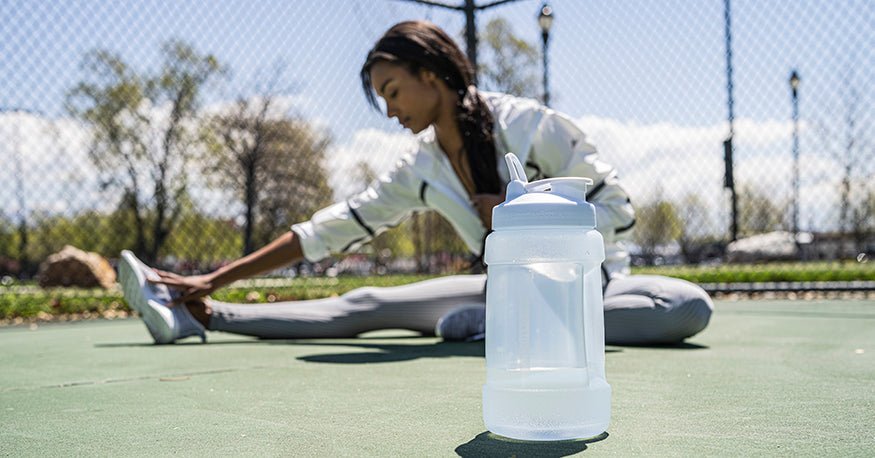 How to Stay Fit During the Holidays
Whether you struggle to find time for exercise during the holidays, or you simply lose your routine, there are ways to stay in shape during the holidays. The holiday season can keep anyone busy and...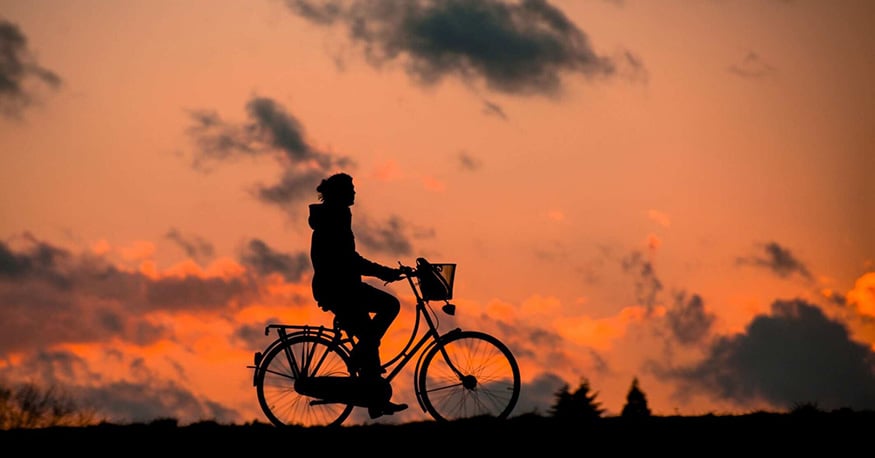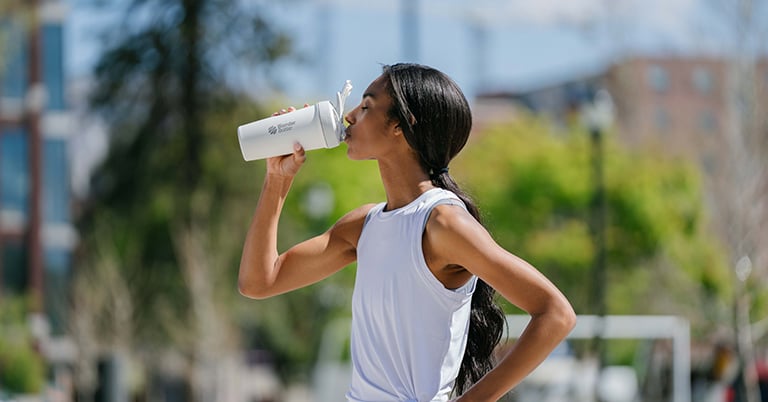 What is Pre-Workout and What Does Pre-Workout Do?
The global pre-workout market is growing just as fast as the athletes using them and it's expected to reach over $28.5 billion by 2028. Pre-workouts have become increasingly popular with gym-goers ...
Protein shakes are a quick and delicious way to get your healthy fats, calories, and protein in for the day or a meal. However, not all shakes and powders are created equally as yummy or smooth. W...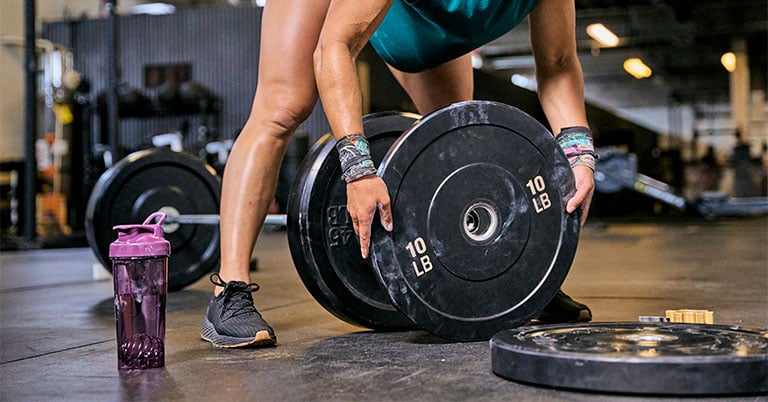 How Long Does Pre Workout Last?
Wondering how long your pre workout will last? You're not alone. This is a question that comes up a lot, and for a good reason. Pre workouts are an important part of any fitness routine, and you wa...