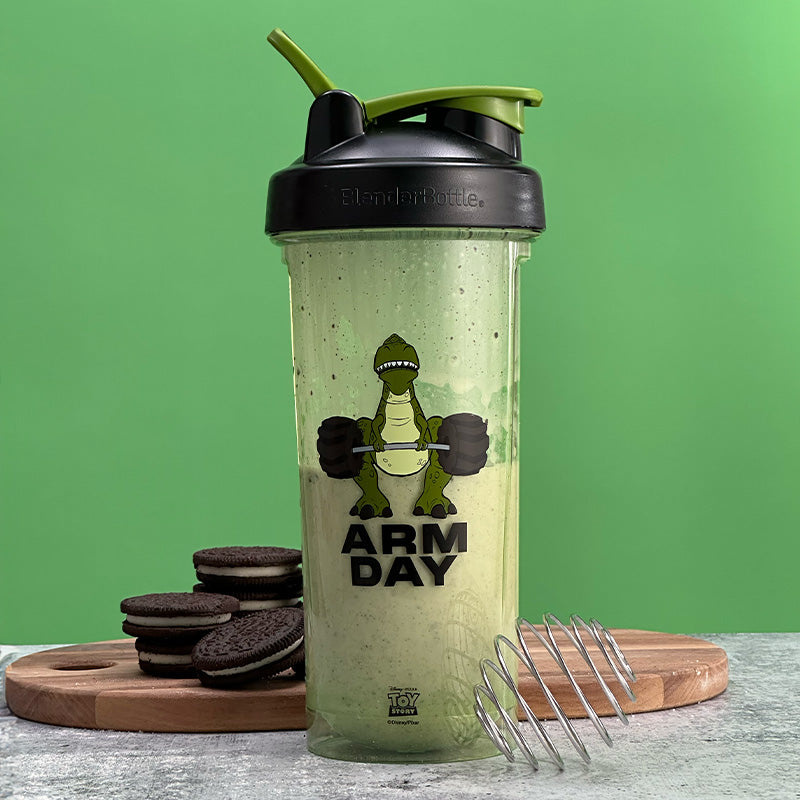 Cookies and Cream Protein Shake
One-up your ice cream craving with this protein-packed Cookies and Cream Protein Shake. You'll get all the cookies and cream flavor that you fixate on, in a low-fat, high-protein blend. And if you ...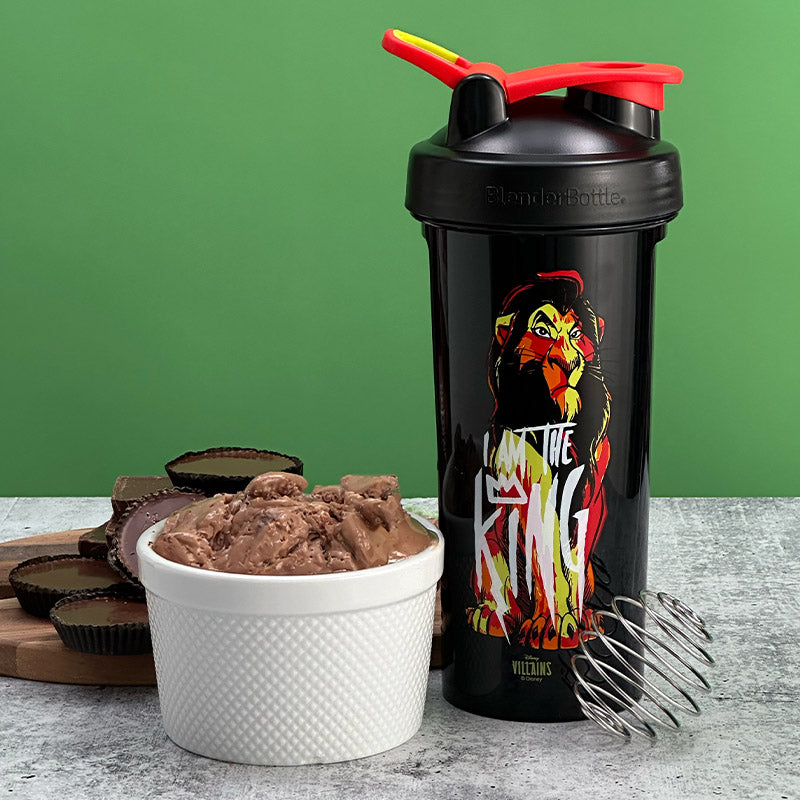 Chocolate Peanut Butter Cup Ice Cream
Indulge your inner Scar with this Chocolate Peanut Butter Cup protein ice cream, a recipe that's as slyly delightful as the Lion King's mischievous villain himself. Crafted from a cup of rich choco...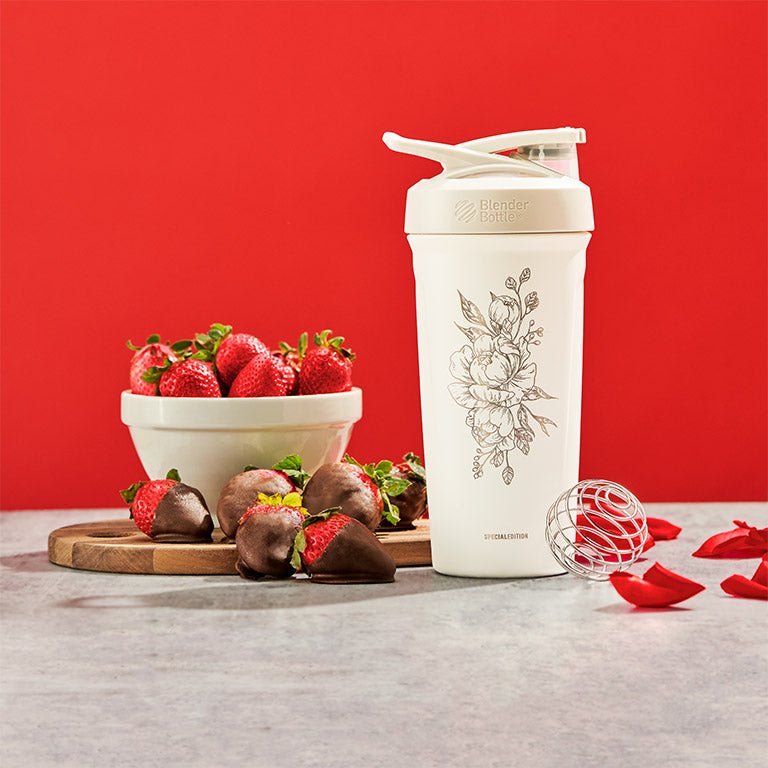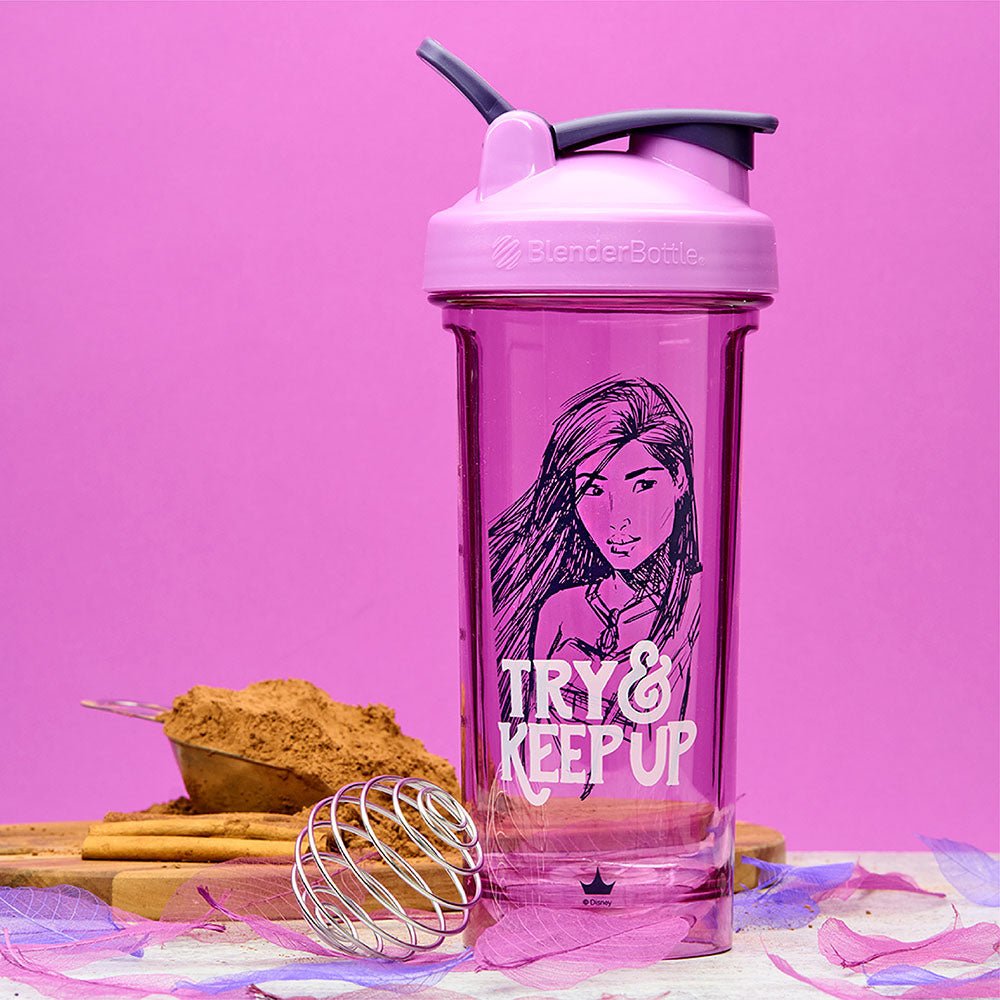 Dark Chocolate Chai Protein Smoothie
Here's an intriguing new way to satisfy your dark chocolate obsession. The sensual flavor of chai spice gives our Dark Chocolate Chai Smoothie a mysterious edge you're sure to savor.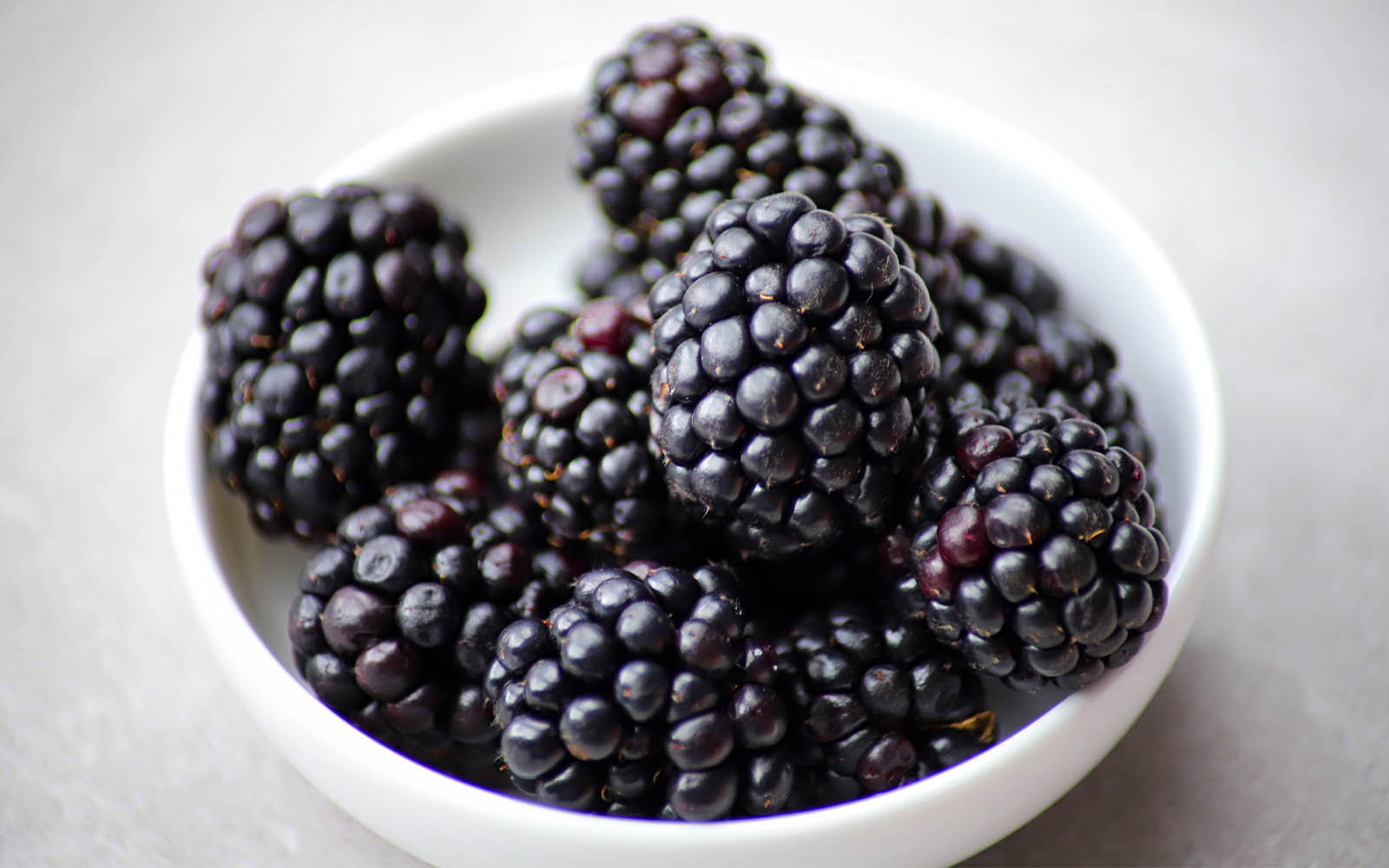 Blackberry Banana Chocolate Protein Shake
One of our favorite shakes any time of year, it's hard to beat this yummy combo of berries, banana, and chocolate. Raspberry, blueberry, and strawberry yogurt work equally well, so feel free to exp...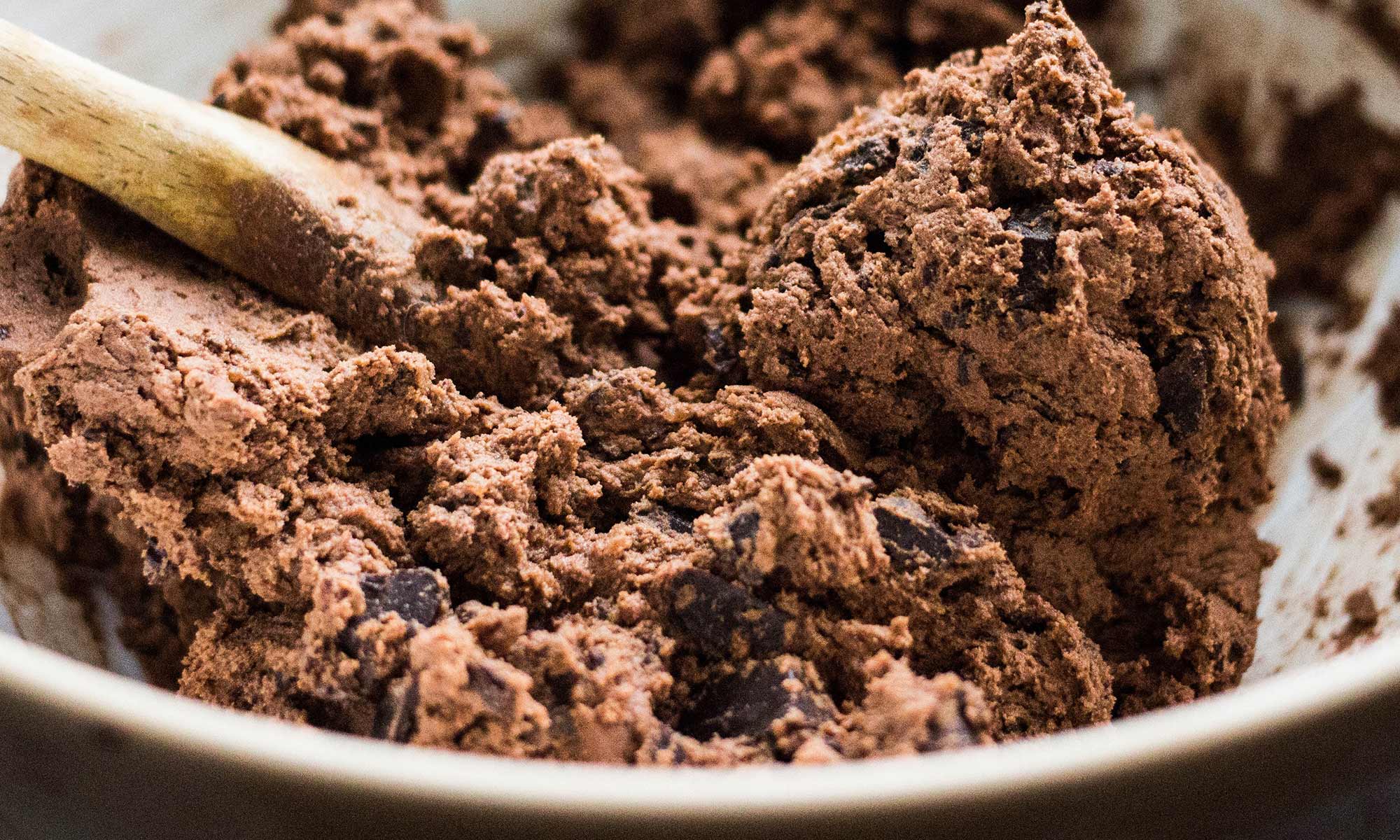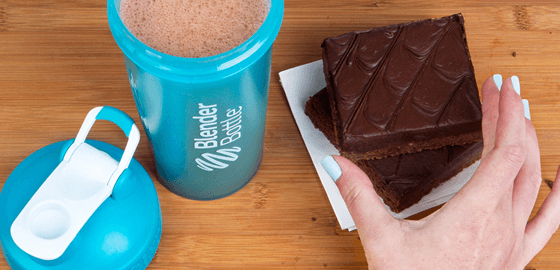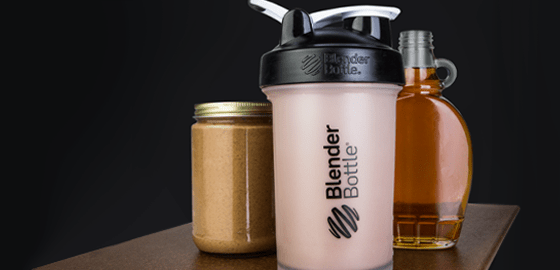 After a great workout sometimes you feel hungry. Sate your hunger with this breakfast inspired BlenderBottle protein shake.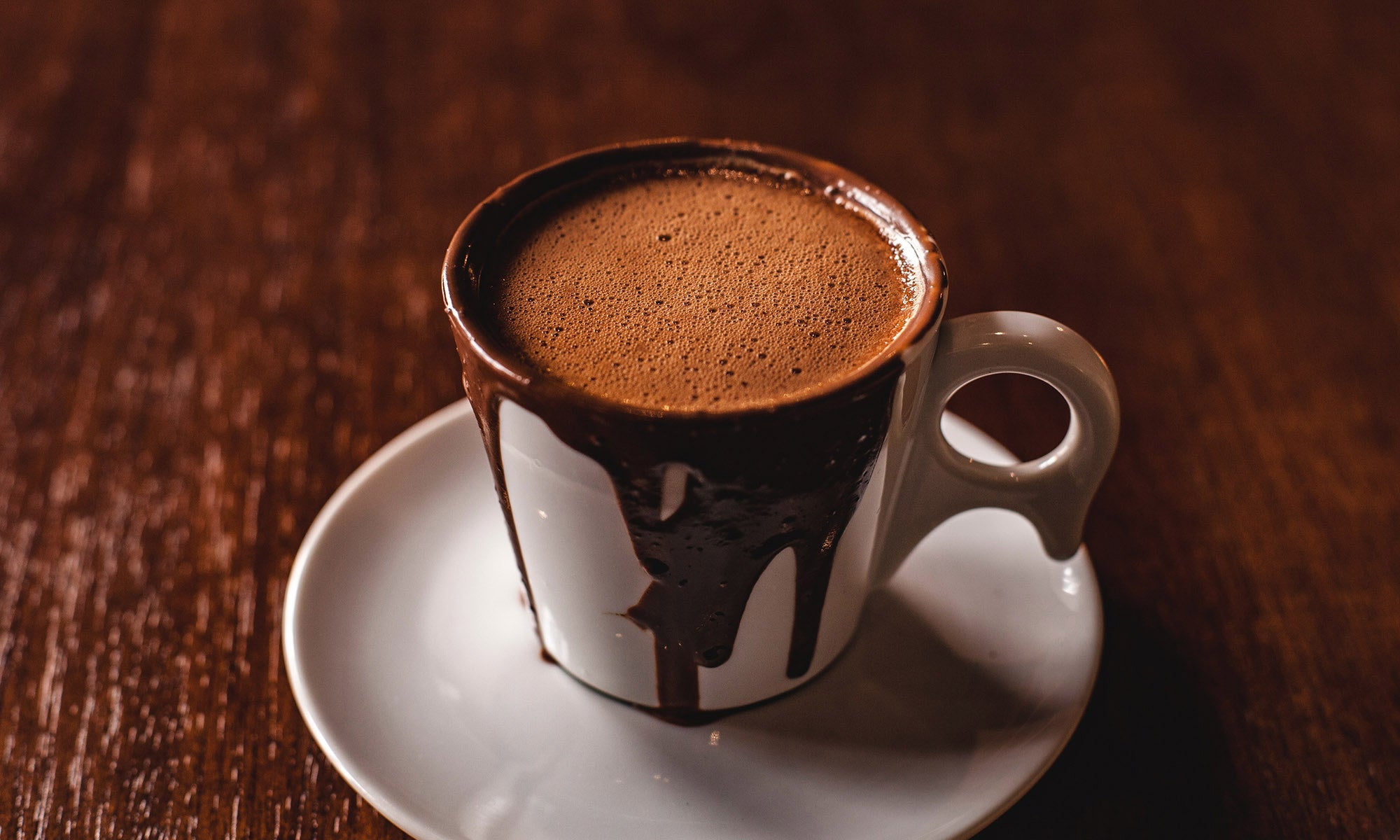 Spice up your regular chocolate protein shake with this delicious AZTEC chocolate protein shake!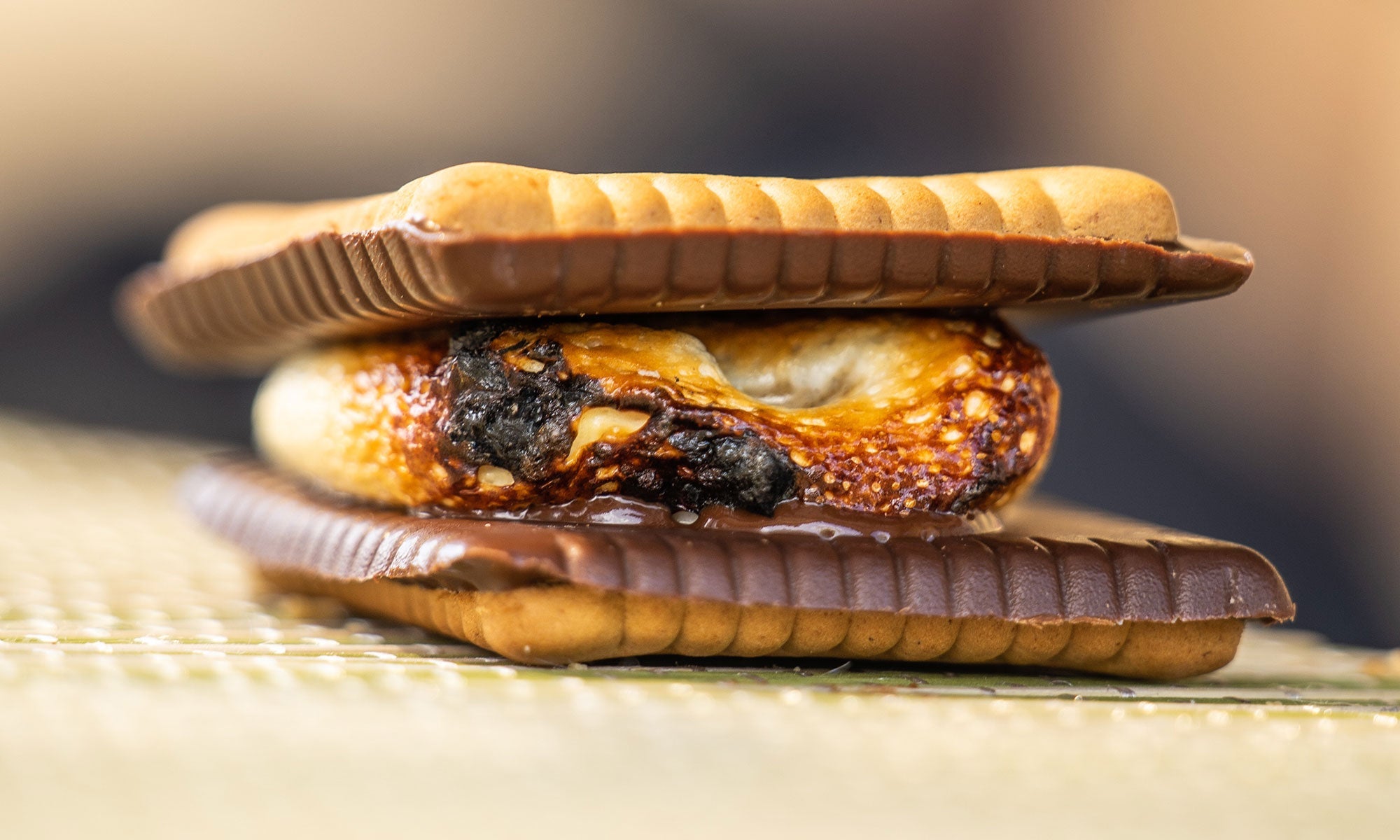 Got an ichin' to go camping but headed to the gym? This S'mores protein shake is right for you!