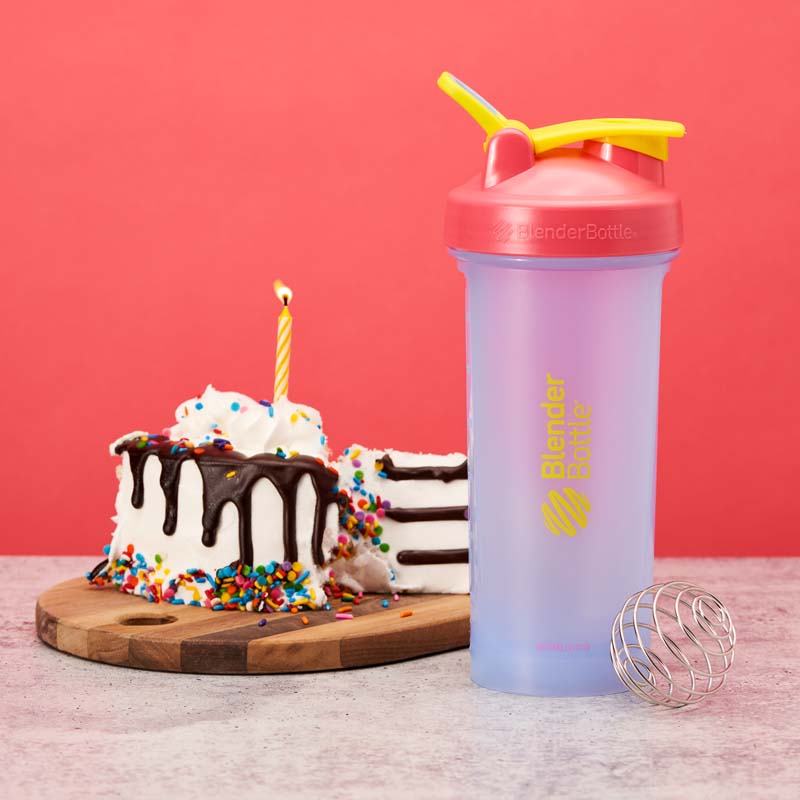 Make your protein a party with this Birthday Cake Protein Shake recipe!🎂 Here's what you'll need:👇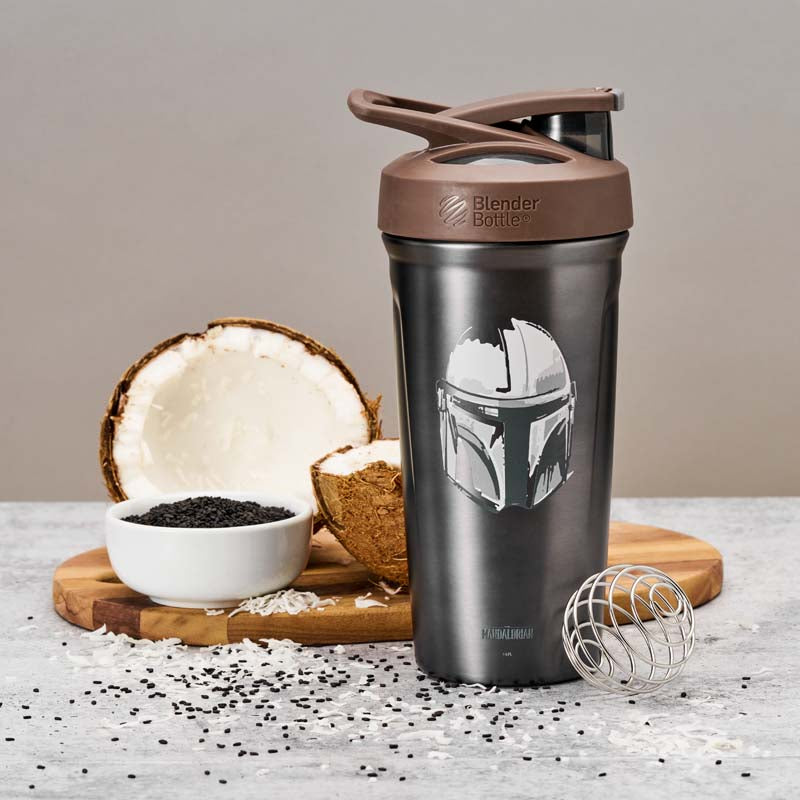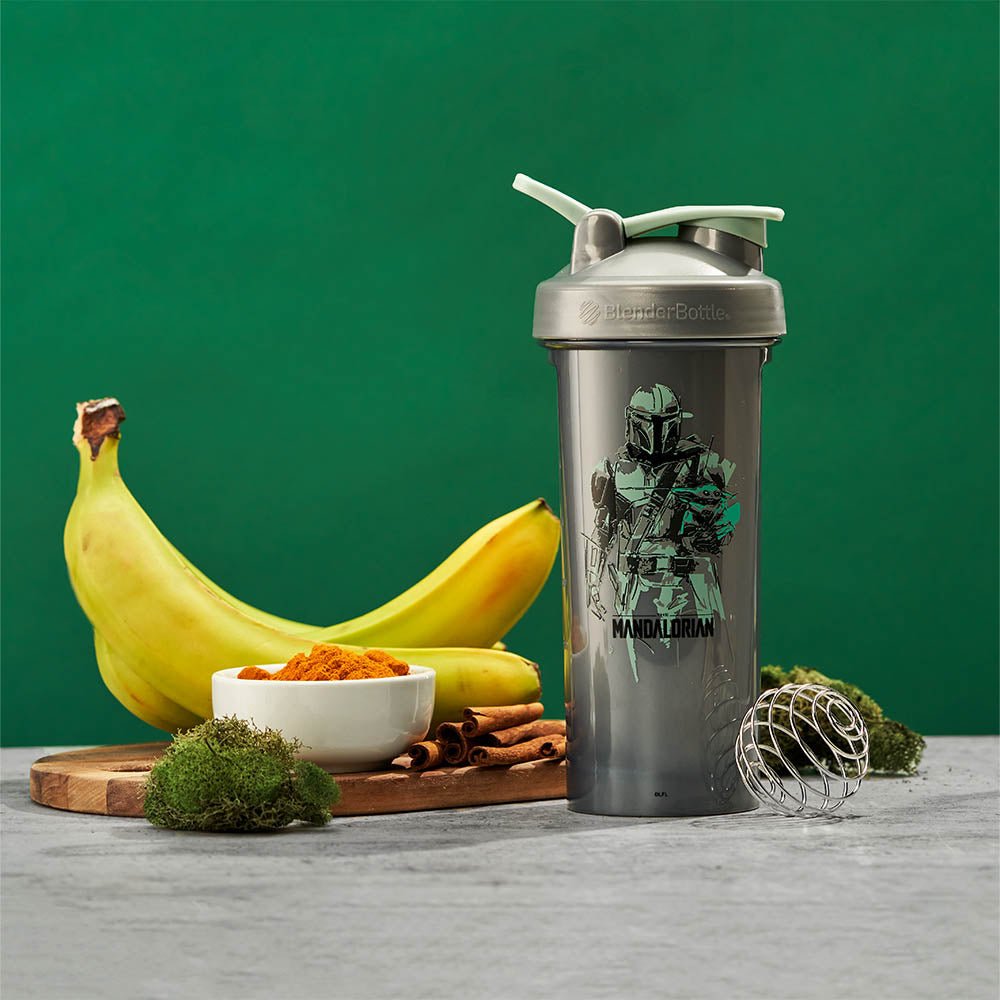 Turmeric & Peach Protein Shake
Turmeric is known for fighting foreign invaders, just like Mando protecting the child, and this blend of peaches, honey and spices is the perfect blend of spicy and sweet. Tip: If you add a bone br...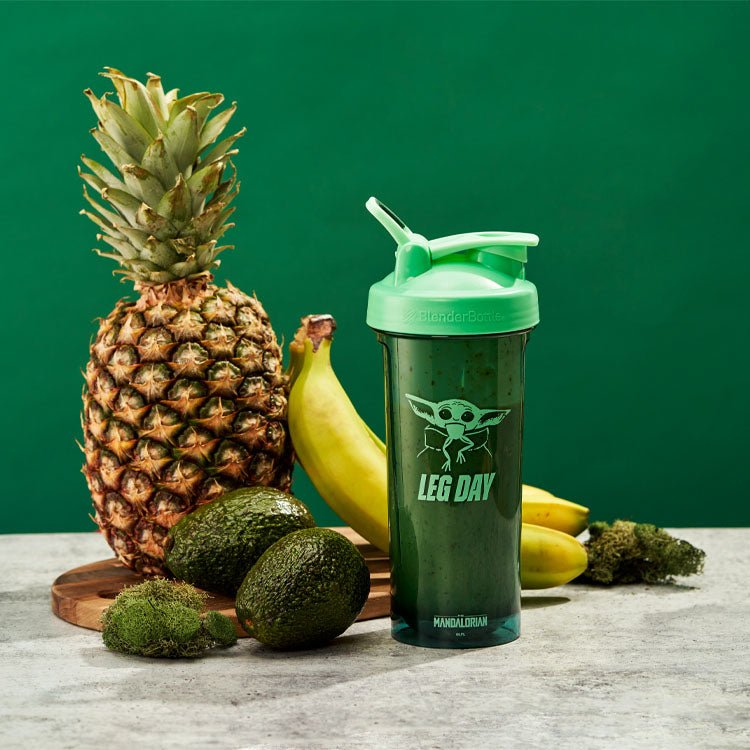 Piña Colada Matcha Latte Protein Shake
This shake may not be as tasty as a frog, but is definitely as green as one, with lots of Matcha antioxidants to keep you relaxed, alert, and prepared to feel the power of the force during your nex...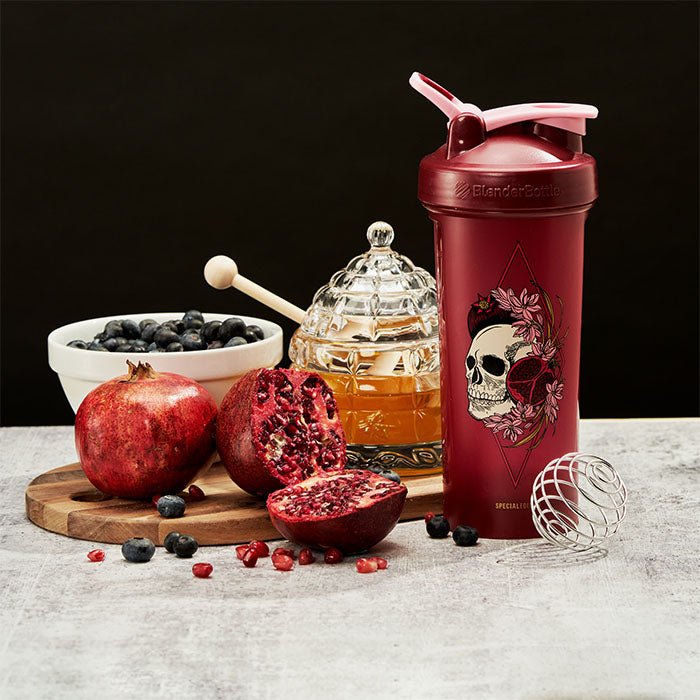 Blueberry Pomegranate Protein Shake
Pomegranates may have trapped Persephone in the underworld, but the vitamin and fiber rich fruit is guaranteed to increase your heart health so you're ready to give the God of Death a second chance...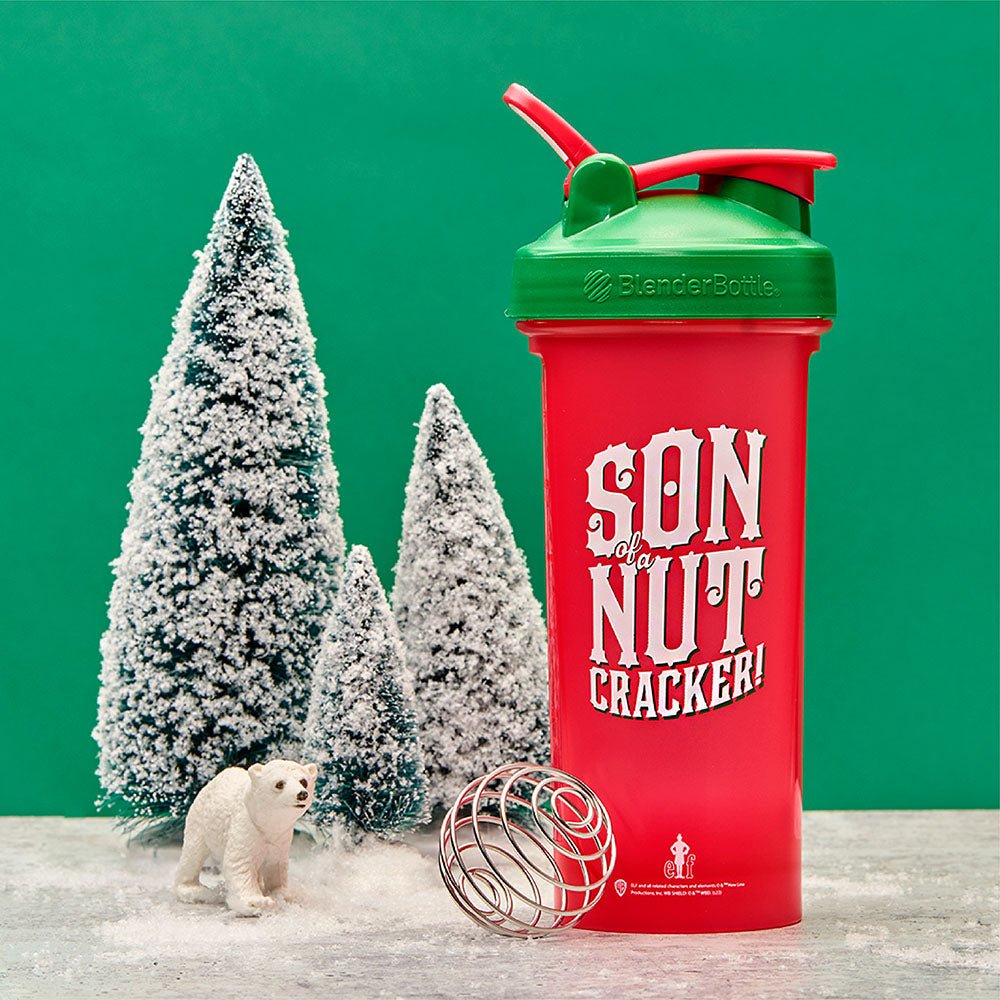 The fabulous flavor of fresh maple syrup isn't just for pancakes and waffles. Whip up this creamy Maple Pecan Protein Shake for a protein-packed twist on a breakfast favorite to fuel your fall and ...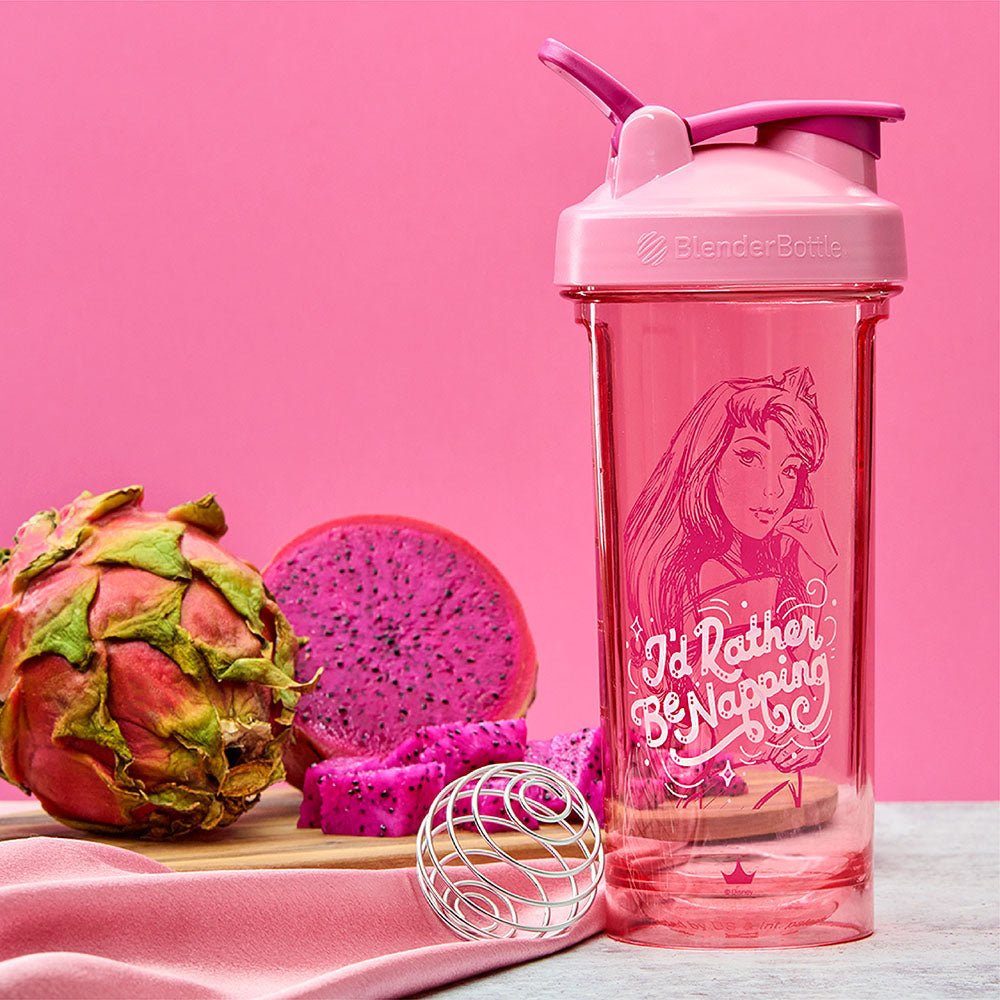 Pink Dragon Fruit Protein Smoothie Recipe
Slay your dragons with this dragon fruit protein smoothie recipe and the help of your Disney's Sleeping Beauty BlenderBottle shaker cup. This recipe is a big favorite here with our BlenderBottle te...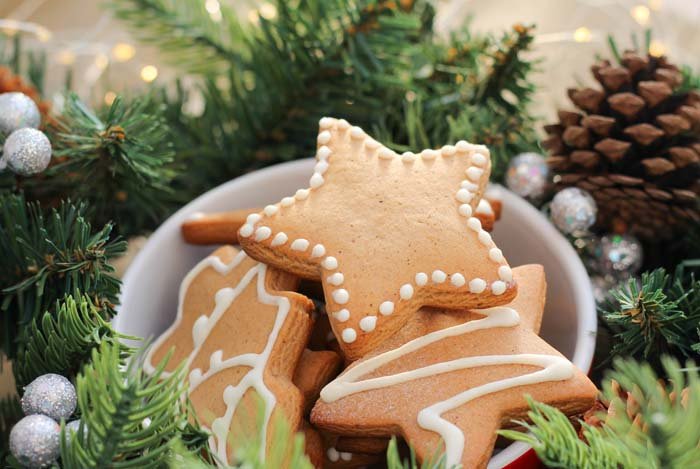 Does your family have a tradition of baking together during the holidays? This vanilla protein powder recipe comes with nostalgia. This is one of the many seasonal protein shake recipes at BlenderB...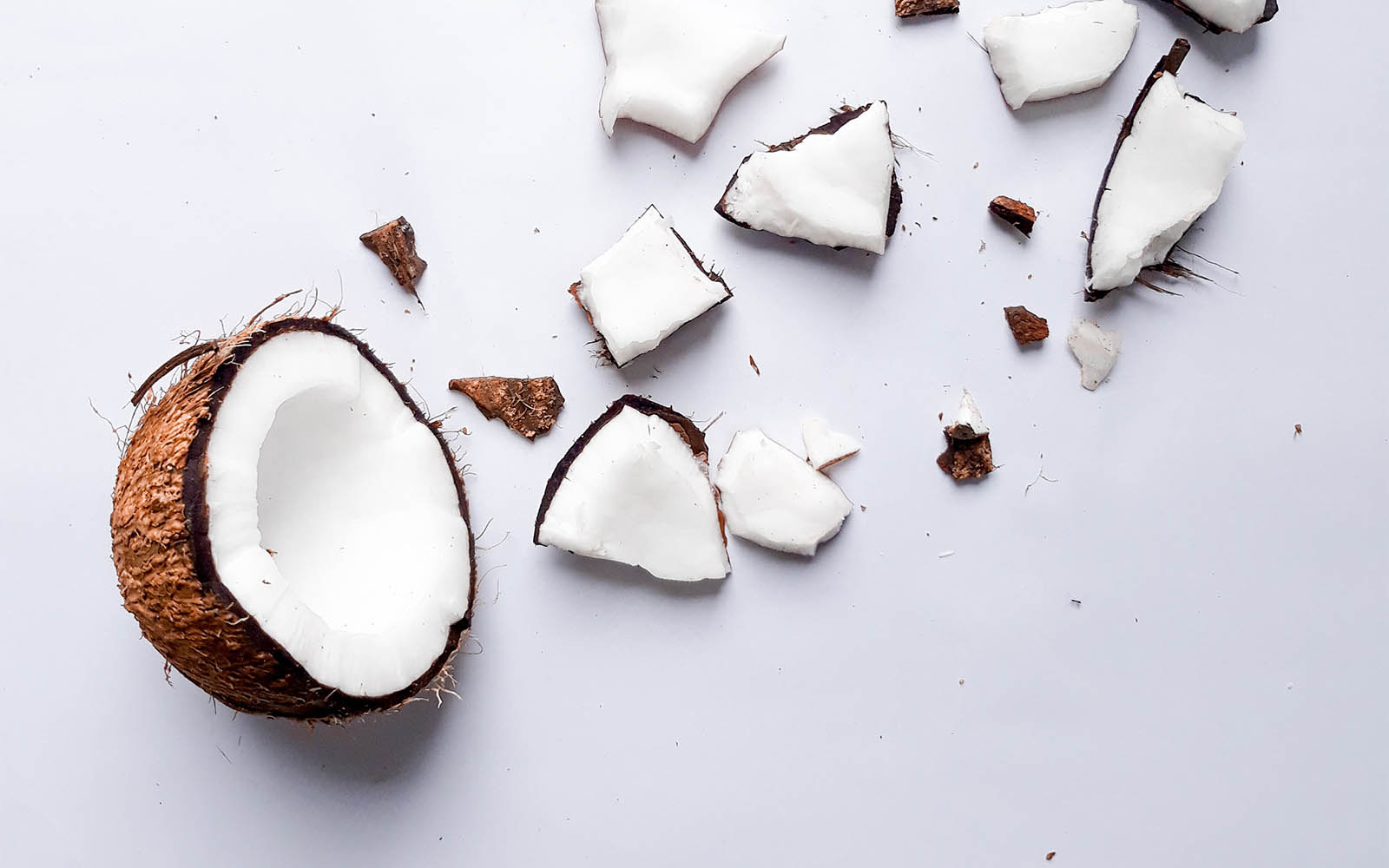 Mix up a smooth, creamy bottle full of coconut-vanilla flavor—with a handful of toppings to turn your shake into a true treat. Have even more of a sweet tooth? Try substituting chocolate protein po...