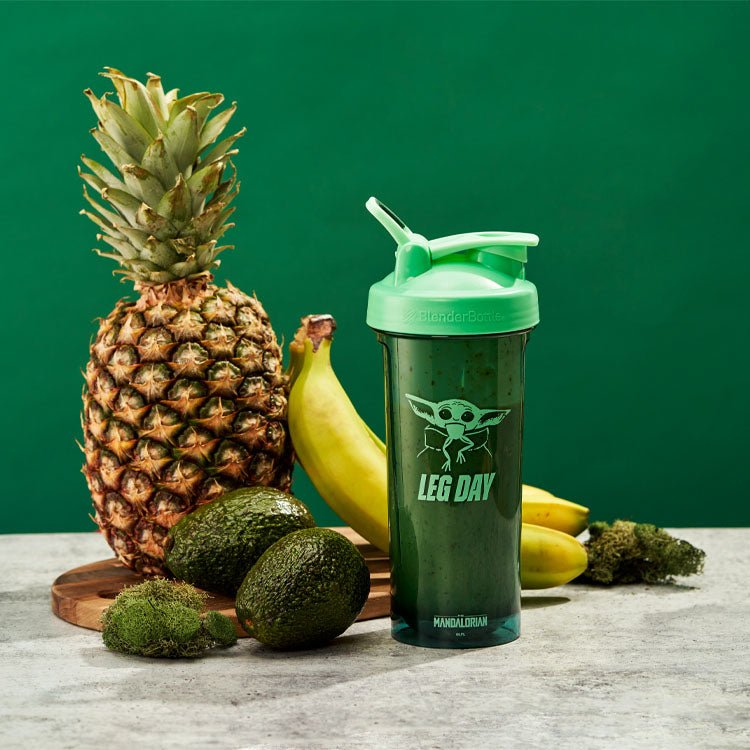 Piña Colada Matcha Latte Protein Shake
This shake may not be as tasty as a frog, but is definitely as green as one, with lots of Matcha antioxidants to keep you relaxed, alert, and prepared to feel the power of the force during your nex...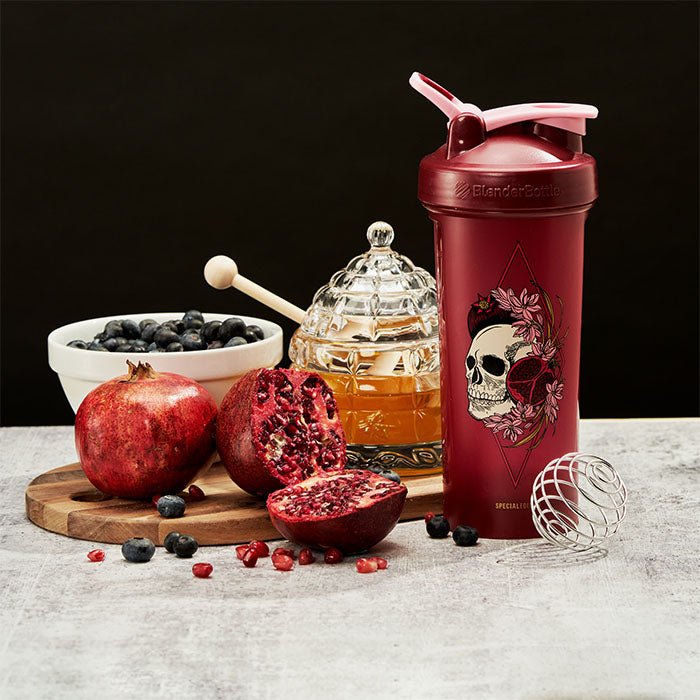 Blueberry Pomegranate Protein Shake
Pomegranates may have trapped Persephone in the underworld, but the vitamin and fiber rich fruit is guaranteed to increase your heart health so you're ready to give the God of Death a second chance...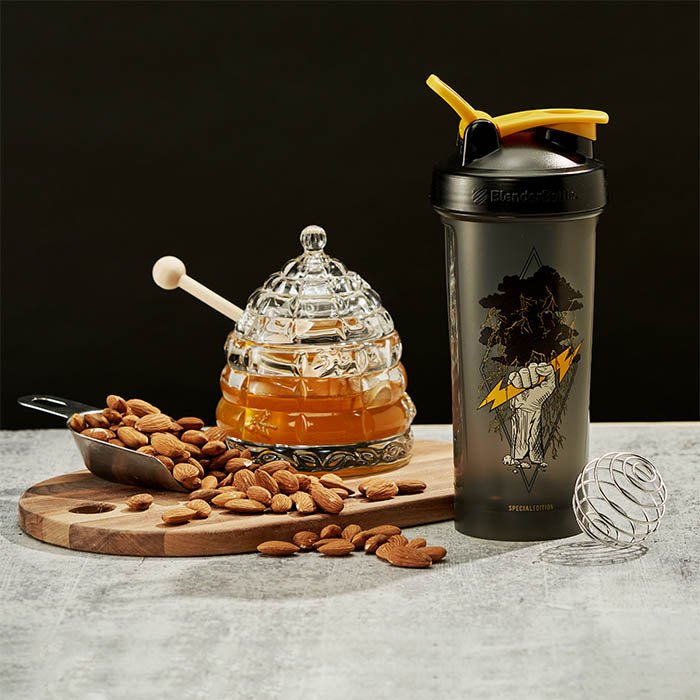 Packed with protein, this honey-sweetened shake will fill your belly and fuel your muscles for better recovery. If almond is not your thing, try the following swaps: oat milk for almond milk, peanu...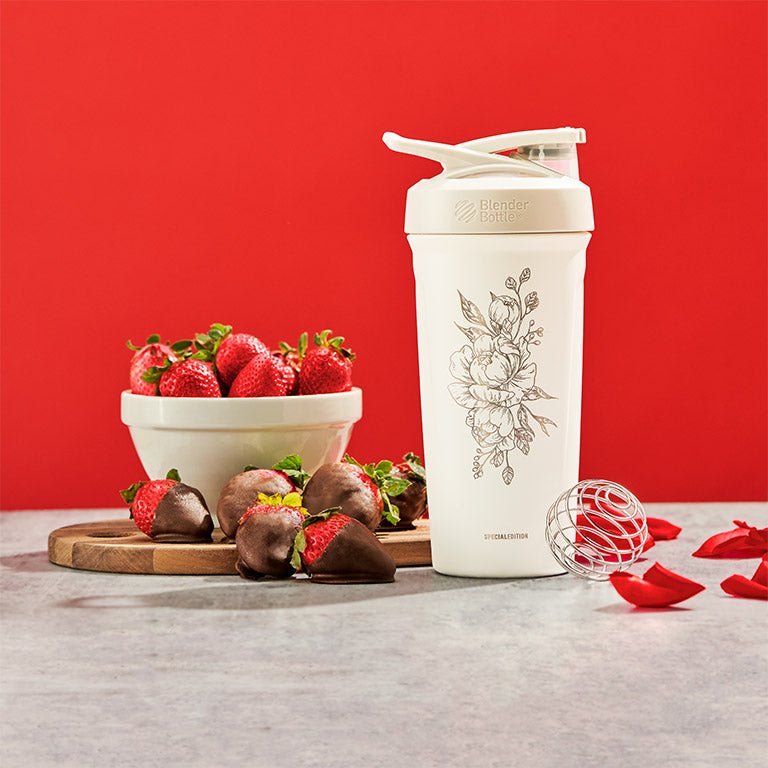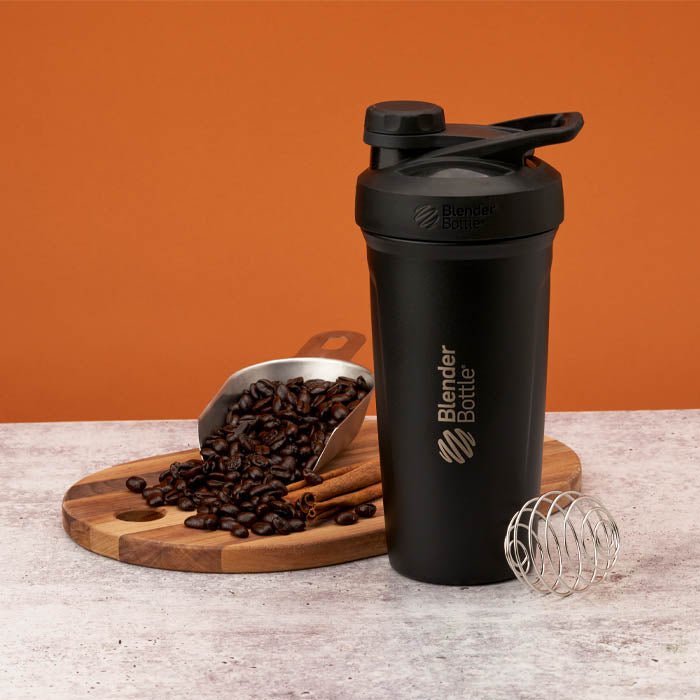 Perfect for a protein-packed pick me up to rev up your reps, or to add extra oomph to your workday. Use vanilla protein powder if you're a coffee purist; choose chocolate if mocha is more your jam.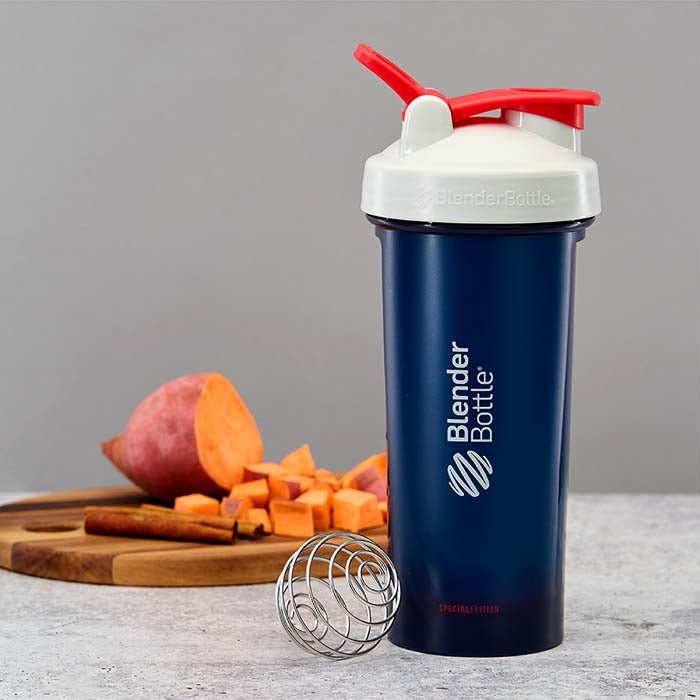 Cinnamon Sweet Potato Protein Shake
Wondering what to do with your Thanksgiving leftovers? This combination might sound odd but we assure you, this recipe will shock you with how good it is. Enjoy the sweetness of this protein shake ...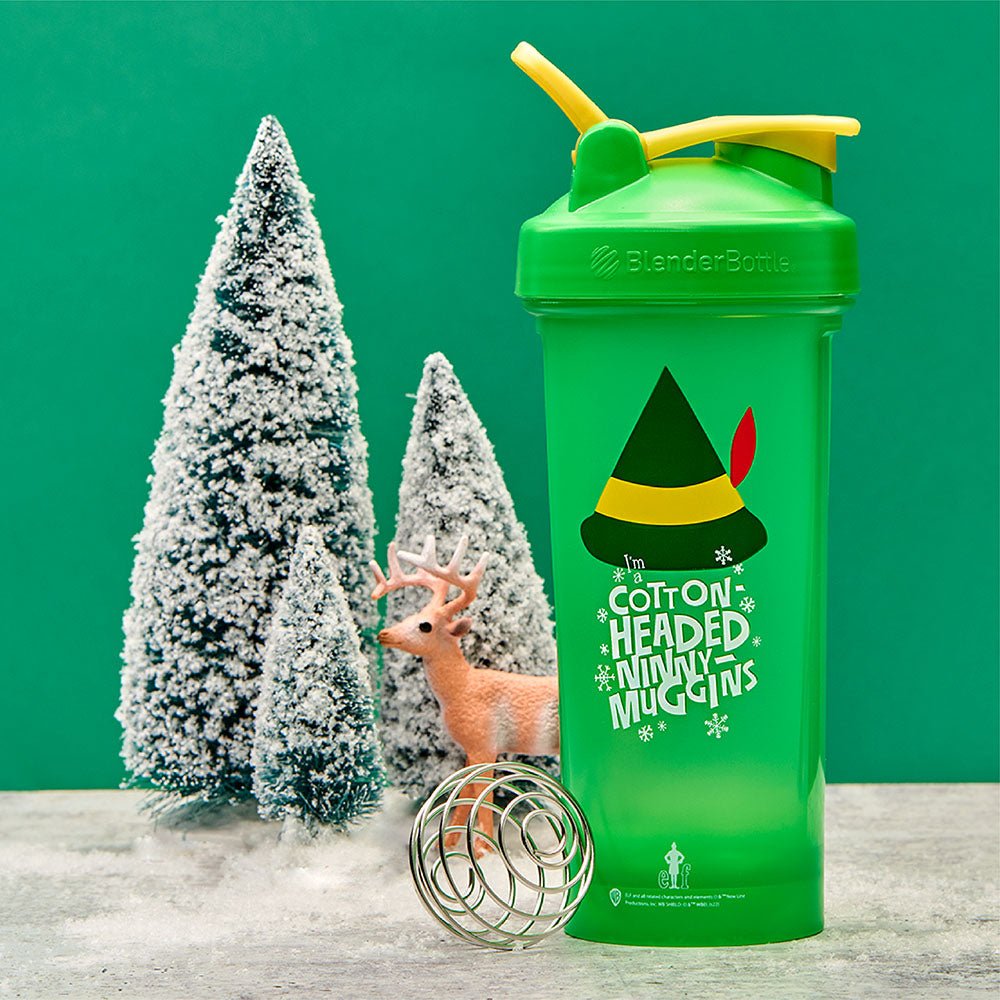 Get in the holiday spirit with this festive protein shake recipe! Another great vanilla protein powder recipe to add to your holiday collection. Keep after your goals to keep the pounds off during ...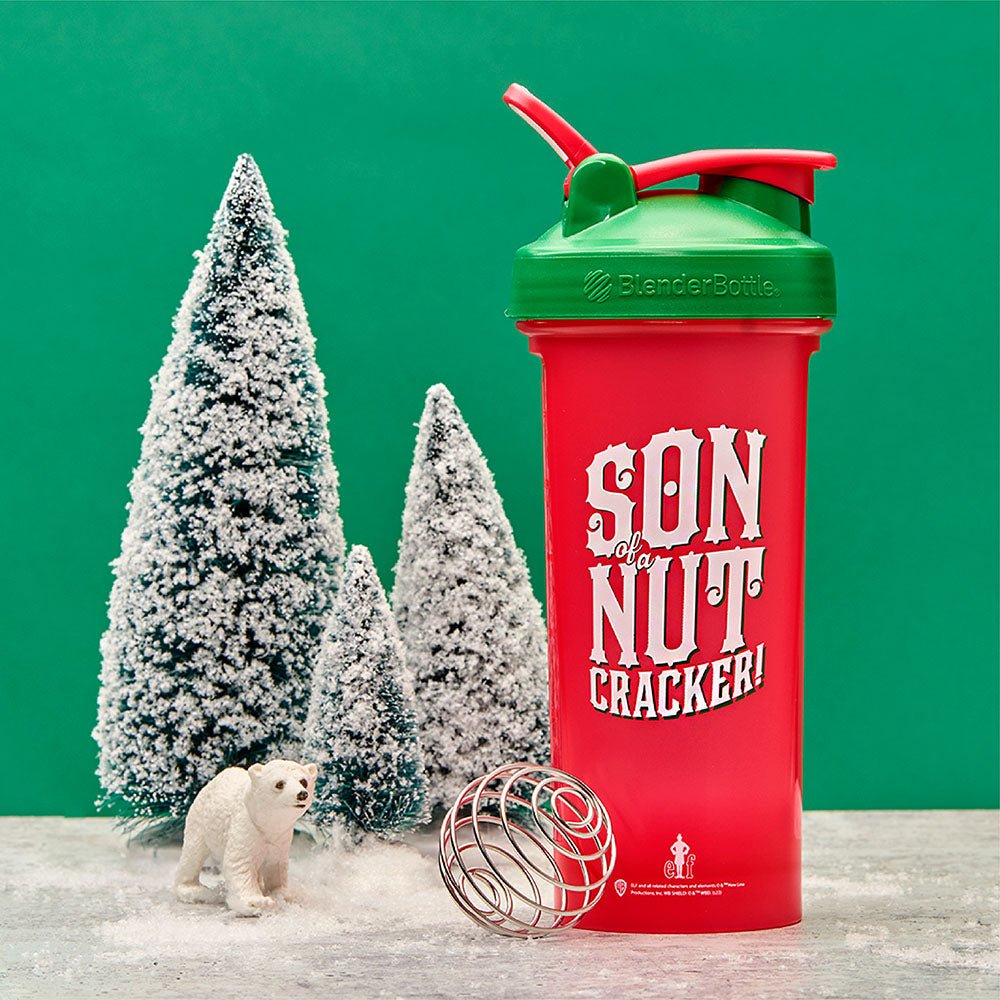 The fabulous flavor of fresh maple syrup isn't just for pancakes and waffles. Whip up this creamy Maple Pecan Protein Shake for a protein-packed twist on a breakfast favorite to fuel your fall and ...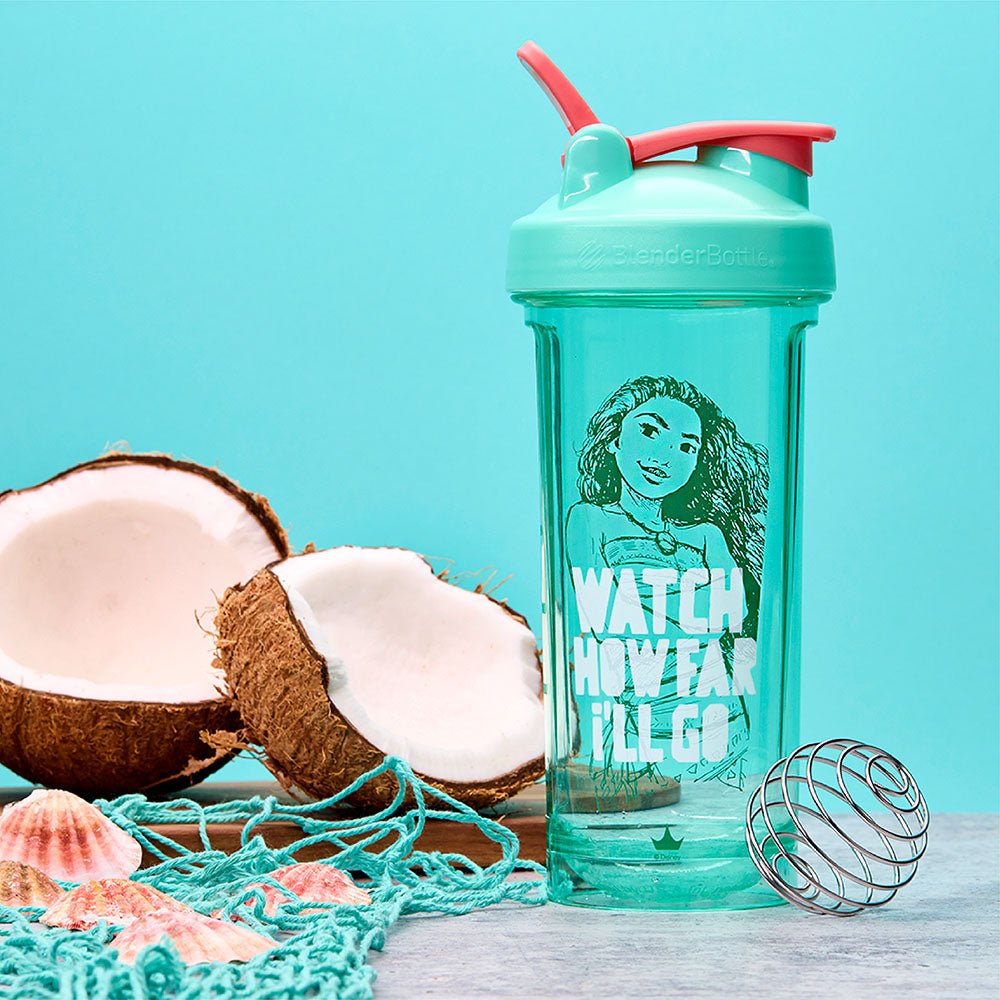 "Consider the Coconut" with our Disney's Moana BlenderBottle protein shake bottle. The official protein shake recipe of pro-surfer, Jamie Sterling. This coconut maca protein shake will get you in t...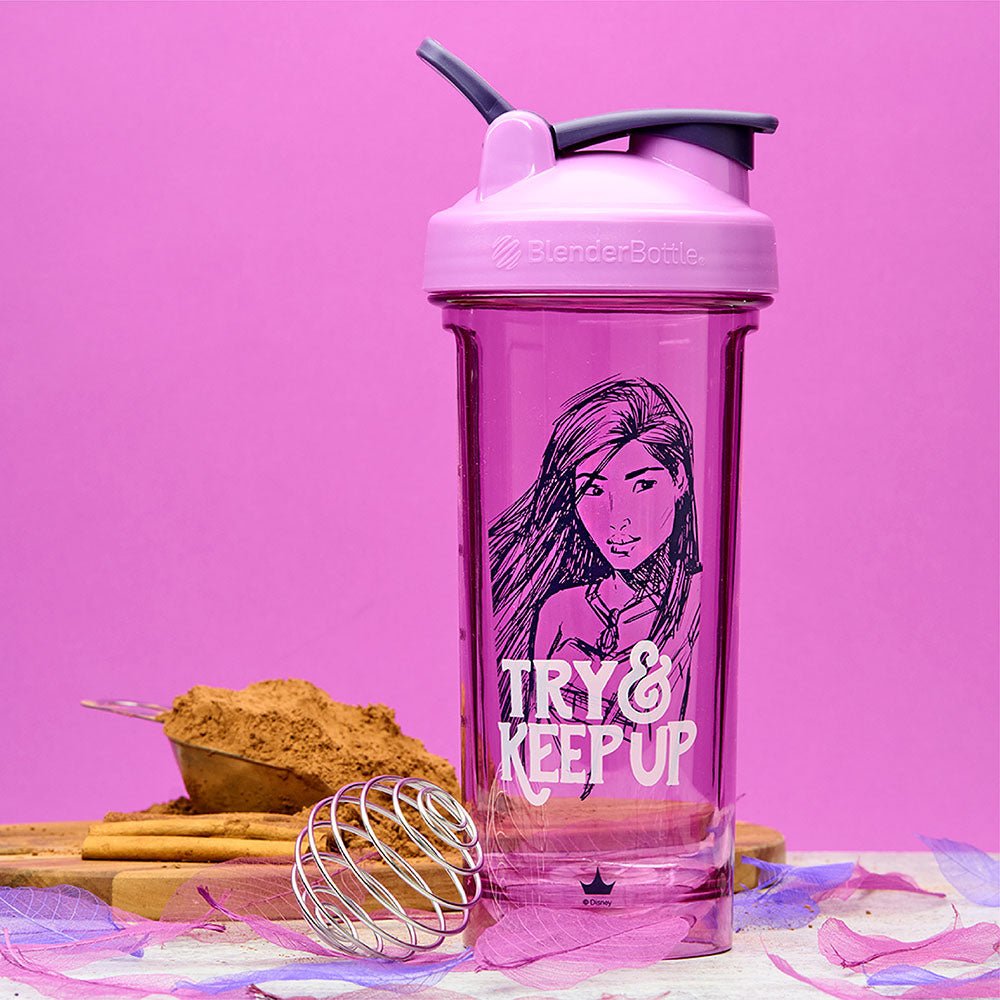 Dark Chocolate Chai Protein Smoothie
Here's an intriguing new way to satisfy your dark chocolate obsession. The sensual flavor of chai spice gives our Dark Chocolate Chai Smoothie a mysterious edge you're sure to savor.