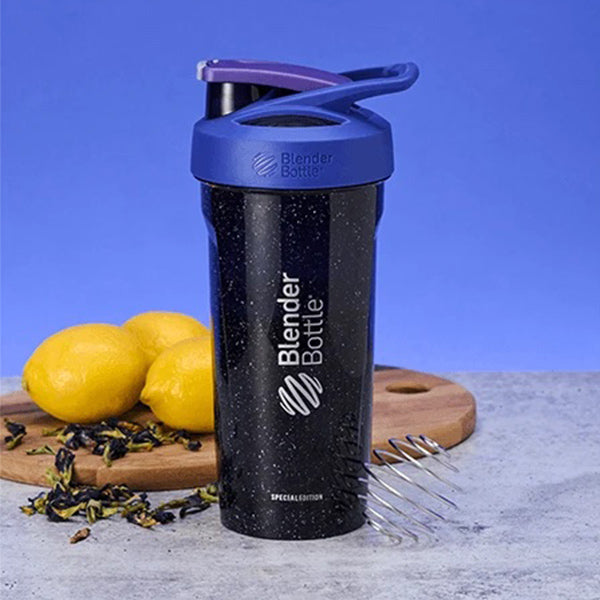 Blue Butterfly Lemonade (with BCAA and Creatine)
Experience the wonder of the universe with our Cosmic Color-Changing Lemonade: a blend of Blue Butterfly Pea Flower syrup and zesty lemon juice. This space-themed elixir shifts from deep purple to ...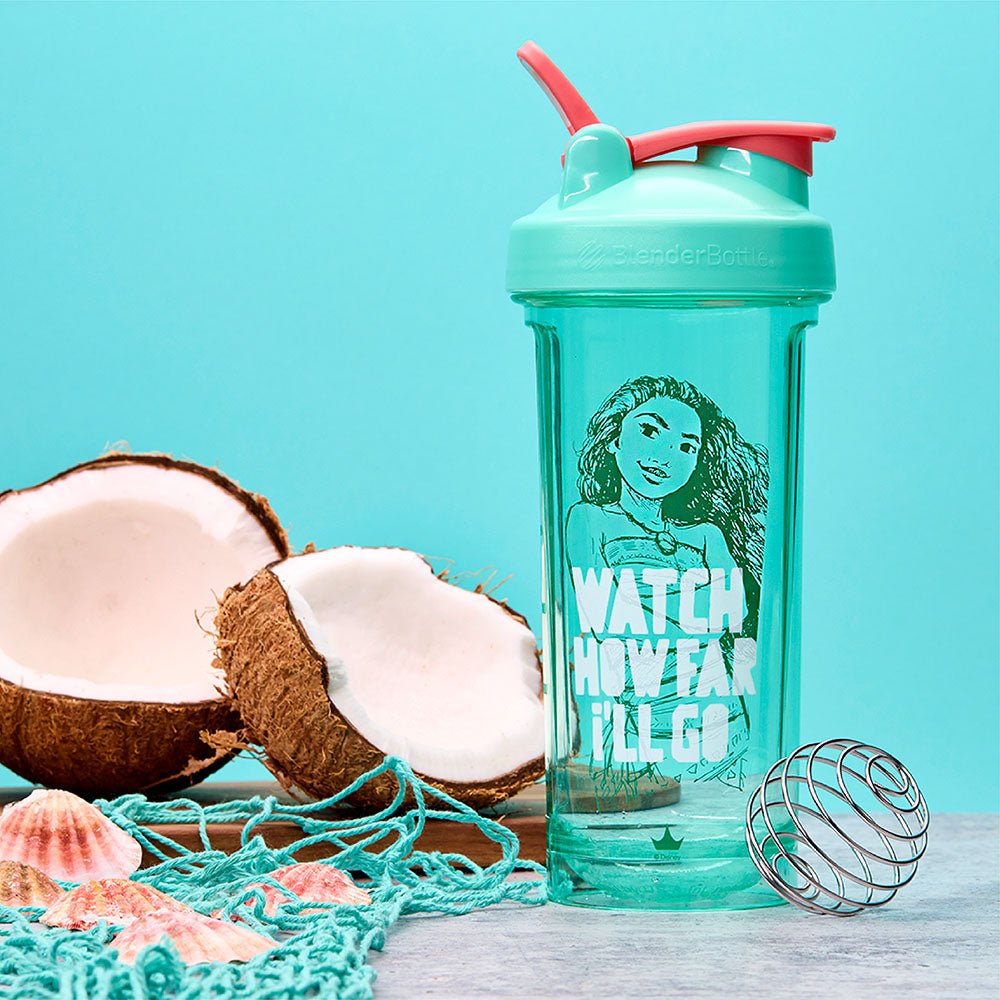 "Consider the Coconut" with our Disney's Moana BlenderBottle protein shake bottle. The official protein shake recipe of pro-surfer, Jamie Sterling. This coconut maca protein shake will get you in t...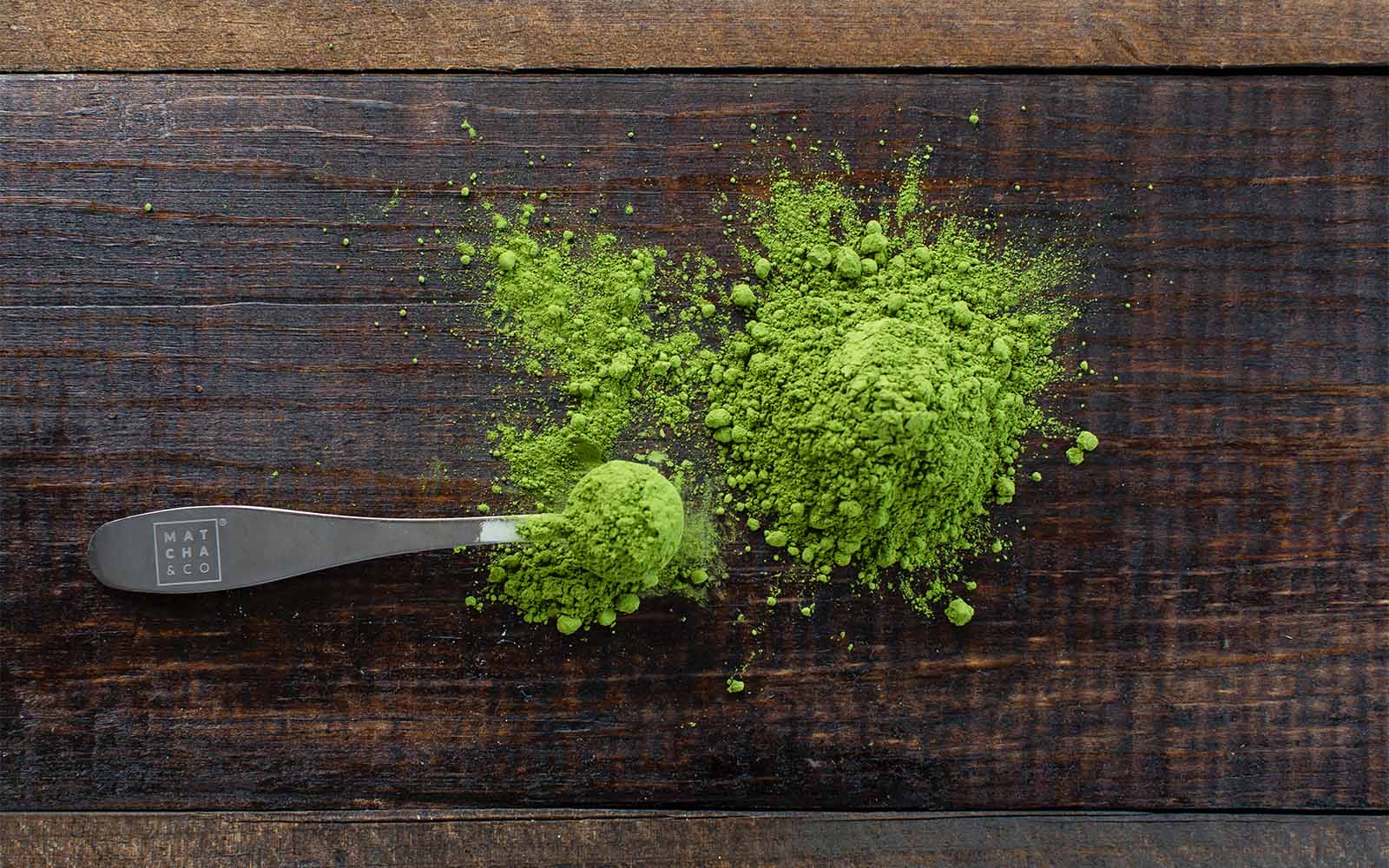 Matcha Green Tea Protein Shake
Go green for your next protein shake—with matcha green tea, that is. This superfood is chock full of antioxidants, vitamins, and minerals and has plenty of proven benefits that bolster both your bo...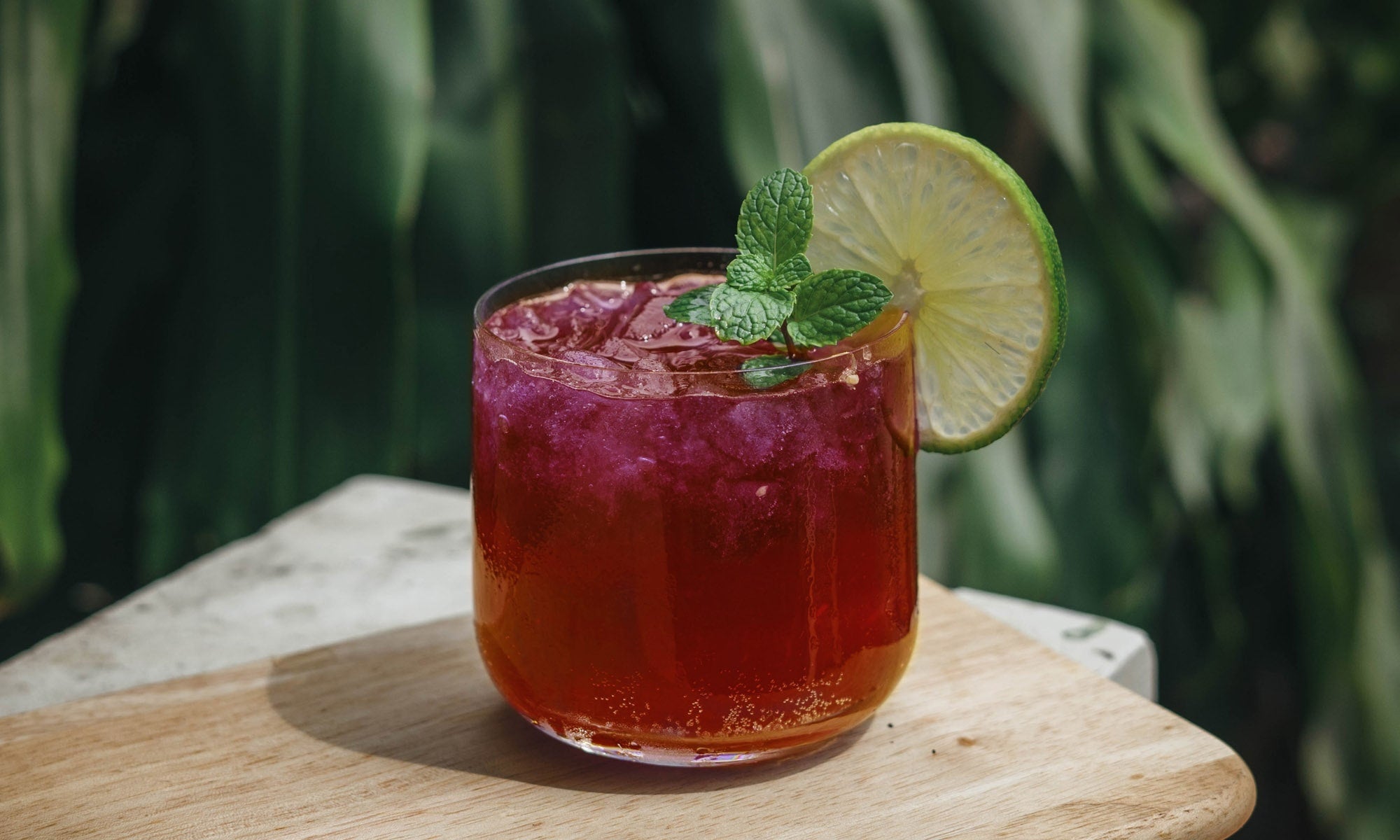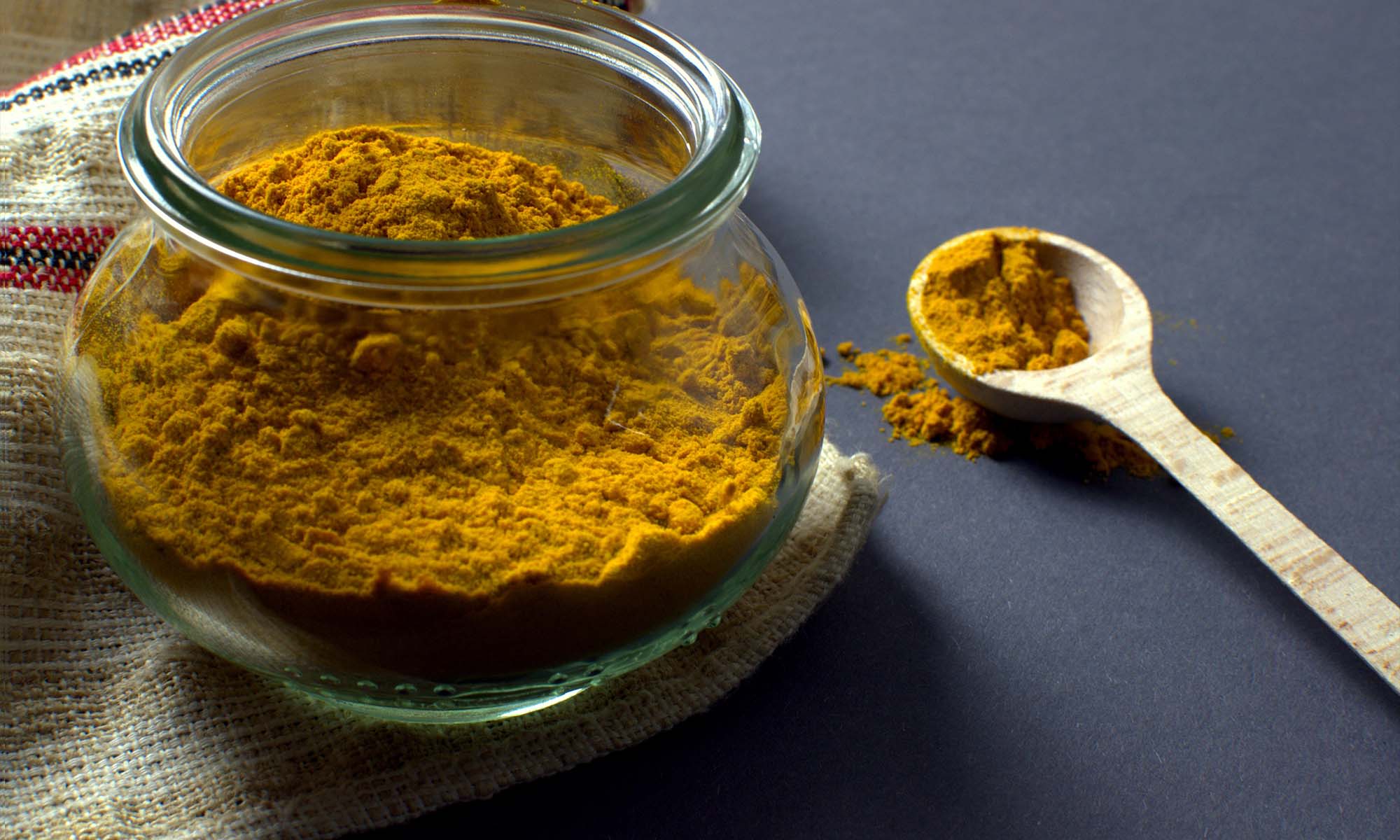 Turmeric drinks are all the rage and with good reason. The key active ingredient in turmeric, curcumin, is a powerful antioxidant with anti-inflammatory and antibacterial properties. Turmeric can b...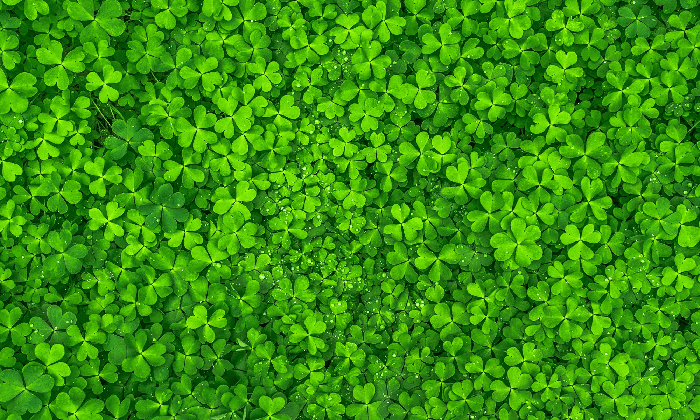 A simple-yet-tasty favorite, this green protein shake recipe keeps the calories low while still adding a bit of St. Patrick's Day green to your day!
Want in on the collagen craze? Here's a delicious, nutritious drink to get you started. The Vitamin C in orange juice helps boost collagen function. Carrot juice adds beta carotene and other import...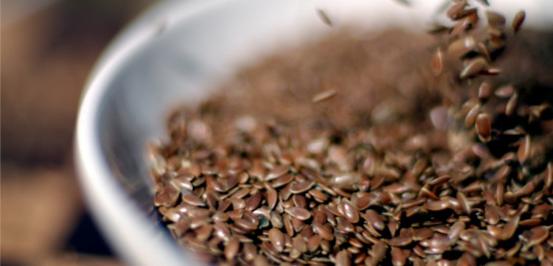 Looking for a great way to increase your Omega 3 intake? Try this almond- and flax-seed-infused shake. While the slivered almonds add a unique crunch, you can replace them with almond meal or ditch...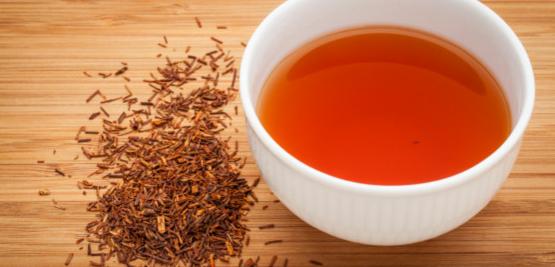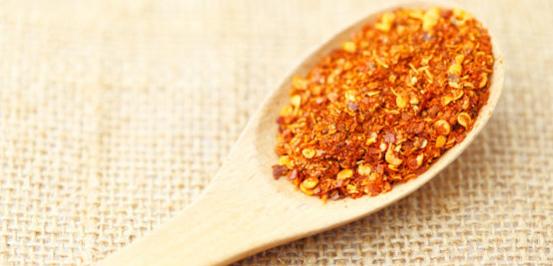 Looking to get that bad post-workout taste out of your mouth? Give this mix of spices and skim milk a try, just throw the ingredients in your shaker cup and hit the gym.